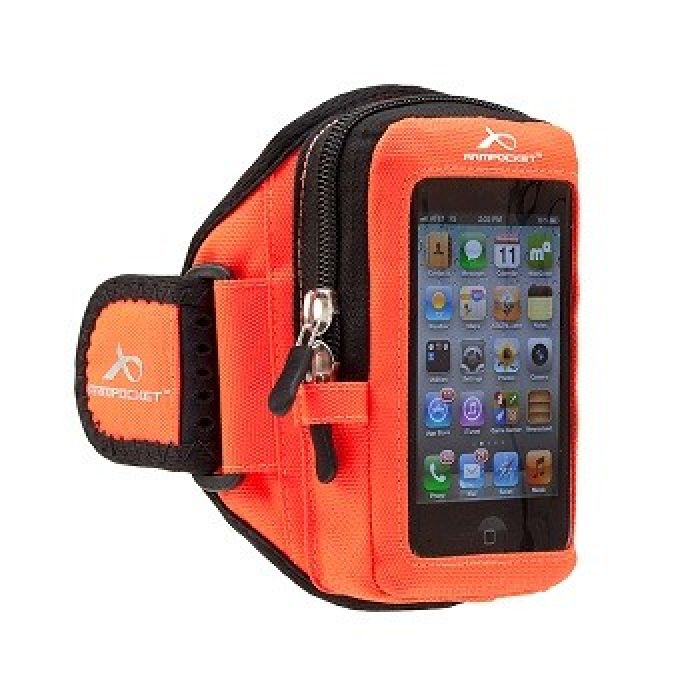 Armpocket
You're down the gym trying to run on the treadmill while listening to your Pandora selection but who wants to hold your iPhone when running? Certainly not us.
Introducing Armpocket, "the ultimate armband" designed with you in mind.
We love the Aero i-10 model that is not only water but sweat resistant and can easily be strapped right onto your arm for hands-free use. The carrying case with three pockets is ideal for taking a license, credit card and some cash with you on the go.
While you are on the treadmill, you don't have to worry about it slipping off either. There is selective foam padding that contours to the shape of your arm for the best and most comfortable fit.
You can even use it like we did while hiking, biking, camping and traveling. The coolest part about this armband is not only its versatile use but the fact that it is made from recycled plastic bottles and bamboo rayon making it resistant to bacteria, mold and mildew.
Armpocket comes in eight different colors. For more information, visit www.armpocket.com.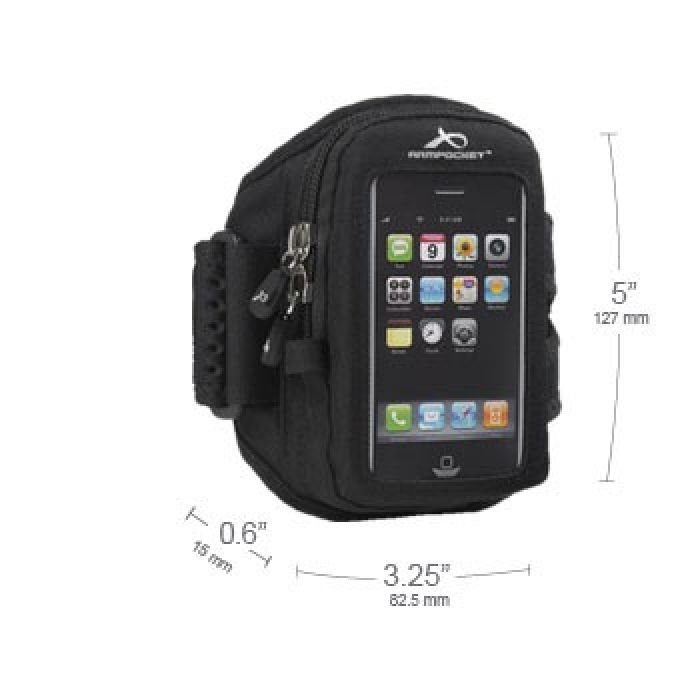 Armpocket