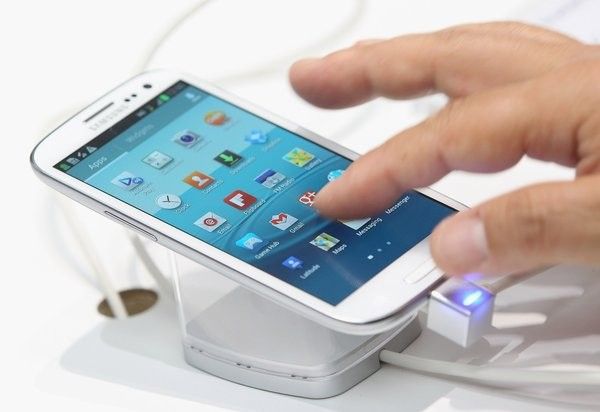 Sean Gallup/Getty Images
Apple and Samsung couldn't be any more agitated with each other right now, and we are all going to benefit from their battle. Whether you're a fan of Android or iOS, new software innovations and hardware upgrades are going head to head in the biggest rivalry since Ali and Frazier.
Just days before the launch of Apple's iPhone 5, a report has come out of South Korea that Samsung plans to unveil its next Galaxy S phone in February.
The Korea Times, citing unnamed company officials and suppliers, says Samsung has plans to debut the Galaxy S 4 at the Mobile World Congress, which will be held in Barcelona.
It quotes one anonymous official saying that the Galaxy S 4 could curb iPhone 5 sales. Continue Reading