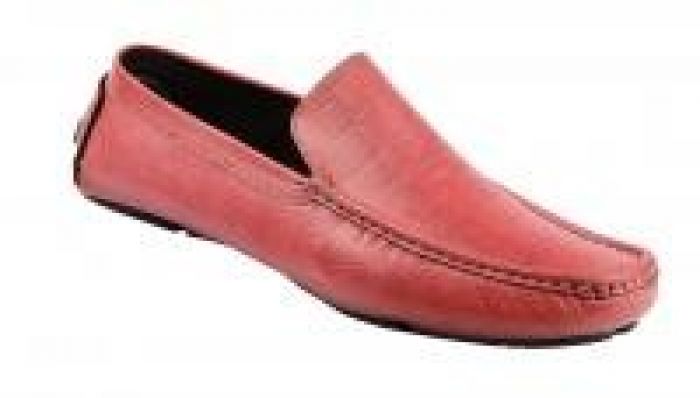 Image via Indiaprwire.com
Aimed at the budding men's market in the summer fashion season, San Friscco is launching it's LOAFERS line of men's shoes. Some of them even look wearable, but don't get too excited. The quality made shoes lack a certain je ne sais quoi that leaves the men's fashion line looking... flat.
The brand is well known for delivering quality leather footwear at an affordable price giving customers value for money. San frissco shoes are crafted from genuine leather to give its customers chance to explore the world with something rough and tough supporting their feet.
Announcing the availability of San frissco summer collection, Mr. Kuldeep Singh, MD, San Frissco said, "Style is key for the season and our designers have incorporated on-trend looks into each collection. Every pair includes its own unique 'Comfort Concept' features. We have used the latest technology, tools and resources to ensure that San frissco meets its own high quality measures that usually show in the product that hits the market. (Read More)