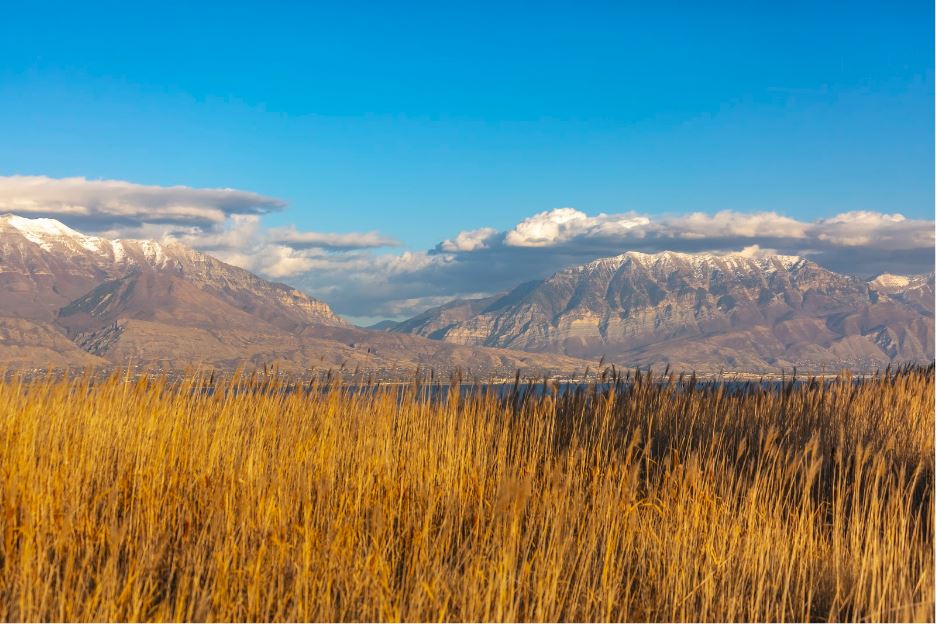 Saratoga Springs: A Weekend of Memories
When the quintessential age of 18 arrived, I decided to leave home and moved to the city of dreams, New York. It's been several years now and spending all of my time in the concrete maze of the city started becoming mundane. I was in desperate need of a break and with the long weekend nearing, I had to escape the hustle and bustle. After some research and deliberation, I decided to go back to my roots, to the place I grew up in – Saratoga Springs.
At the onset, I thought I would have no interest in the place I grew up in and was thinking what you can do in Saratoga Springs NY? But boy, was I wrong! Saratoga was a small, stunning town which surprised me at every turn. The flowers bloomed throughout the streets and the air smelled of good old-fashioned charm. It was still the same town and yet so much had changed and evolved.
I had to visit the best places here as I had limited time. There had made a list of new places and also the old ones, which led me down a rabbit hole of fine dining restaurants, amazing bakeries, craft cocktail lounges, horse races, antique shopping and much, much more!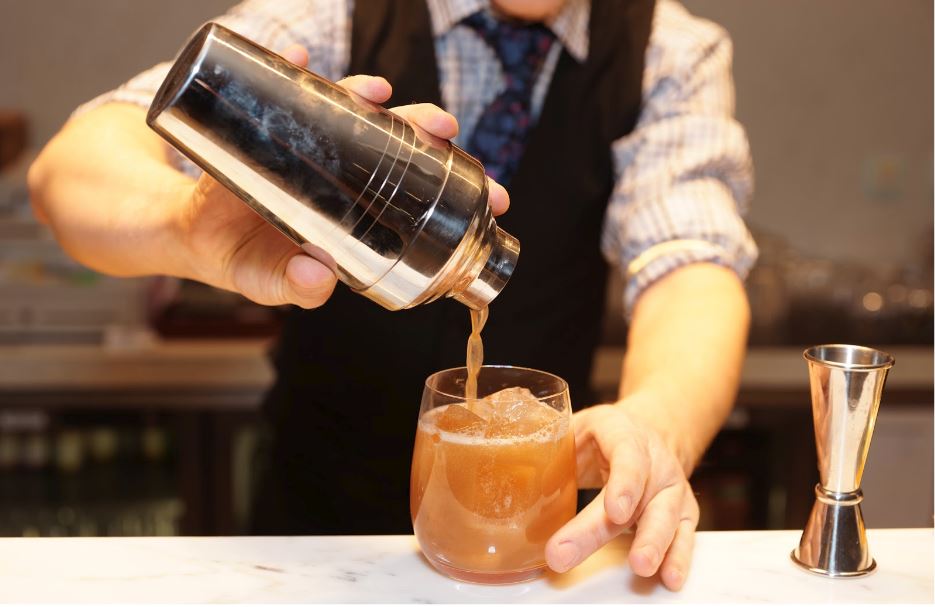 Cocktails and brunches
Being a Friday evening, I thought that exploring the cocktail bar would be a good idea. The one I chose had a speakeasy kind of feel. The owner of the bar greeted me, showed me to my table and recommended some delicious cocktails. The cocktails were high-quality, refreshing and enjoyable. I ordered a few appetizers before calling it a night.
I decided to sleep in the next day. I woke up comfortable and headed out for brunch. I went to this place that serves fried chicken, and it was heavenly.
Racing at the stables
Next, dressed in proper Saratoga attire, I headed to the ever-famous Saratoga Race Track. It was time I test my luck – I placed my bets. With a glass of Saratoga's locally made wine in my hand, I waited for the race to begin.
Luck wasn't on my side. Once the race finished, I strolled through the premises which took me back nearly 150 years – it was mesmerizing. The lively atmosphere of live bands, men and women chattering added to the appeal.
The wine event at the private paddock kept me occupied for the upcoming hours. It was a great way to experience what the spa city has to offer.
Enjoying the nightlife
After drinking my fair share of wine, I headed to a bar and grill in the vicinity where a live band was playing. It was a great stopover on the way out. For dinner, I headed to a steakhouse which overlooks the gorgeous yet calm streets of Saratoga. Not only was the food tasty but also organic and supports local farmers, a plus-plus. The quality is worth the price and a great way to end a Saturday evening in Saratoga.
Relaxing at the spa
After a day of cocktails, wine and racetracks, I thought I could spend my Sunday detoxing. After all, it's not a vacation without some R&R. Saratoga is known for its mineral water spas, and there are tonnes! I chose to go for a soothing mineral bath and a nourishing facial. It was a truly rejuvenating experience.
Enjoying the entertainment
To finish off the evening I headed to Saratoga Performing Arts Centre. I was lucky enough to catch a live concert in the lawns under the stars. It was an excellent performance and an evening well spent.
On my way back I walked through the downtown street, passed many cute stores and stopped by a tiny eatery to grab a bite before heading back to the hotel.
The end to a wonderful trip
I was off on my way back to the city the next morning, but I will not forget the sweet memories from the weekend I spent in Saratoga. Going back to that wonderful, spirited community reminded me of the good old days, and also showed me how much things had progressed. I now plan to take my close friends there too, for yet another fun-filled weekend at Saratoga.