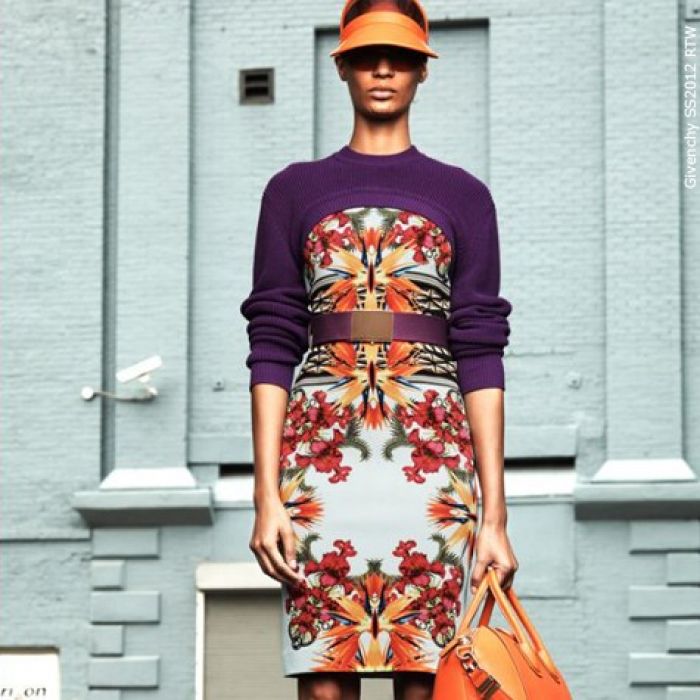 http://www.fashionlifecoach.co
As the warmer weather approaches, it's time to start thinking about your summer wardrobe. This year, the Hawaiian trend looks set to dominate the fashion scene. Bold prints and flowing fabrics were all over the catwalks at the spring-summer previews during the fashion weeks. Let's take a look at how you can work the trend into your own wardrobe this summer for the ultimate in hula-girl chic.
This season's Hawaiian style is relaxed and fun, featuring hula skirts, vibrant prints and clashing colours. Fashion favourites which nod to Hawaiian chic include bright maxi-dresses, pretty hula skirts and floral tops. Flowing maxi-dresses were also popular on the spring-summer catwalks, where they were teamed with stacks of colourful jewellery as well as silver and gold rings and bangles.
Bold Colours
In no way understated, the hula-girl look can be hard to pull off for everyday wear. However, there are plenty of ways to nod to beachside chic in your daily fashion choices. The Hawaiian look is all about bold colours. To work this summery style in the cooler months of spring and early summer, team a bright pair of pumps in pink, yellow or turquoise with a pretty hula-skirt.
Accessories
Of course, as we saw on the catwalks, the Hawaiian look isn't just about your clothes. Accessories are essential for completing your look, helping you to ensure that you are bang on trend this season. Shoes should be relaxed and summery: for the ultimate in beachside chic, think flip-flops and beaded sandals. Why not add in some pretty silver costume jewellery to complete the look? Pretty anklets and chunky toe rings will give your outfit a hula-girl edge while gold and silver bangles look perfect layered up with ribbons.
If you're on a tight budget, accessories can be your secret weapon in channelling the latest trends. Having the right accessories can help you to dress up your existing wardrobe, saving you money. A basic white T-shirt can be transformed with the addition of bright beads or a lei-style flower garland necklace. Statement earrings teamed with a plain halterneck top and mussed-up beachy hair will make you look like a hula-girl goddess, without the need to resort to a complete wardrobe overhaul. You can find some fantastic earrings with dangly flowers or bold beads on the high street and from online stores, so your new look needn't cost the earth.
Lightweight canvas bags are perfect for working the Hawaiian trend. Beach bags are an affordable accessory choice and make a roomy option for everyday wear. Useful for carrying materials for school and work as well as for doing the shopping, large beach bags are easy to integrate into your day-to-day wardrobe. Chose bright floral prints and bags with rope handles to get the Hawaiian look.
Whatever your budget, with fashionable accessories and pretty high-street pieces, it's easy to work a bit of Hawaiian style into your wardrobe this summer, so put on that hula skirt and say "aloha" to Hawaiian style.
Zoe is an avid fashion and style blogger, who is currently writing for costume jewellery brand Pearl & Butler.