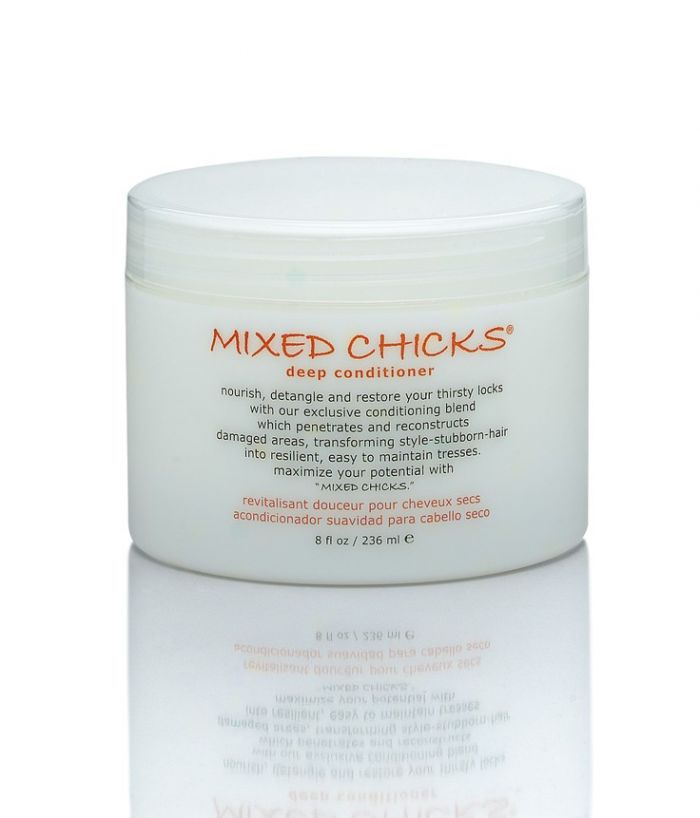 Target.com
Dry frizzy unmanageable hair? No problem says Mixed Chicks, the makers behind a line of hair care products designed with just you in mind.
Women with curly hair know they need to tame their tresses but it can be difficult to do so without the right products. The combination of overprocessed hair and using the wrong products can lead to a frizzy look.
Mixed Chicks has made the process easier for us. We love the deep conditioner, which gives your locks all the nourishment they need to stay curly, not frizzy. The key ingredient of safflower seed oil not only hydrates but also reconstructs damaged hair.
To further enhance your curls, be sure to try the leave-in conditioner to restore your hair back to its natural shine. After just one use, we know you will be glad you did.
For more information, visit www.mixedchicks.com.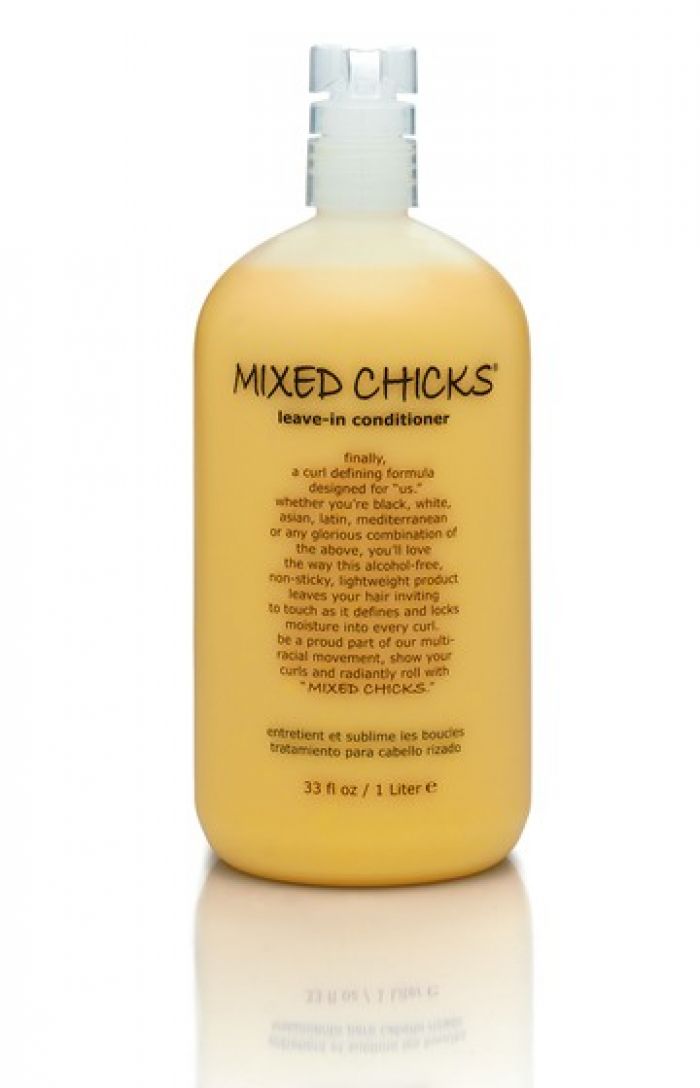 Target.com