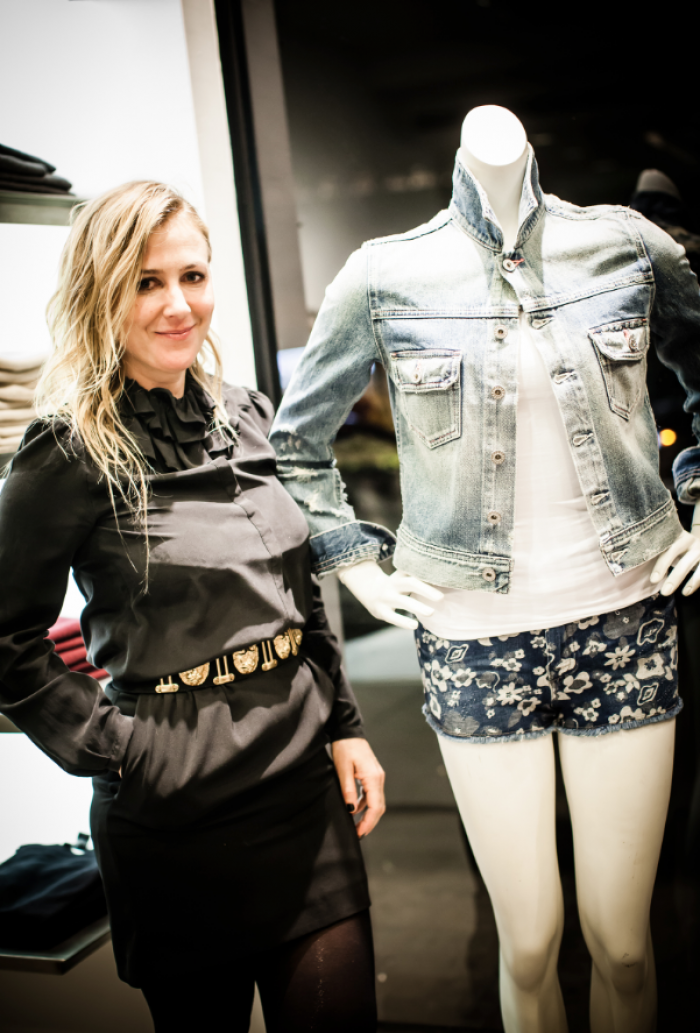 Josh Wong/Guest of a Guest
New York- SCOOPY NY and famed celebrity stylist Cher Coulter hosted an event on February 7th from 7-9pm for 2013 Mercedes Benz New York Fashion Week at the women's store in the trendy meatpacking district. Coulter launched her AG Denim collaberation with the help of 215 guests, including clients Elizabeth Olsen and Liberty Ross.
Partygoers, fashionistas and stylists sipped on grapefruit infused cocktails by Svedka Vodka, listened to sweet beats provided by DJ Ms. Nix, rocked custom tattoos by Tattly and took pictures in the SCOOP NY/AG Stylist series photo booth to commerate the evening festivities.
Josh Wong
Cher Coulter and Elizabeth Olsen
Josh Wong
Cher Coulter and Elizabeth Olsen
Josh Wong
Liberty Ross sports a Tattly tattoo