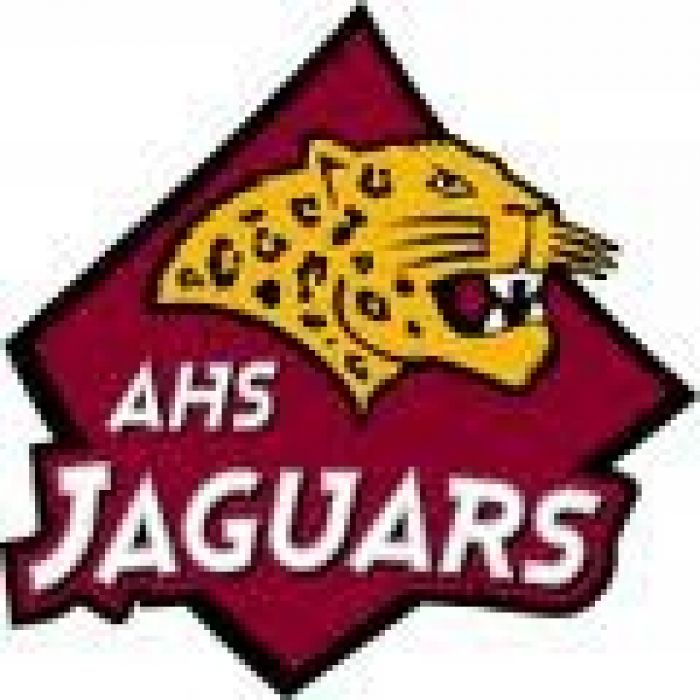 When I was in my senior year of high school, most of our senior projects consisted of planting trees and talking about how it'll help the world now and in the future. Some kids over at Appoquinimink High School had a much better idea and ran a fashion show to help raise funds to help people with and without disabilities better understand each other.
Two Delaware high school students combined a love of fashion and commitment to serving people with disabilities into a prom fashion show and fundraiser.
For their senior project, Appoquinimink High School students Angela and Alicia Johnson coordinated a fashion show whose models included students with disabilities to raise money for the school's chapter of Best Buddies, a nonprofit that fosters school and career opportunities for people with disabilities and advocates friendship and integration between people with and without disabilities.
The twin sisters are founders of the Best Buddies chapter – Angela serves as its president, and Alicia is vice president. Read More