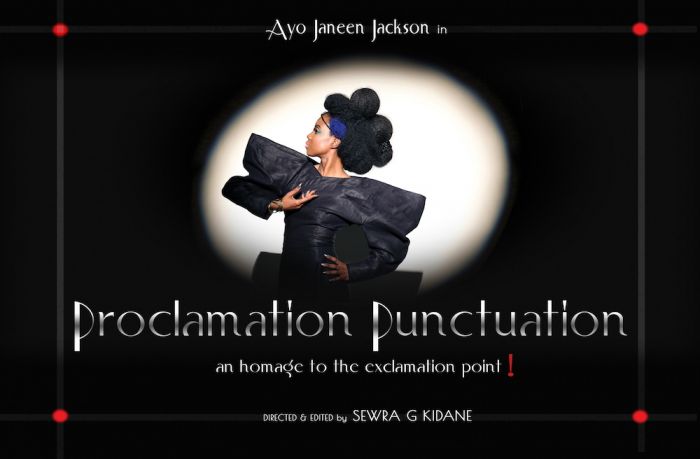 Rod Gailes OBC
Sewra G Kidaneis a creative force to be reckoned with. Hailing from the world of advertising, Kidane has found her groove as an film editor, concentrating on fashion films for high-end, female-focused brands like Ooshie. More recently, she teamed up with an incredible group of talent to direct her first avant-garde fashion film "Proclamation Punctuation". This innovative film features an intriguing and fabulously dressed woman, played by actress Janeen Jackson, reciting a soliloquy about her passion for the use of exclamation points. This unique and original film has been screened internationally, receiving high praise in Forbes' list of "The Worlds Best Fashion Films" and winning several awards, including Best Visual Art in Motion in Paris and Best Editor in New York City. When she's not working in film, Kidane finds time to create her own luxury jewelry line, Waist Beads. Sewra takes a modern spin on an ancient tradition by enhancing a woman's feminine figure with her detailed and handmade pieces. Kidane tells JustLuxe about the connection between working as a film editor and jewelry maker, and how it has inspired her creative journey to be a successful fashion film director.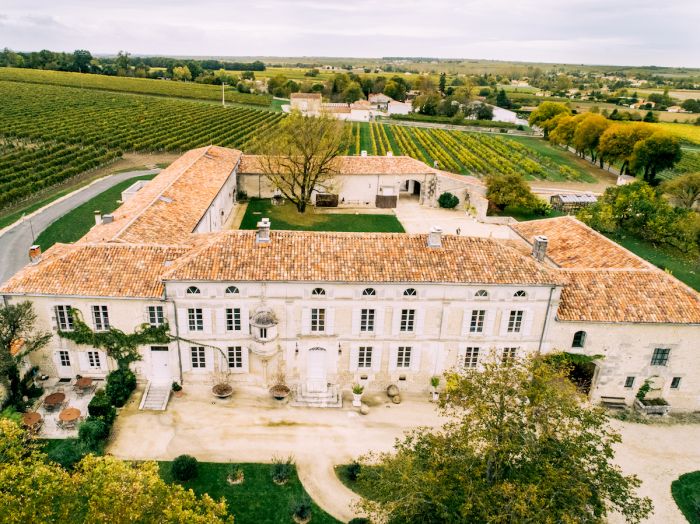 Rod Gailes OBC
How did you begin working as a director?
I'm a commercial film editor and I wasn't working on the kind of projects I wanted to edit. I wanted to cut perfume commercials, fashion films, beauty and fashion commercials, avant garde pieces…. interesting stories, and I wasn't working on a ton of that.
I also wanted to cut more fashion and beauty spots featuring Black models. And those jobs were even fewer and father away!
My mom has always encouraged me to create an opportunity if I don't see it for myself, rather than to wait or depend on someone else to give you your shot. I wanted to work on fashion pieces that were beautifully shot, interesting, and original. So I created it in order to make those opportunities for myself.
How do you think your work as an editor has affected how you approach projects as a director?
Being an editor first, I find that I work backwards, so the story is already cut in my head, and while I'm shooting I'm also editing. My storyboards end up being a pictorial EDL of the cut! When I'm directing, I can see my selects in the middle of a take. I know what I need right away while I'm on a shoot, and that helps because I can keep my set moving because I already see my dailies.
Being an editor that also shoots helps keep me focused. Sometimes too focused!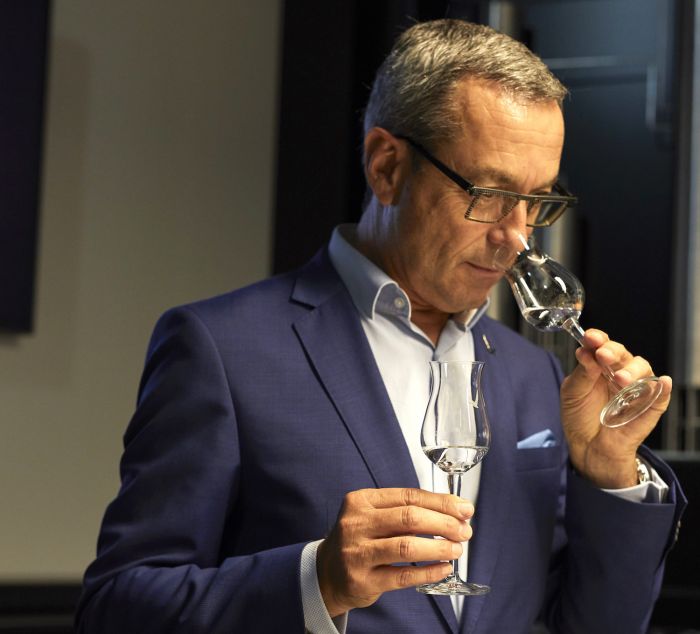 Rod Gailes OBC
You're also an accomplished jeweler, do you feel that In any way has influenced how you approach film and directing?
I had to come up with a lot of different designs for my beads. I was constantly reinventing strands of beads. So that would push me to go outside the box. I had to think about beading in a different way so that I could constantly create different styles. And editing is like that too. You're given footage, sometimes it makes sense, sometimes it doesn't! And you have to create an interesting story that people can follow. Beading helped to keep my creativity fresh because I had to always be on top of what was "hot and on trend." * I only followed color trends :)
Editing helped my beading when it came to the photographs and the way I marketed my beads. I come from advertising, so I always approached my beads like a big brand. Editing also helped with the way I took photos, as far as framing and composing product shots. All of my waist beads have a bead on it with my name. I had a great tagline… "If it doesn't say 'Waist Beads by Sewra'…THEN IT'S NOT THE REAL THING!!" The tag line ended up predicting the future, because 90% of waist beaders that came after me, copied me. Copied my style and even my name!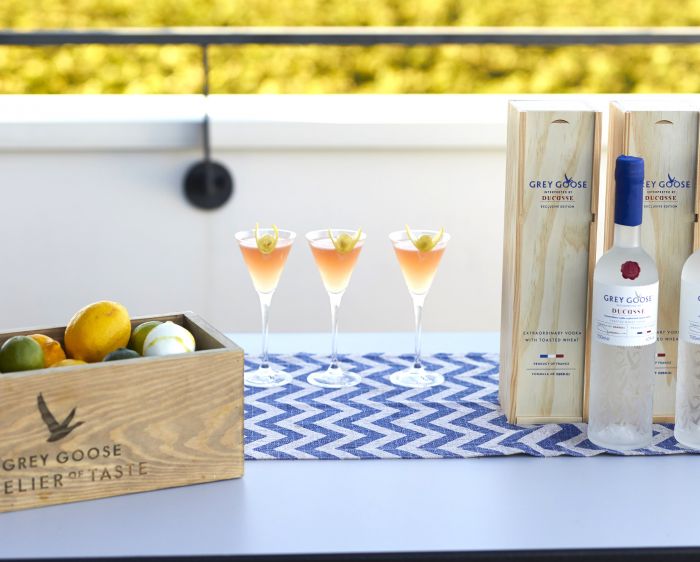 Rod Gailes OBC
Your projects are fashion-oriented. What drew you to that industry?
I just love fashion. I love clothes. I love the idea of transforming yourself with clothes. I love style and cultivating style. I've always loved magazines! I have a serious collection of Essence Magazine from the 70's to the early 2000's. I just really enjoy the fashion industry. All parts of it! I've been editing fashion and beauty based work since I started editing as an assistant editor. It's where I'm most comfortable. I came up cutting commercials for Pantene, Cover Girl, Clairol.
I've tried EVERY editing department! I've cut trailers, promos, documentaries, shorts, long form, music videos, sizzle reels, all of it! Fashion and beauty is the only place I want to be and enjoy being in.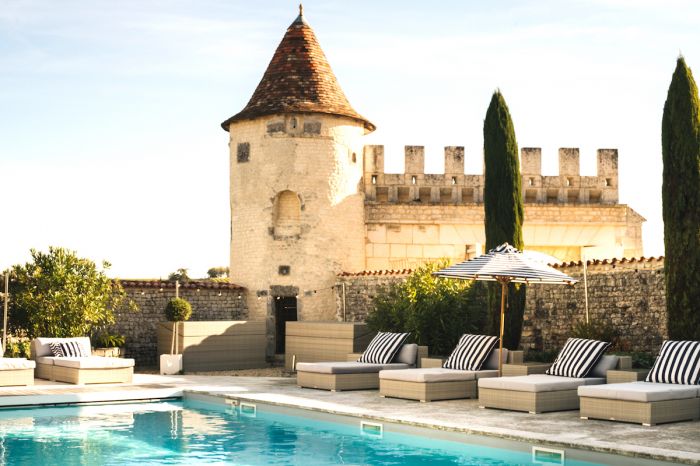 How did your new film, Proclamation Punctuation come about?
I had already decided that I wanted to only cut fashion films and fashion based work. So, I went to the La Jolla Fashion Film Festival to meet directors whom I could edit their fashion films. I figured…if you want to cut fashion films, go to where they're showing nothing but fashion films!! After seeing all the films, I said to myself, I can do better. I really sat in my seat and said that! I started to seriously think about what my film would be.
I saw the same 5 stories, I also saw a lot of objectification of women and barely any films that featured or starred Black models. I started to think about everything I didn't see. And then I thought about what I'd never seen! And that's what my film was gonna be! But I had no idea what that something I'd never seen before was!!
I had been reading through some old emails or texts and I got a little embarrassed at how many exclamation points I was using. I was reading a whole conversation and I had left nothing but exclamation points after every sentence!!! But when I would try to pull back, it never felt right and so I gave in and said, I'll just use them! I really don't care if it's a lot!
I was beading when the concept first came to me. A fashion film about a woman who uses an abundant amount of exclamation points would be the perfect film to make! The title came to me first. And then a few lines and ideas. I wrote everything down! And then I fleshed out the concept a bit more. The first person I asked was my friend Yvonne Durant! She was the copywriter on a beauty campaign we had worked on together in the past. Ms. Yvonne is a very classy and debonair Lady. She's also a very creative writer and novelist. I just knew she would understand the story and completely get it! And she DID!! She wrote exactly what I wanted to say in the tone I wanted it said!
How would you describe the film?
"Proclamation Punctuation" is an homage fashion film to the exclamation point! I wanted everything about "Proclamation Punctuation" to be eccentric right up to the line of being extra! I was inspired by 40's Film Noir actresses. They're so dramatic!!! And wordy!! I loved it! I wanted the set to be Femme Fatale Noir and the other set to be beatnik/Andy Warhol/Pop 60s Art-esque.
I wanted it to be something that's never been seen before and something you wouldn't expect starring a Black model.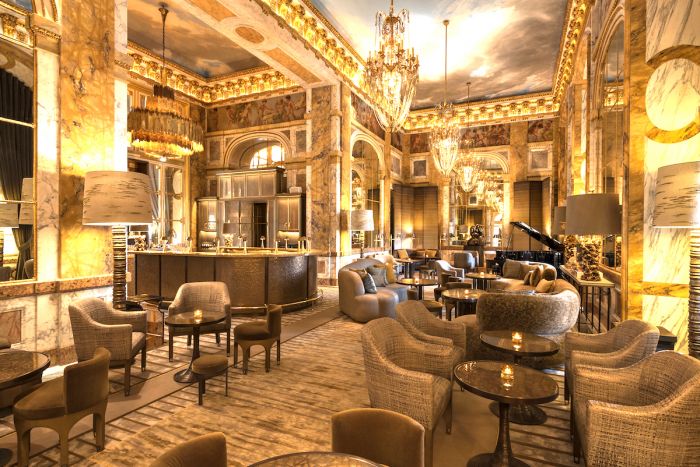 The film has been on the film festival circuit and is one quite a few awards. Have you been surprised at how well it's been received?
I really am surprised because, for the longest time, I wasn't sure how people were going to respond to my film. When I would tell folks about it, they always looked at me like …"oooooookayyyyyy". And when I showed a picture from the set, that didn't make it any better! I stopped talking about it because that started to worry me! I was thinking… What if it goes over people's heads?! What if it's too avant-garde?! What if it's too wordy?! I was concerned but people really got it! And they love it. And they completely relate to it! It gets the loudest applause where ever it shows. So many people have told me they too use a lot of exclamation points! Other women have shared with me how much the film makes them feel empowered, and they relate to what the exclamation point does to themselves! Black women who've seen it gravitate towards it because they see a glamorous woman that looks just like them and it's something different. It challenges what they think Black Beauty is!!
I'm glad I was able to make art that people could to relate to on so many different levels.
You're an African American, female director at a very interesting time in cinema history. How do you see the industry changing?
It's a great time right now! Hard fast "rules" about what sells and what doesn't have been shattered!! Records are being made with Women directed films/TV shows that are box office success, women lead films/TV shows that are box office success and all Black casts that are box office success!
The door HAS to open. In order for art to evolve and for us as an audience to grow, we need to be exposed to other views, and images and stories! I'm excited the pendulum is shifting. It's about time!
I try not to let obstacles stop me from what I want to do. If I can't go through the door or around the door or over the door or under the door….I'll just build my own door to go through! I'm getting through to the other side regardless!!!
Where do you see your career going as a director?
As a director I see myself creating my own lane making fashion films featuring Black models, and I want to get into doing conceptualized music videos and other kinds of conceptualized projects featuring Black models and artists. And I want to direct commercials. I love commercials so much that I actually watch them! But they can be better. They used to be memorable. Now they're annoying. International advertising is so much better than the States! It's more creative over there and they're not afraid to take a chance and create a spot that doesn't need testing and market research before it airs! It's like no one learned anything from what Don Draper was trying to school us to do!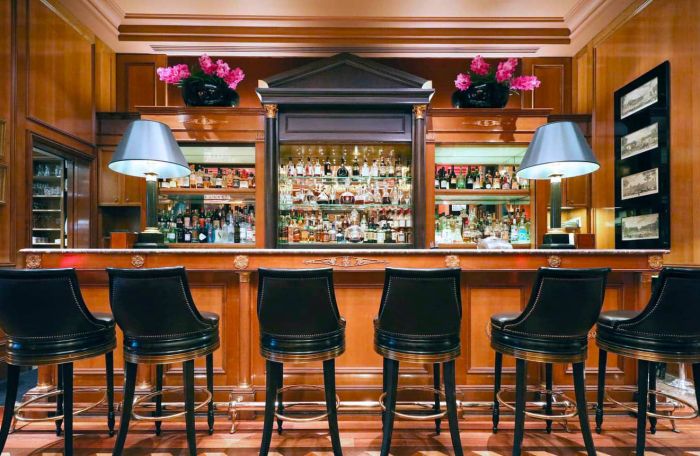 What other projects are you currently working on?
Towards the end of the Summer and early Fall 2017, I directed 3 films a month! I did a fashion film for international resort wear designer Ooshie. I came up with the idea to do a destination film and we caught one of the last unusually warm days of October in NYC to film it! It just premiered on their site, ooshie.com. I cut the films as well. I worked with the same stylist from "Proclamation Punctuation"; my #WMDS partner (We Make Dope Shit) Chandra Moore, on all three of the films.
The second piece I shot during that time was "Fifty Four Eleven: An Ode To The Round The Way Girl," a concept art film I directed for Hycide Magazine. The editor-in-chief, Akintola Hanif asked me to do a film for the upcoming issue and I chose to do my film on Black Feminine Power. That should be coming out shortly.
And the last piece I directed for 2017 was another big production fashion film, "As Above." It's an enigmatic suspense fashion film loosely based on the 2nd Law of The Universe; "As Above, So Below". I'm cutting that now. There's no dialogue in this piece. It's also…. different!!!
Sewra G Kidane exemplifies the inspiring change that is happening in the fashion and entertainment business. Her vision of African American beauty, fashion, and empowerment combined with her meticulous artistry has allowed her to pave a new lane for fashion films.
For more information visit: sewrakidane.com