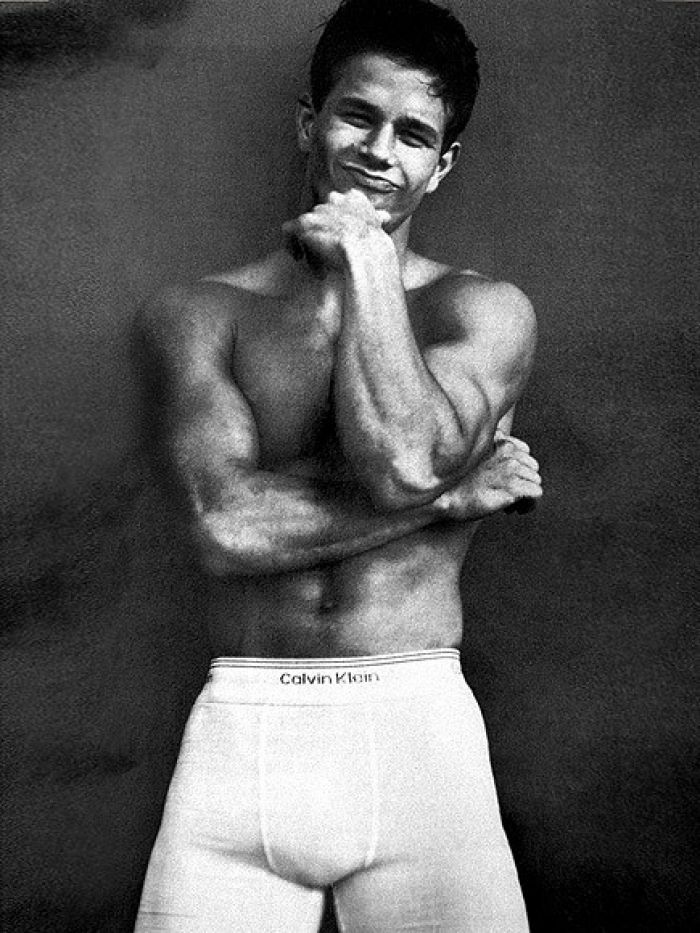 People Magazine
Hot men in underwear. Need I say more? To commemorate and celebrate the 20th anniversary of Mark Wahlberg's iconic Calvin Klein under wear ad that women still swoon over, People put together a slide show of the all-time hottest underwear ads.

Two decades later Marky Mark dropped the nickname and now is known for his acting rather than his modeling gigs. But it was the CK campaign that truly put him on the map in both the fashion industry and entertainment circles.
See the ad for yourself and more at People.com; what campaign is your favorite?