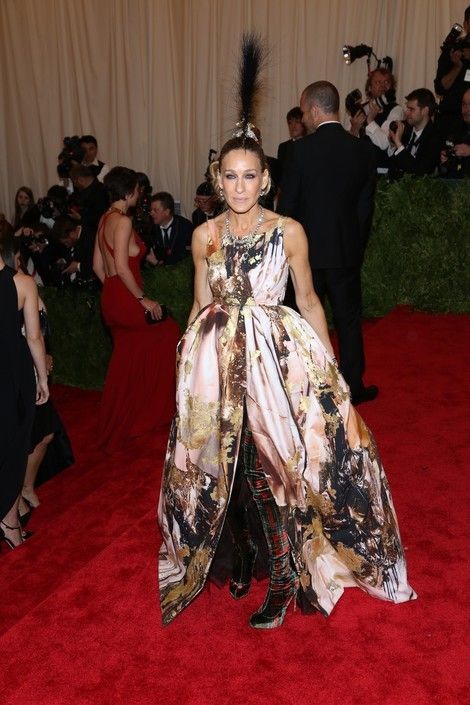 WENN
Sarah Jessica Parker, one of the most notable fashion-savvy celebrities in the world, has come out making claims against the fashion industry and its still-inherent sexism. It's sad that, this day and age, we still have to even hear about anything like this.
 
Actress and style icon Sarah Jessica Parker is hesitant about taking on further jobs in fashion after a recent bad experience made her realise sexism is still a prevalent problem across the industry.
The Sex and the City star is refusing to reveal which company she's referring to in the Marie Claire article, but all signs point to her brief stint at design house Halston, where she had been hired as the Chief Creative Officer of the lower-priced Halston Heritage label in January, 2010.
She quietly parted ways with the firm in July, 2011 and now appears to have shed some light on her reasons for quitting, suggesting she was brushed aside by more powerful male executives who were only interested in using her fame to front the brand. Read More