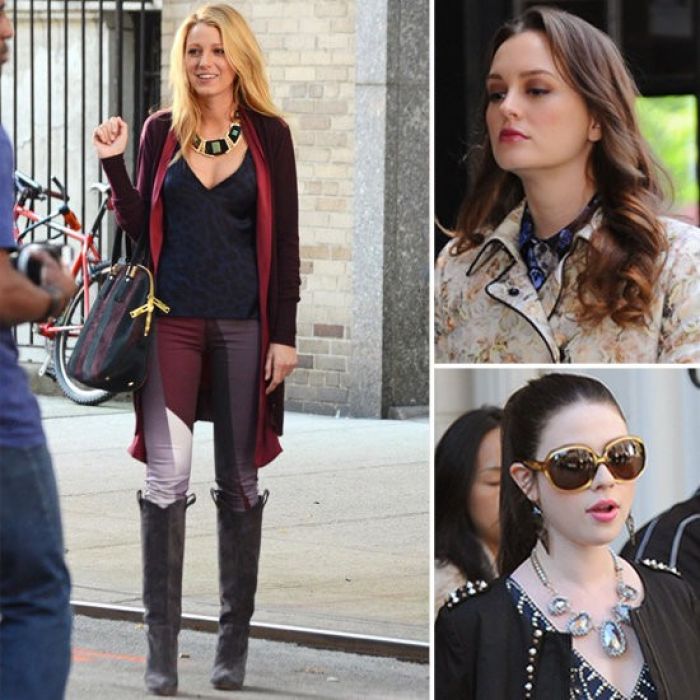 Fab Sugar
We have enjoyed watching the Gossip Girl stars both on and off the silver screen. Most recently being Blake Lively's engagement, gorgeous rock an beau, Ryan Renyolds and of course the surprise wedding the other weekend. But, alas, as Fab Sugar says it best: with Gossip Girl on hiatus, there has been a major fashion void in our hearts.
But now, the wait is over. Gossip Girl's sixth and final (sad face) season begins Monday, Oct. 8. And there is one thing that we can be sure of, this season wil have to be the most fashion-filled, luxury loving episodes of them all. If they are concluding their 6-year run, we can be sure the cast is going out in style.
And there is more great news, Fab Sugar has a sneak peek into this seasons looks and helps you shop for them yourself, taking the Manhattan Upper East Side style directly to your repertoire. Check out the wonderful accessories, frocks and how you can find the exact pieces at Fab Sugar.