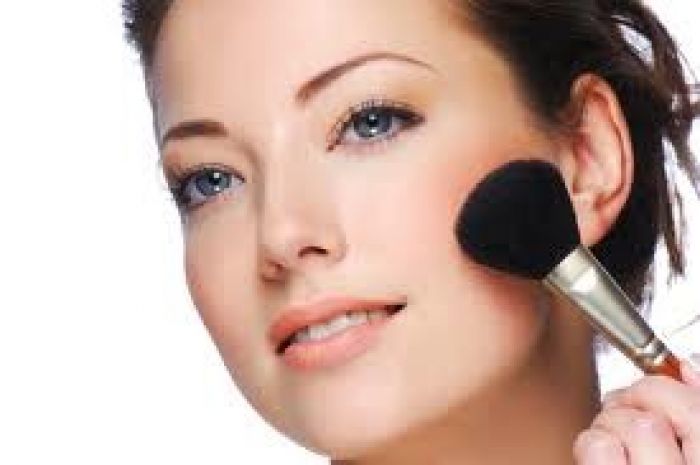 Image
Introduction
The flawless healthy skin is what we all are looking for. Some go for the surgeries while other prefers to go the natural way. With the various studies and research proving that surgeries harm in long run more and more eager ones are shifting to non surgical face lift. Non surgical facelift are classified into various divisions. For some it might mean purchasing products for the market while for some it might be spas and facial or for some just some natural homemade recipes. Homemade skin care recipes lead. They are a secret to the perfect dazzling skin. For the perfect skin there are some basic which you need to remember- scrubbing, cleaning, toning and moisturizing is what you need to do on a regular basis. 
There are various homemade recipes for treating the skin. Some of the other which lead to natural glowing skin are-
Exfoliation
To get the perfect skin you need to exfoliate the dead skin cells. Weekly or even if possible nightly removal of dead cells or skins should be a part of your daily regime. Carry out exfoliation smoothly. Do not try to exfoliate those parts of the skin which are affected or sensitive. You those parts of the face and body just apply the scrub and wash of. Use home based scrubs for best result like sugar. Scrub not only the face but also neck, hands and shoulders.
Moisturizing
This is the last step of moving ahead to get the perfect skin which is often forgotten. After the dirt and the dead cell removal process you need to moisturize the skin so that the moisture balance is restores in the skin. Face, hands and legs need special moisturizers when they are cleaned and scrubbed.
Hydration 
Hydrating you skins gives the radiant look. The glowing skin can also be achieved if the skin is hydrated sufficiently. For hydrating you need to drink plenty of water and water based product like juices. A minimum of 8 glass of water is needed for complete hydration.
Exercise daily to get glowing skin. For that you need to get up early and walk or jog just to get the glowing skin. Other than walks exercises are also vital. You might also join yoga classes to get the best results.
Food 
You need to be careful to the type of food you are eating. Healthy food is a key to healthy skin. You must fried and junk food. Home cooked food is great. More of fresh fruits and vegetables in the diet give healthy skin.
Natural products
Lastly use more of natural product according to your skin type. Too much of lotions and creams from the market should not be used as the chemical content in them are high. Ingredients like milk, honey, flour, oats, curd and lemon make useful recipes which allow you to get good skin.
These non-surgical face lifts always beat the surgeries. These non surgical face lifts too are very pocket friendly and can be afforded by all.