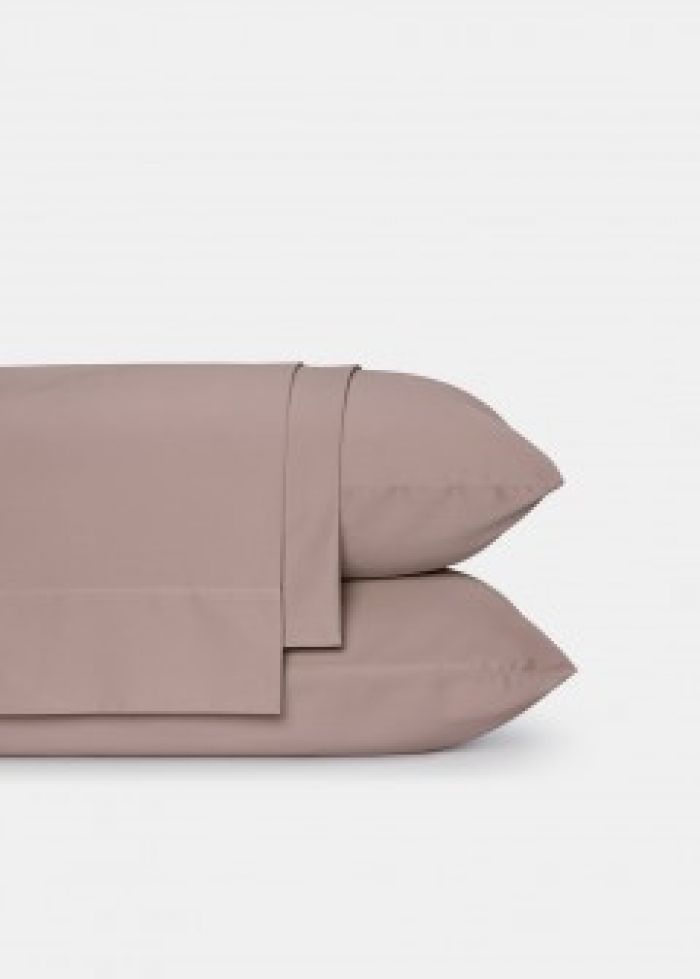 Nine Space
With the holidays right around the corner and that impossible to buy for person still lingering on your shopping list, it's time to get a little creative. Instead of buying the infamous sweater they will never wear, we have the perfect solution.
Introducing Nine Space, a new linens, towels and robes collection.
Designed with a passion for common objects designed with uncommon care, this line is ideal for snuggling up in the winter or trips to the beach and lazy days by the pool in the summer.
This winter, we are loving the Bamboo Viscose Sheet Set that comes in a gorgeous taupe color. The 250-thread count sheets are made of 70 percent bamboo viscose and 30 percent organic cotton for a super luxe and soft feel. These uber comfortable sheets are so soft you will feel like you are sleeping on silk. Trust us, you won't get a better night's sleep with any other sheet set.
Over the summer, Nine Space, which also offers home linens and pillows, partnered with J.Crew's In Good Company to introduce the popular luxurious Turkish cotton beach towel. What makes Nine Space so unique is their attention to detail in designing each product from the exact composition of the material to the very smallest design detail.
Lucky for that hard-to-buy-for person on your list, who is just about to receive a holiday present they won't want to return.
For more information, visit www.nine-space.com.
Nine Space
Nine Space
Nine Space