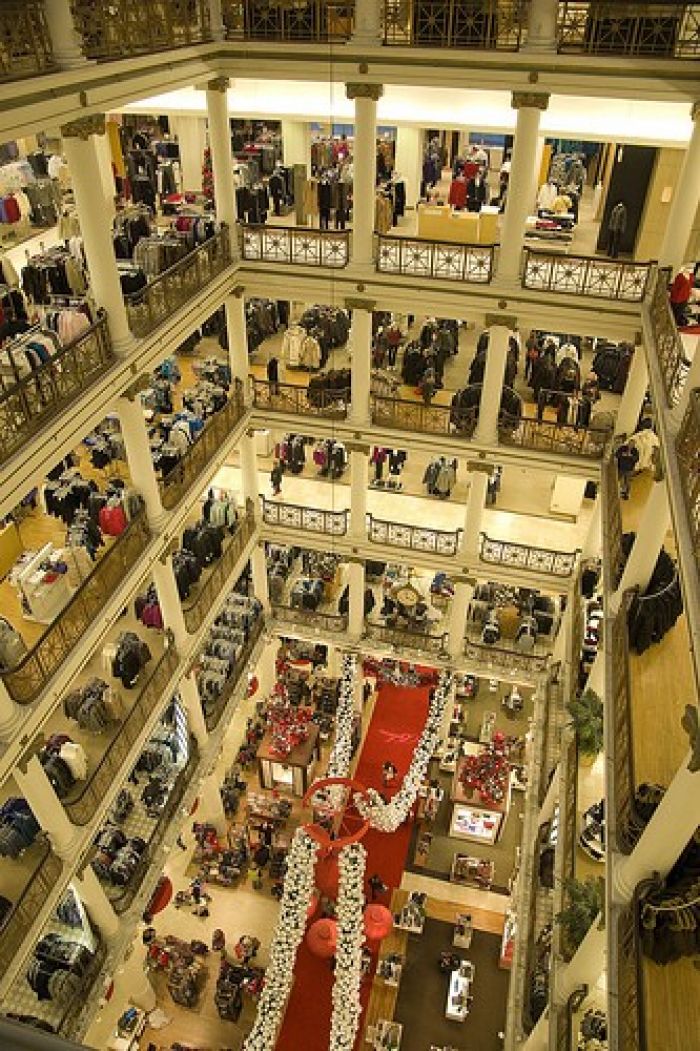 ifmuth via Flickr
I have to admit, I'm a little tired of all the retail doomsday mongering that claims physical retail is going to go the way of Hollywood Video (relatively nonexistent). Especially considering that people like to window shop, feel products and actually try on the latest fashions, brick and mortar isn't going anywhere.
 
Is physical retail doomed?
Last week, in conversation with Sarah Lacy of PandoDaily, Marc Andreessen argued that the retail industry is over.
In one sense, the impending transformation is clear to intelligent Silicon Valley insiders. In the same way technology disrupted the bloated cost structure of the newspaper industry, technology will inevitably disrupt huge swaths of the physical retail industry. Retail suffers from a heavy real estate cost structure, inventory management challenges, and a high cost of acquiring physical customers. Read More