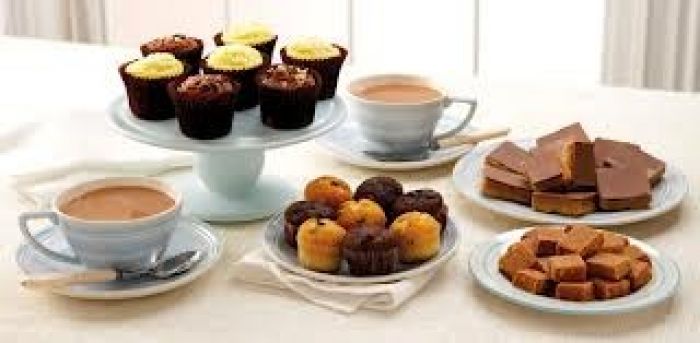 Image
Considering something extra special for a birthday treat this year? Ideas might range from spa days out to a luxury weekend in Paris, as well as a theatre stay in London, or afternoon tea in an authentic Scottish castle. At the same time, you may want to try out a murder mystery party, with the aim of combining a unique experience with boutique accommodation. Whatever your taste, itís worth booking far in advance to guarantee that you can participate in some of the more distinctive events and activities for a personís birthday, while having a broad range of places to choose from.

Spa Days

An extended spa day can be an excellent way to relax over a birthday - full service spa days can involve welcome drinks, a range of different treatments, a lunch buffet, and a certificate to go home with at the end of a session. Spas offer facial treatments, back and scalp massages, manicures and pedicures, as well as use of pools and gyms, aromatherapy rooms, and ice rooms - itís worthwhile finding a spa that also provides accommodation for a full weekend.

A Weekend in Paris

A romantic break in Paris can represent the ideal way to celebrate a birthday; you can take the Eurostar from London into the heart of Paris, where you can participate in tours of the French capital, seeing landmarks such as the Eiffel Tower and Notre Dame Cathedral. Other attractions include having champagne in the centre of Paris, and taking a guided tour of the Louvre art gallery, before being whisked back to London by the Eurostar.

Theatre Stay in London

Another option for a birthday treat can involve a theatre stay in Londonís West End, where you have a pre theatre menu, and then see one of the cityís best musicals or plays - shows might include Les Miserables, Singiní in the Rain or The Woman in Black, while you can enjoy a meal in restaurants like Prezzo on the Haymarket, and within Soho. When combined with a stay in a central London theatre, itís possible to have a great birthday weekend in the UK capital.

Afternoon Tea at a Castle

For a relaxing birthday treat, consider going to an authentic Scottish castle for the day - locations like Kinnettles Castle†near Dundee offer family suites, lodges, and afternoon teas with options or scones with jam and cream. Visitors can enjoy the benefits of a 5 star accommodation venue, as well as exploring the grounds around the Castle, and can expand their menu to include tarts, chocolate brownies, and home made soups.

Hotel Stay with a Murder Mystery Party

If youíve ever been curious about being part of a murder mystery party, itís worth considering one for a birthday treat; this can involve using a rented property and a party organiser to put on a professional murder mystery with full rules and actors - a weekend built around a murder mystery event can similarly feature luxury accommodation and food, as well as guest information packs and souvenirs.