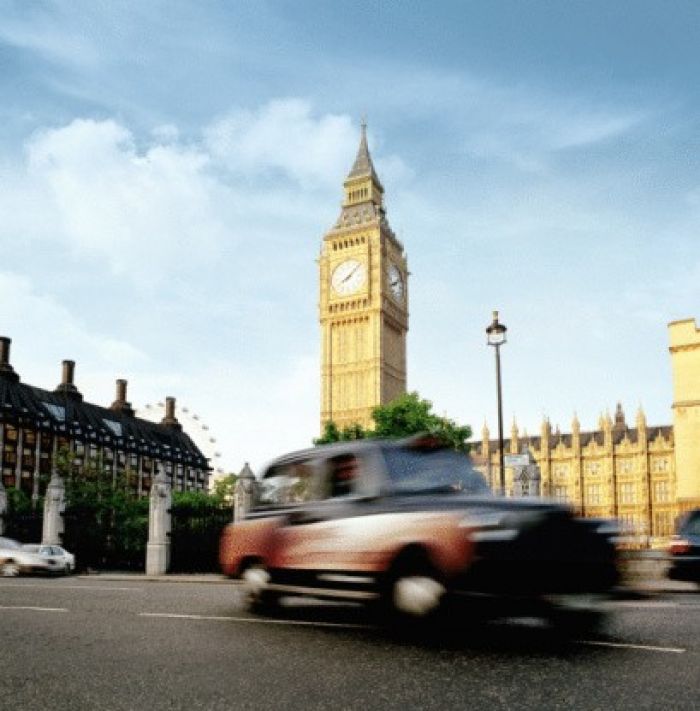 www.gettyimages.co.uk
Want to spice up your holiday mood in an unforgettable fashion? You can choose London for exploring its varied attractions. Buckingham Palace, the Tower of London and the London Bridge are some of the must-see destinations of the city. You can also dine in some great restaurants and can avail numerous shopping options. In order to explore the city in the best way, you can appoint a tour guide. However if you want to enjoy your leisure hours in lavish style, you can avail some luxury tours of London. These tours are available at a higher price but offer you the highest level of amenities, accommodation and services.
You can avail luxury tours for common destinations in Europe like Paris, London and Rome. You will receive VIP treatment like circumventing long lines at museums, entertainment venues and world-class restaurants. While embarking on a luxury tour, you can stay in the highest-rated hotels. Most of the hotels provide you premium options like private poolside cabanas or in-room spa services. Luxury accommodations also offer you the access to exclusive lounges and dining rooms.
Let's check out some of the luxury tour companies:
Wilson Chauffeur Service
This esteemed tour company has a fleet of luxury cars starting from Rolls-Royce Phantom to classic Bentley. A private guide and chauffeur of this company will help you to show the various tourist attractions of London. Wilson Chauffeurs can also accommodate your specific requirements for your shopping and specific refreshments on board. You can pick up 'The Grand London tour' for visiting Tower of London and Buckingham Palace. You can visit wilsonchauffeurservices.co.uk to get the details of its tours.
Abercrombie & Kent
This is a renowned luxury tour company of the world. In fact, Forbes magazine has rated this company as one of the best tour groups serving Europe. It occasionally offers deals on its tours. If you avail its service it can take you for Thames River cruises as well as for some combined London tours with Paris. An eight-day trip of this company includes your visit to both London and Paris as per your wishes. The service of this company starts with a chauffeur picking you up and dropping you at The Milestone Hotel. Daily pick-up and drop-off times are scheduled for London tours from The Milestone Hotel. On the fourth day of your visit, a Eurostar train is taken to Paris. This journey includes 4 days in London and 3 days in Paris. Departure from Paris is also arranged through this company. Visit abercrombiekent.com to get the details of its luxury tours.
Luxury Vacations UK
You can view the city of London from above with private helicopter tours arranged by Luxury Vacations UK. This fascinating tour takes you through the Oxford countryside and back to London following the River Thames. You can also opt for the VIP Tours of London if the aerial view of the city is not as per your expectations. You can view famous sites during your journey like the private tour of Kensington Palace or the private viewing of the Tower of London. If you like you can prefer to go for the Classic London Tour lasting for a day. In this tour you will be enchanted to view the Tower of London, Westminster Abbey, hidden streets and the squares of London. All the tours of Luxury Vacations are arranged as per your pace. In order to know more about the luxury tours of this company you can visit luxuryvacationsuk.com.
If you are heading to London, you must see what the best companies have to offer. Book your tours with these luxury tour companies and spice up your holiday mood in a fascinating way.
Dawn Gates takes interest in automobile business. He often writes articles related to car reviews, automobile shows, auto repair and car hire services. Collecting amazing car photos is one of his favourite pastimes. Currently he is writing about Heathrow taxi and Luxury Tours in London.