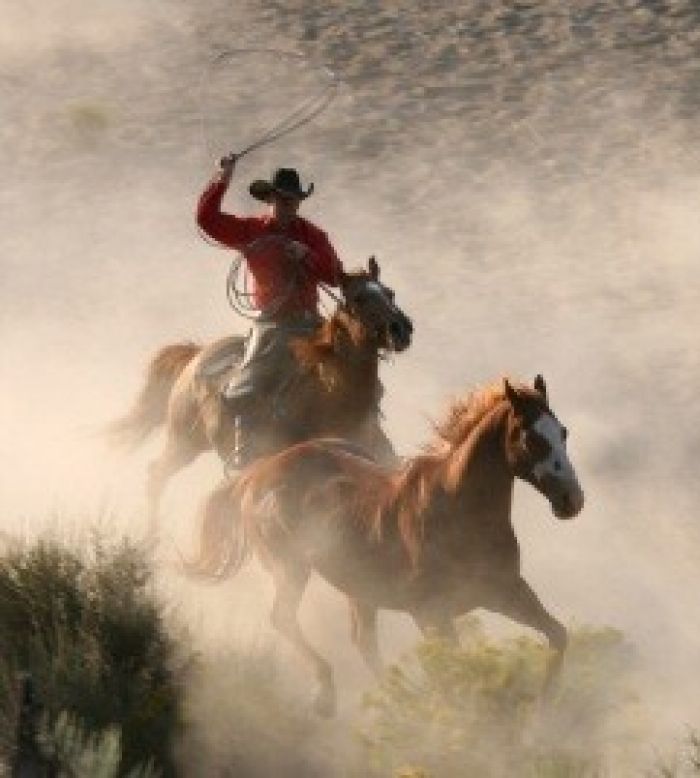 Western wear and cowboy shirts are by no means a new entry to the fashion and clothing arena but there has been no accounting for the dramatic rise in popularity of this type of attire over the last decade or so. America and cowboys are synonymous with one another and it is little surprise that the clothing worn by these most rugged of men has become stylish amongst the most fashion people in the world – celebrities!
So many celebrities are spotted sporting western shirts, from cowboy shirts to stylish cowboy boots, and we will be looking at some of the A-listers who have pulled this look off the best over the last 12 months!
Up First – Johnny Depp:
When it comes to Hollywood style icons, Johnny Depp is in a league of his own and it adds an incredible level of credibility to classic cowboy shirts and western wear that one of the biggest names of the silver screen is so frequently spotted in cowboy style clothing – take a look at some of Johnny Depp's best Western looks below:
<![endif]-->Given his love of all things Western, you would be forgiven for thinking that the soccer star may have been a ranch hand or wrangler of some sort in a previous life! What is definitely true, however, is that David Beckham is a style icon and he is regularly seen in a wide array of plaid cowboy shirts – which is a great look for the sportsman, famed for his immense sense of style!