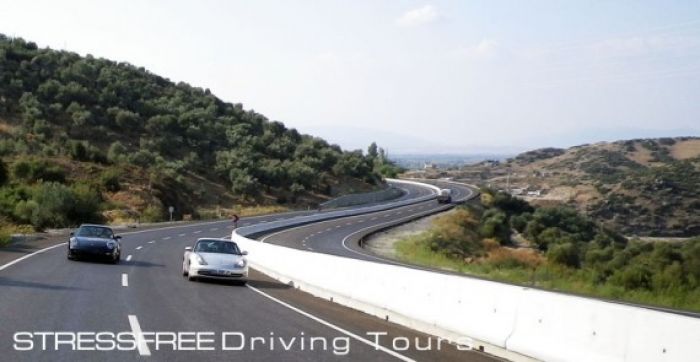 StressFree Tours
Turkey is a paradise of sun, sea, mountains, and lakes that offers the vacationer a complete change from the stress and the routine of everyday life. From April to October, most places in Turkey have an ideal climate that is perfect for relaxing on sandy beaches or enjoying the tranquility of mountains and lakes. Breath-taking views, amazing roads and Turkish hospitality is combined with perfectionist timing and stressfree experience for your ultimate comfort and joy.
The Tour offers, experiencing Turkish GP circuit driving and visiting the most important monuments of civilizations, Wonders of the World, Blue Cruises with luxury Gulets, delicous Turkish mezes and dishes. Beside all of these services your moments will be captured by FIA accredited photographer.
Briefly we offer you a StressFree Driving Experience with Porsche cars, we are dealing with every details from your check in to your hotel, filling the tanks of the cars, accommodating in top notch hotels.
Istanbul Park GP Cricuit Experience
Driving on coastal roads with stunning views
Finest Turkish Cuisine
Cruise on Crystal Clear waters
Visiting the Wonders of the World
Book your dream holiday combined with ultiimate driving experience in Turkey.
drive@stressfreetours.com
StressFree Tours
Driving in Turkey
StressFree Tours
Gocek marina