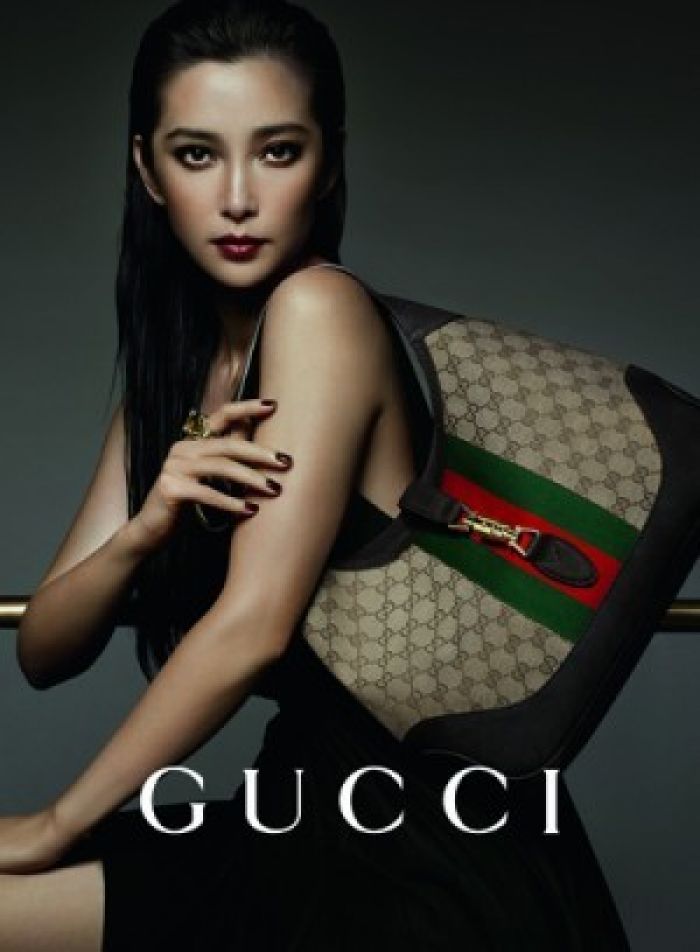 Gucci
In news that won't surprise many, the Chinese market has finally passed the American market in regards to the volume of luxury goods purchased. With the booming luxury fashion market in China, some companies are seeking bilingual sales associates, with one of those languages having to be Mandarin.
Need a leg up in the fashion industry? You might want to start learning Mandarin.
In December Chinese shoppers officially surpassed American shoppers as the number one consumers of luxury goods. Now, luxury companies are doing everything in their power to adapt to this growing market–and one of the ways they're doing it is by encouraging, or in some cases, requiring, that their retail associates learn Mandarin.
oday Burberry reported that they'd doubled the number of Mandarin speaking sales associates in Europe over the past year and seen a 15% increase in revenue in the Asia-Pacific region. Read More