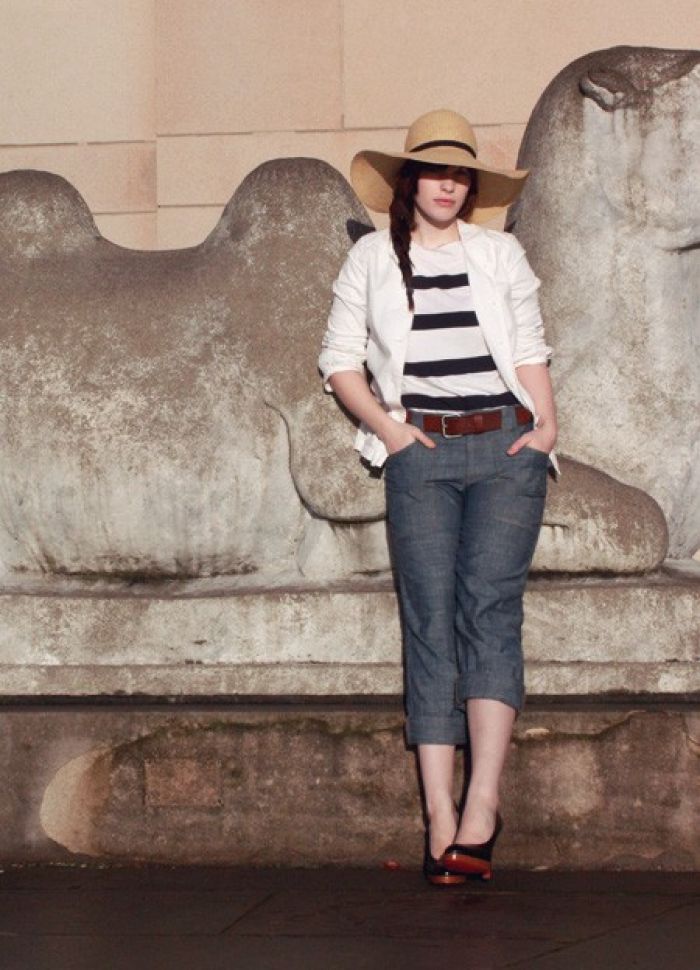 https://farm5.staticflickr.com
Summer is the time when you want to keep your hairstyle as simple as possible. Perhaps, a neat ponytail would give you the best comfort. However, do not let your plain hairstyle become boring and dull. There are numerous ways in which you can get an attractive hairstyle while being comfortable. One of these ways is the use of hair accessories. The fashion industry has come up with various hair accessories that are meant to lift up your look in the summer months.
Here are some trendy hair accessories you can use to add style to your hair:
Floppy Hats:
A floppy hat can make you look effortlessly cool and glamorous. Besides being a means of spicing up your look, a hat can also protect you from the glare outside in the warmer months. Choose a hat with a soft color and a broad brim. You can go for a striped hat with a red brim to get a cool and trendy look. If you want a stylish hat that goes with any outfit, go for a metallic striped sunhat.
Wedding Accessories:
If you are going for a wedding party in the summer, a slight glitz will make you ready for the occasion. Choose a headdress studded with white or colorful stones to get an impressive look. Such a headdress would make you ready to attend any formal event. A stone studded comb would also make an excellent choice for a wedding party. Such wedding accessories make you look gorgeous without making you feel uncomfortable at all.
Ponytails:
A plain and boring ponytail can be transformed into a stylish and cool hairstyle for the summer. All you have to do is replace the plain black colored hair bands with colorful ones. Make a neat ponytail and tie your hair with two to three different colored hair bands. You can also create a few loose braids in your ponytail. The colorful hair bands would give you a funky and cool look. Jewels and baubles are also gradually entering into the ponytail fashion. Nothing can be more cool and comfortable than a stylish ponytail in the summer months.
Headbands:
Headbands have always been a hot hairstyle trend. Headbands come in a variety of colors, styles and designs. You can choose to wear a stone studded headband across your forehead in a hippie style. Straight long hair teamed up with a hippie style headband can amazingly transform your otherwise plain look into a gorgeous appearance. A headband is very easy to wear and you can incorporate the accessory into any hairstyle. Headbands go with any type of outfit.
Hair Extensions:
Hair extensions are also a great way to add style to your look. They come in different types ranging from completely straight to curly. You can easily clip them to our hair to get an enhanced hair volume and a trendy look. Get hair extensions that are suitable to be worn in summer with the help of cuticle hair supplier in China.
Conclusion:
With these hair accessories, you can make sure that your hair looks great even in the hottest of the summer months. These accessories are particularly suitable for the summer months as they spice up the look of a plain and neat hairstyle. Go for any hairstyle you think would make you cool and comfortable in summer, and simply include one of these accessories in the style.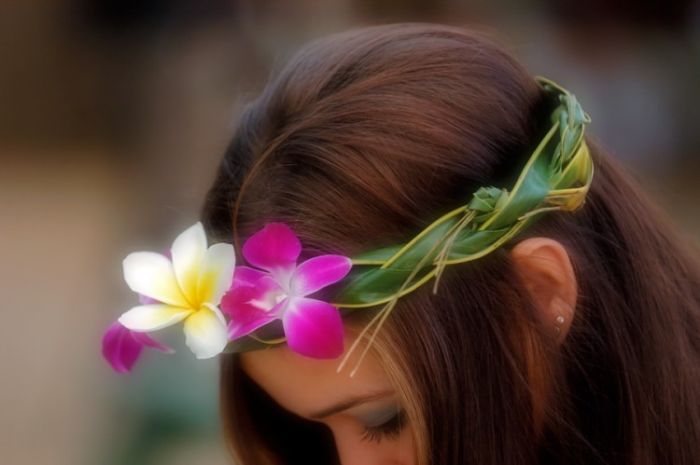 https://farm1.staticflickr.com
Floral Headbands make you Look Cool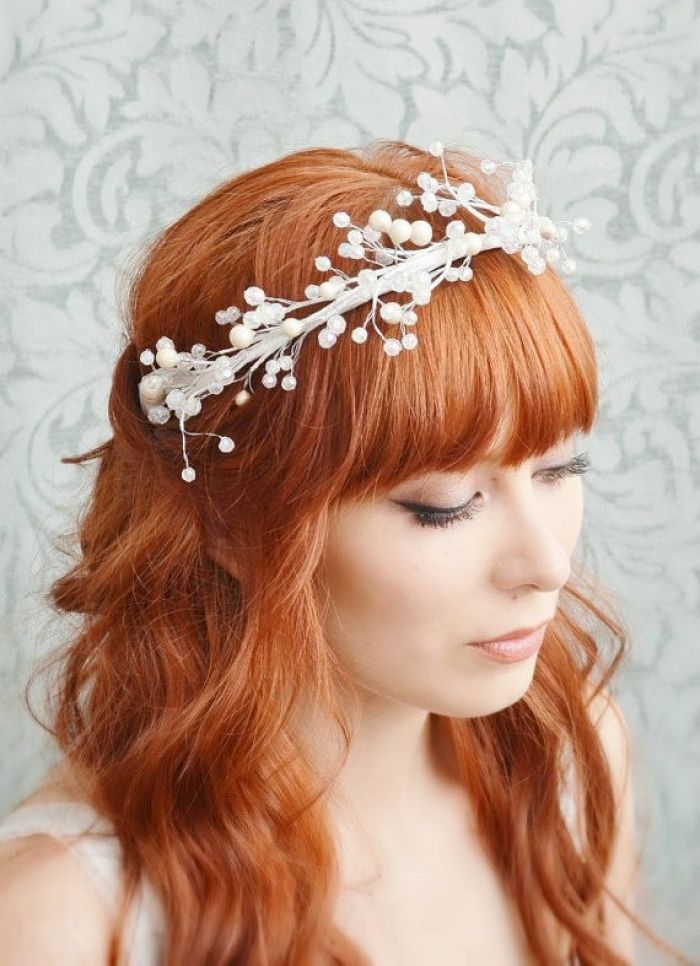 https://farm9.staticflickr.com
Get a Gorgeous Look with a Stone or Pearl Headdress