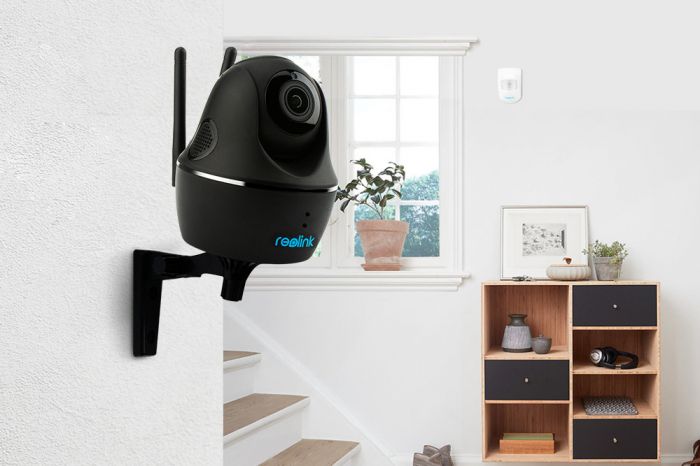 Photo Credit: Reolink
This summer, you won't want to miss out on some of the season's hottest electronics. From a security camera to a WiFi home audio speaker, here's a look at just a few items you need.
One of the sleekest wireless cameras to hit the market is the Reolink, a battery-powered unit that can be easily mounted to a wall or set up on a table for indoor use. The pan-tilt security camera is super easy to use and can quickly and easily be set up in a matter of a few seconds. The camera offers a 1080p HD view of your select space. It also comes with a remote motion sensor with night vision capability that stays connected with two-way audio. Even better, you can control everything directly from your smartphone via an app that you can set up to send you alerts and stream live videos. Indoor security has never been so easy to set up.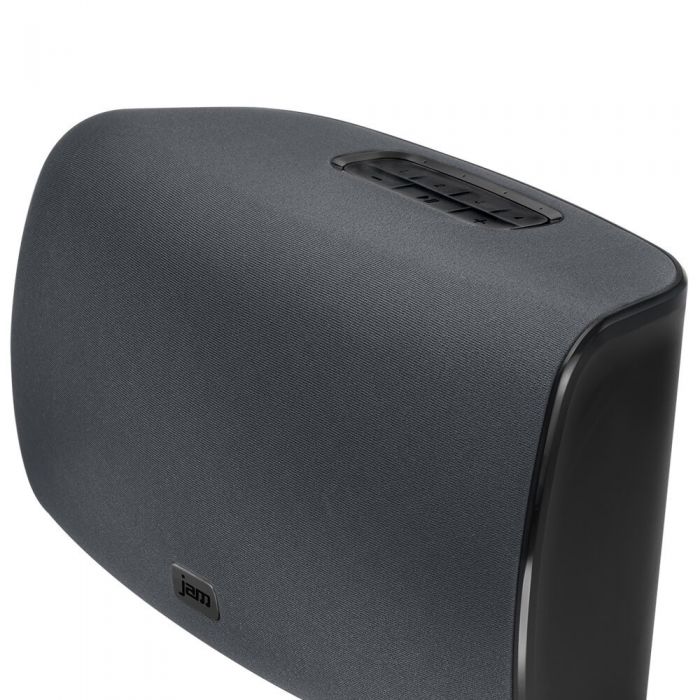 Photo Credit: JAM Audio
For the music lover, you won't want to miss JAM Audio's JAM Symphony, a sleek WiFi home audio speaker system that allows you to stream music in any room from a smartphone app. We love how easy the app is to sync with Spotify, Rhapsody or iHeart Radio so you can quickly listen to your own personal music selection. What makes this speaker the best is that it that offers incredible sound and bass so unique is that it can sync up with up to eight JAM WiFi speakers without any wiring for whole home audio.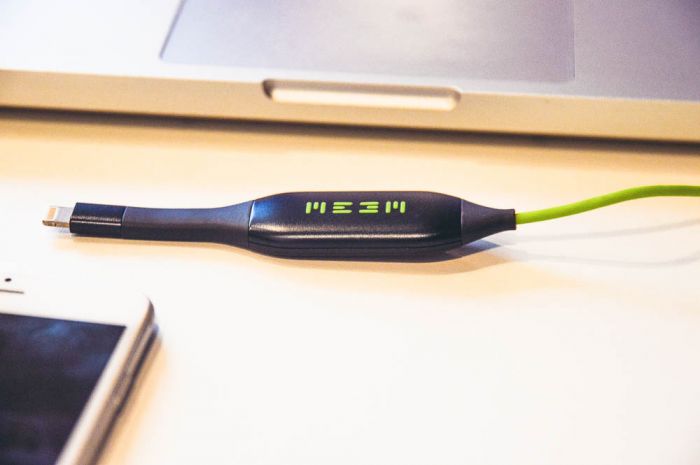 Photo Credit: MEEM Memory
We have all been in that situation where a computer or device has crashed and was never backed up. To avoid that situation, MEEM Memory has introduced a backup device that allows you to easily store everything from photos to contacts onto the cable every time you charge. You can back up three devices onto one PIN security cable.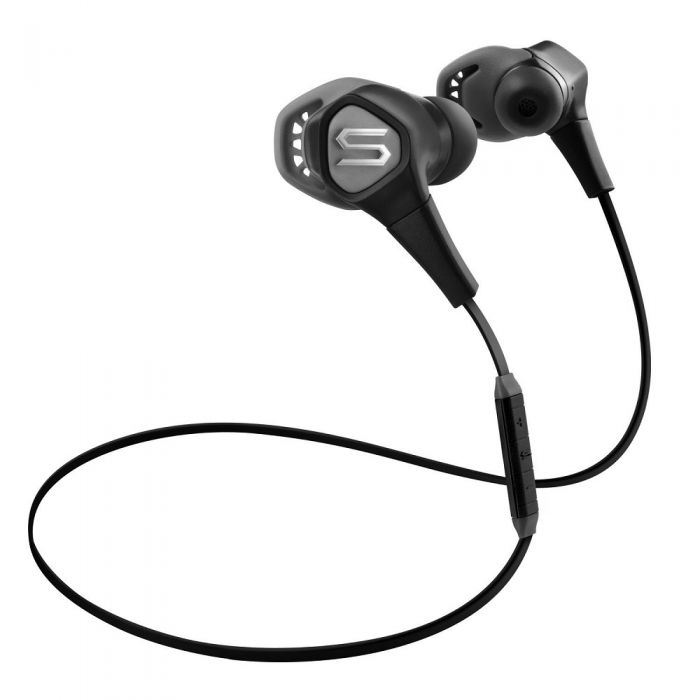 Photo Credit: SOUL Electronics
For the athlete that loves to listen to music, be sure to check out SOUL Electronics Run Free Pro HD Bluetooth earbuds. There is an interchangeable ear lock system that features foam ear tips for a snug and comfortable fit. We love the weatherproof nano coating that protects the earpieces from sweat and water exposure.
Photo Credit: V-MODA
Another great speaker that we can't get enough of is V-MODA's Remix Wireless Hi-Fi Speaker. This is the first portable Bluetooth speaker of its kind complete with a built-in headphone amplifier. You can easily connect REMIX with Echo Dot via Bluetooth or by the included cable to summon Alexa and enjoy vivid Hi-Fi sound. The speaker, which is available in two finishes (aluminum and luxurious black vegan leather) and can connect up to two devices at a time, has a battery life of more than 10 hours and features a built-in mic for calls.