The Rattlesnake
Summer in Boston can only mean one thing – heading to the rooftop patio of the Rattlesnake for some cool al fresco dining. Most locals (and some tourists) know about this hidden gem located right on Boylston Street, which opened in 1990 but became Poe's Kitchen at the Rattlesnake when Brian Poe took over the culinary program in 2009. Prior to this, he ran the kitchen at Seasons Restaurant at the Millennium Bostonian Hotel before moving over to the Rattlesnake. Poe is now also the owner of The Tip Tap Room in Beacon Hill and Estelle's in the South End.
We stopped by one recent weekend afternoon for lunch on the roof. The bright sunny rooftop tables are shielded by umbrellas providing the right amount of protection. Get started with one of their fun cocktails, which included a cranberry jalapeno margarita. The spicy concoction was the perfect combination of sugar, heat and tartness that complemented a basket of fresh lime zested chips served with a side of fresh salsa, tequila cream cheese, minted tomatillo and guacamole.
We couldn't get enough of the chicken quesadillas, four pieces of smoked chicken, salsa and sweet mango. The must-have dish here is the carne asada tacos, marinated grilled tender pieces of juicy steak served in flour tortillas topped with cabbage, poblano and cilantro sauce topped with a nice spicy ancho chile vinaigrette.
The Mexican Monte Cristo was tasty and plentiful served on thick Texas toast stuffed with smoked turkey, American and tequila cream cheeses and avocado.
If you prefer street level dining over the rooftop (which can become very crowded especially on weekends), be sure to request a table at the new outdoor seating area on Boylston Street.
Poe's Kitchen at the Rattlesnake is located at 384 Boylston Street in Boston. For more information, visit www.poeskitchen.com.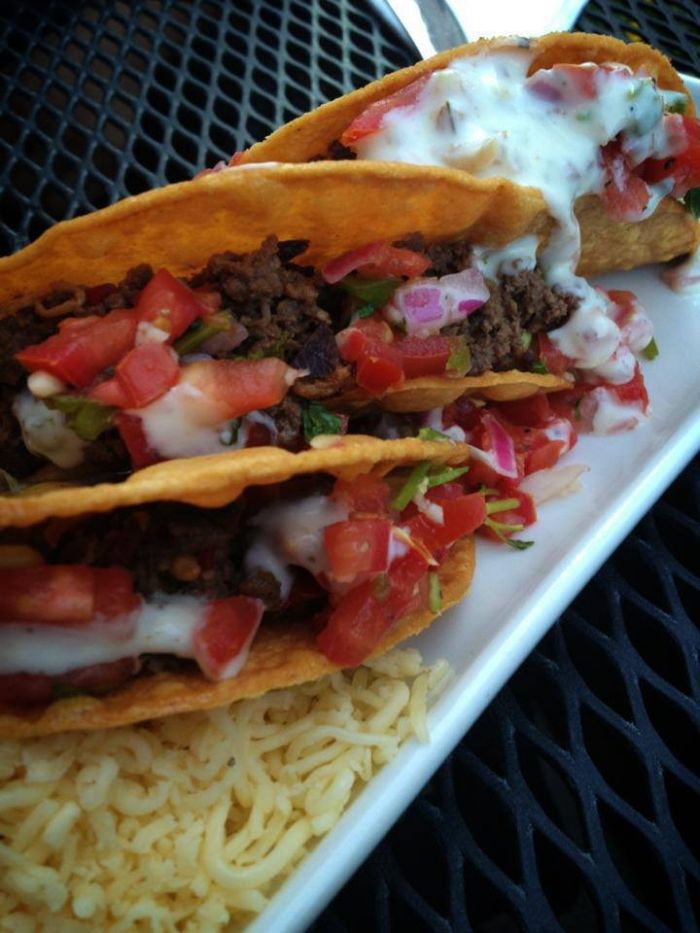 The Rattlesnake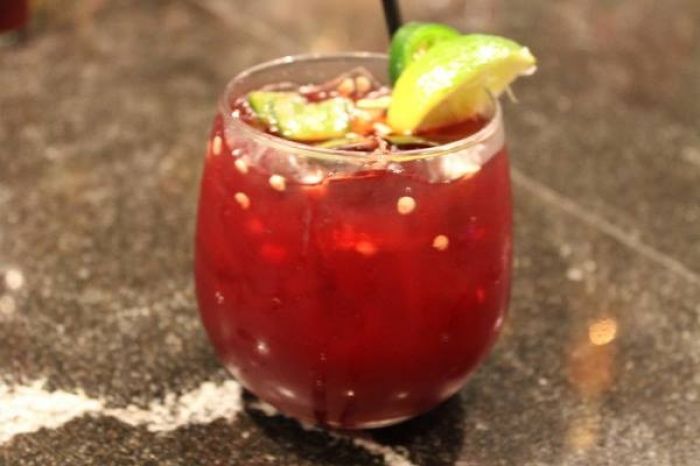 The Rattlesnake