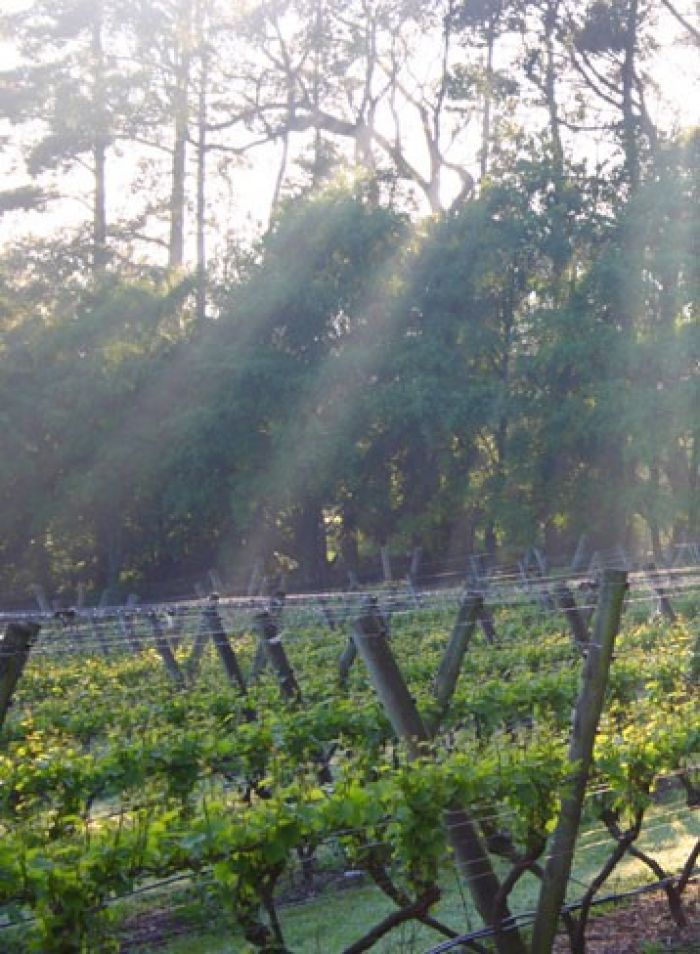 Lancemore Group
After recently visiting Red Hill, home to the Lindenderry winery, I wanted to share with fellow travellers, wine tasting experts, bloggers, enthusiasts and winemakers, who I thought would be interested. This gorgeous estate, 3.3 hectares of it, is home to some award winning wines and home to equal parts Chardonnay and Pinot Noir.  
Australia is a country becoming very well known for producing some fine wine. There is not a shortage of gorgeous places to visit or superb wineries to try.
I thoroughly enjoyed my last visit to this particular winery for a few reasons. I have visited Victorian wineries for years and years now, I do this as part of my job, and I am becoming, slowly, but surely a knowledgeable and very passionate wine enthusiast, perhaps, some would say an expert.
Victoria's Mornington Peninsula is only an hour away from Melbourne, in Victoria, Australia, however it feels a world away. It is renowned for the rich culture and history that has long been around, since settlement days.
Lindenderry, among all other wineries in Victoria, stands out, as not only is it home to an impressive winery, it is home to some impressive accommodation. The accommodation that is offered is an English-inspired style setting. The rooms and the gorgeous gardens, all flow onto this beautiful winery.
We stayed there for a few days, and the entire trip was just so peaceful, so comfortable and so enjoyable.  As if sipping on beautiful, award winning wines wasn't enough, staying in these gorgeous rooms, just topped it off.
I would recommend this as a beautiful little getaway for couples, or even a couple of friends, who enjoy a good wine. Stunning accommodation in Victoria, and fabulous food and wine, definitely makes for an enjoyable few days away!