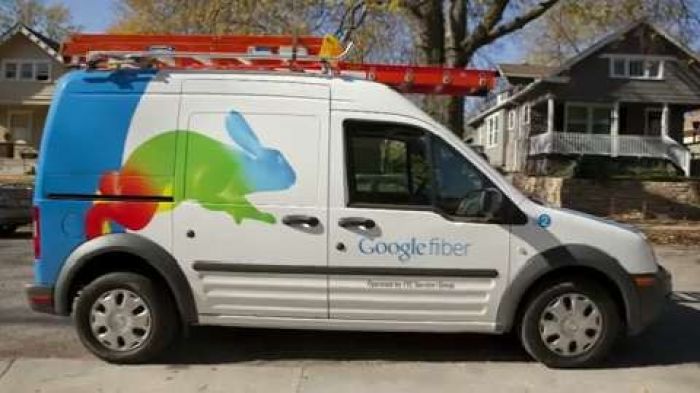 via azcentral.com
Anyone who has access to Google Fiber thus far has reported some ridiculously fast down- and upload speeds that have surpassed nearly any other commercially-available offering. That notion alone should have Scottsdale, Phoenix and Tempe residents excited to give the service a spin, as they are getting primed by Google to receive the incredible internet.
Phoenix, Scottsdale and Tempe could be hooked up to an advanced, super-fast fiber-optic Internet network under a plan unveiled Wednesday by Google.
The company has early plans to introduce its Google Fiber service — 100 times faster than basic broadband connections — into more cities over the next few years.
The three Valley cities are among nearly three dozen in nine metro areas Google is looking at to expand its network.
Google would foot the cost of developing the network. The company would not disclose how much it plans to invest. Read More