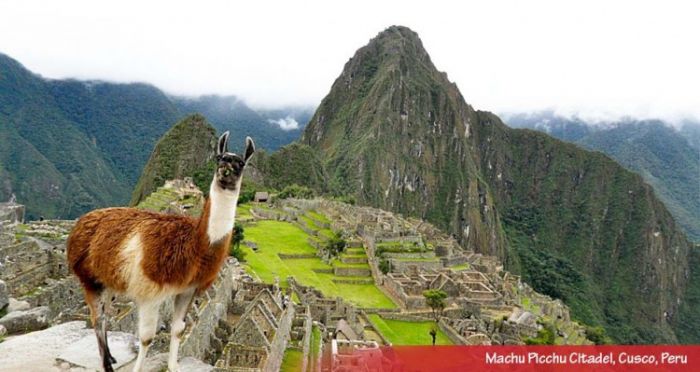 Andean Discovery
Adventure travelers unite with Andean Discovery, the luxury tour operator that coordinates customized travel to Peru, Ecuador and the Galapagos Islands. From cultural immersion experiences to scuba diving expeditions, they coordinate trips based on each participant's unique interests.
How did the company come to be? "I was inspired to learn Spanish on a trip to Ecuador when I was 15 and that changed my life," said Damon Corkin, who owns the company with his wife Angela. "After that trip, I was inspired by the people. I continued to study Spanish and worked for travel companies, including a luxury travel company. My passion for Spanish continued and I moved to Ecuador in 2006. I did it with the intention of opening a travel company. We do a lot of high end luxury travel like trips to Machu Picchu by train and also coordinate everything from honeymoons to trips with large groups. Each trip is customized to what the traveler is looking to do. I think what makes us unique is that we have local offices in South America so we can put together a customized tour with quality and attention to detail."
What is a typical tour like? "One of our most popular trips is a 13-day to Machu Picchu and the Galapagos Islands, which includes a five-day cruise," he said. "We book several hundred trips each year and also offer a Student Expedition where we work with high school teachers looking for an educational trip to Peru or Ecuador or those with a special focus like a science teacher taking kids to a research station with lectures or a language teacher wanting a cultural immersion living with a family."
Sustainable tourism remains a top priority for Andean Discovery. "We also have a Galapagos reforestation project because sustainable tourism is very important to us," Corkin added. "We just booked a trip for a father and son that included a luxury cruise in the Galapagos and a visit to the Amazon. They stayed in a rural village and did a volunteer project where they installed cement floors. It's an amazing cross cultural experience for people."
For more information, call (800) 893-0916 or visit http://www.andeandiscovery.com.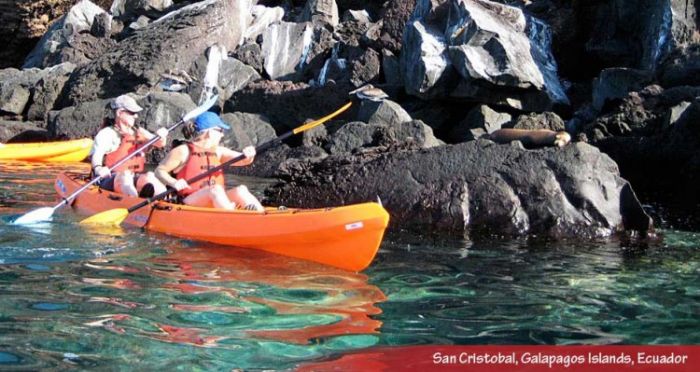 Andean Discovery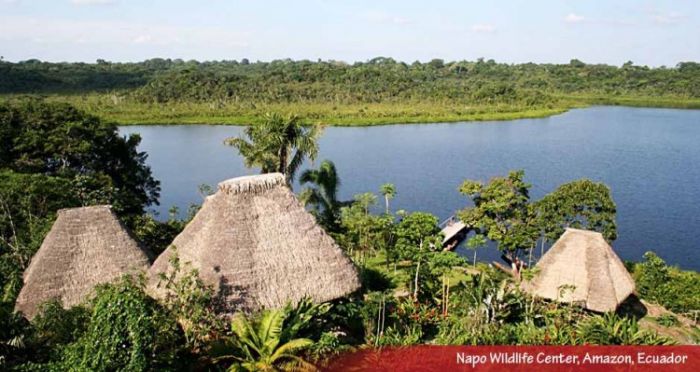 Andean Discovery