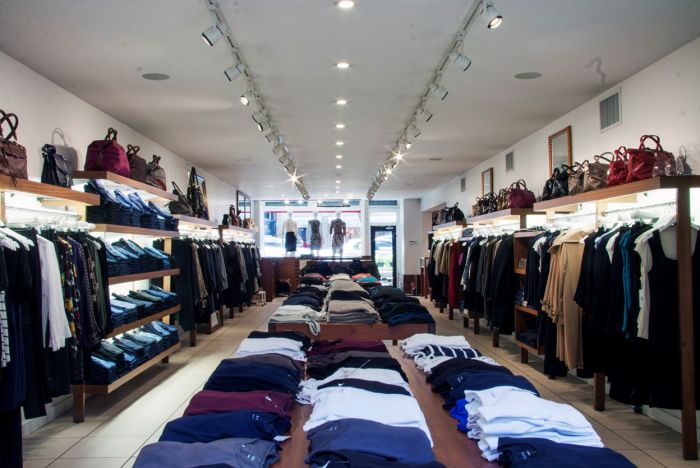 Photos Credit: Tango Brooklyn
These days, you hear a lot about retail struggling to find a relevant identity, but we know of one store that has found a way to keep their clients coming back, while attracting new ones all the time. TANGO Brookyln offers helpful service and a chill atmosphere where stress is not part of the experience. This charming shop also stocks everything you need to get dressed, from chic work wear, flirty cocktail dresses, handbags, shoes, jewelry, sunglasses, to the softest tees, every color denim jeans, and even luxe underpinnings. It's carefully-curated one-stop shopping at its finest.
TANGO Brooklyn, a fixture on the busy main street of Brooklyn Heights, Montague Street, has been there since 1973. Passed from father to daughter, Jessica and her brother Joseph run the show now after many years of learning the ropes. Jessica is the buyer for the store and does all the curation, while Joseph is involved on the business side. Now in 2017, TANGO Brooklyn has become an "it destination" in Brooklyn shopping. Originally a denim outpost when it started, TANGO Brooklyn has morphed into the perfect place to find designer trends from Max Mara, Theory, Diane Von Furstenberg, Missoni, James Pierce, Wolford, Cosabella, Robert Clergerie, Frame Denim, Majestic Filatures (the coolest tees ever!) Jamie Joseph Jewelry, Eugenia Kim, Tom Ford, and more!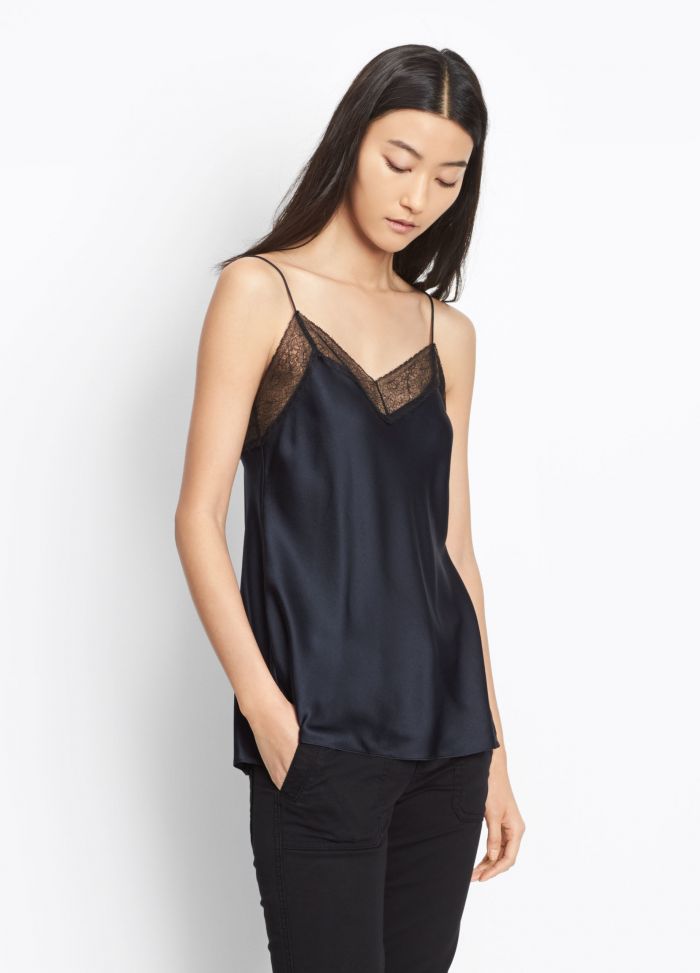 "We have strong and trusting relationships with our clients," says Jessica Mastriano. "We feature classic looks with exciting new brands, and we are always there to help, not intrude." This factor, along with the selection and the way the clothes are displayed (in color ways, with lots of interchangeable pieces not jammed onto the rack) makes shopping fun. TANGO Brooklyn on 145 Montague Street is sophisticated, modern and effortless dressing for women. The best part—new merchandise arrives weekly so there is always something new to see.