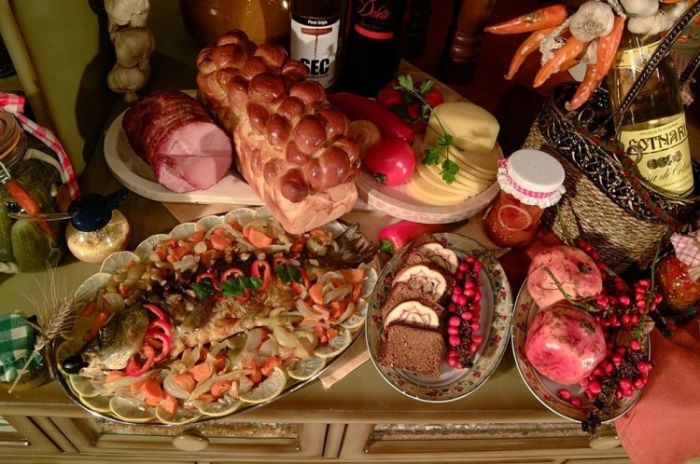 With Christmas closing in quickly now, you might just need a little distraction from buying presents and trying to fit together that jigsaw of a social calendar.
Your Personal Travel Concierge in Romania (http://yourpersonaltravelconciergeinromania.wordpress.com) welcome your wish of tasting, at the Christmas party, from the dishes of the traditional cuisine, skillfully cooked by 5* chefs.
Delicious sarmalute de porc in foi de varza (pork stuffed cabbage) and sarmalute amestec porc-manzat in foi de varza (pork-veal mixture stuffed cabbage), carnati de porc (pork sausages), carnati amestec porc-manzat (pork-veal mixture sausages), toba (drum), lebar (liver sausage), mititei (smalls), cozonac (cake).
With accessible prices and free delivery.
Christmas is a time for giving, so give yourself a break, forget about cooking and really relax and enjoy the celebrations.