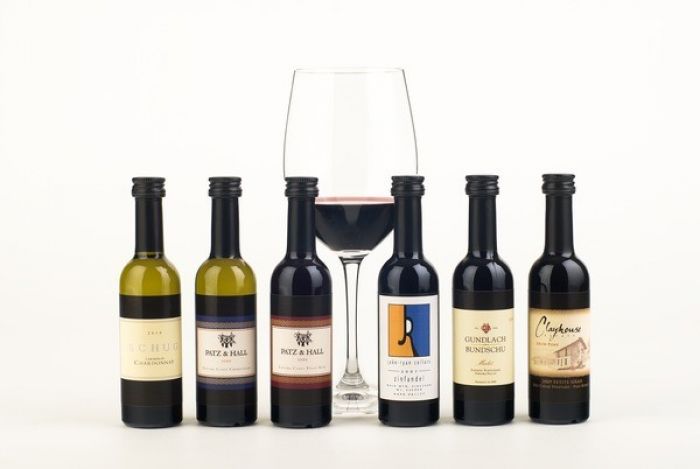 TastingRoom.com
Ever wish you could just have a taste of a wine before ordering a full glass?
Well, now is your chance.
Introducing Emeril's Holiday Party Sampler and Emeril's Everyday Sampler. These collections are great as a hostess gift or to give yourself the opportunity to try and sample wines you might not necessarily order.
With the sampler comes the chef's suggested food and wine pairings designed to complement the experience.
Take for example a duck confit panini. What style wine might go well with this dish? Emeril already has it figured out for you taking the guessing out of the pairing. (For the record, it goes best with the Fess Parker Syrah.
The holiday sampling, which retails for $39.95, also features wines from vineyards like Patz & Hall, Schug and Jake-Ryan Cellars.
Celebrities like Maria Menounos, Bridget Moynahan and Molly Sims love TastingRoom.com.
For more information, visit www.tastingroom.com.