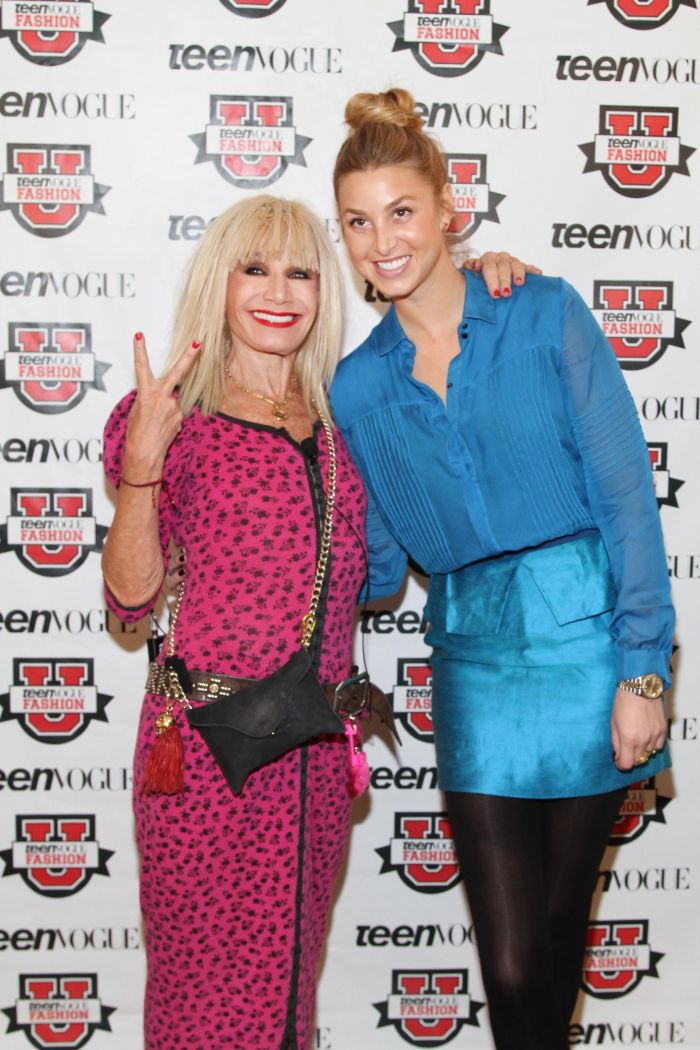 Photo Courtesy of Teen Vogue
If you want to learn about fashion from bigwigs in the business, head to Teen Vogue's Fashion University webinar, now running until the end of the year. Budding designers and fashionistas can watch seminars hosted by fashion heavyweights such as Jason Wu, Betsey Johnson, Michael Kors and Proenza Schouler.
Students can choose from more than 30 sessions, taped in late October at New York's Hudson Theatre and the Condé Nast headquarters, covering everything from accessory design to fashion photography to costume design to styling. Icon Kors kicked off the weekend of classes on October 22, addressing press and celebrities in attendance as well as those watching live at fashionu.fora.tv. Personalities in attendance included Whitney Port, Rebecca Minkoff and Teen Vogue Editor-in-Chief Amy Astley. One of the highlights of the event was a glimpse into Teen Vogue's fashion closet as editors took "students" on a behind-the-scenes tour of the magazine's office. Jack Mccollough and Lazaro Hernandez of Proenza Schouler discussed how they managed to become so successful and influential, without the help of a corporate giant. Inspiring to say the least.
This is the sixth year that Teen Vogue has been hosting Fashion University. Register at fashionu.fora.tv for unlimited access to these informative seminars for $34.95. Part of the proceeds benefit the Council of Fashion Designers of America.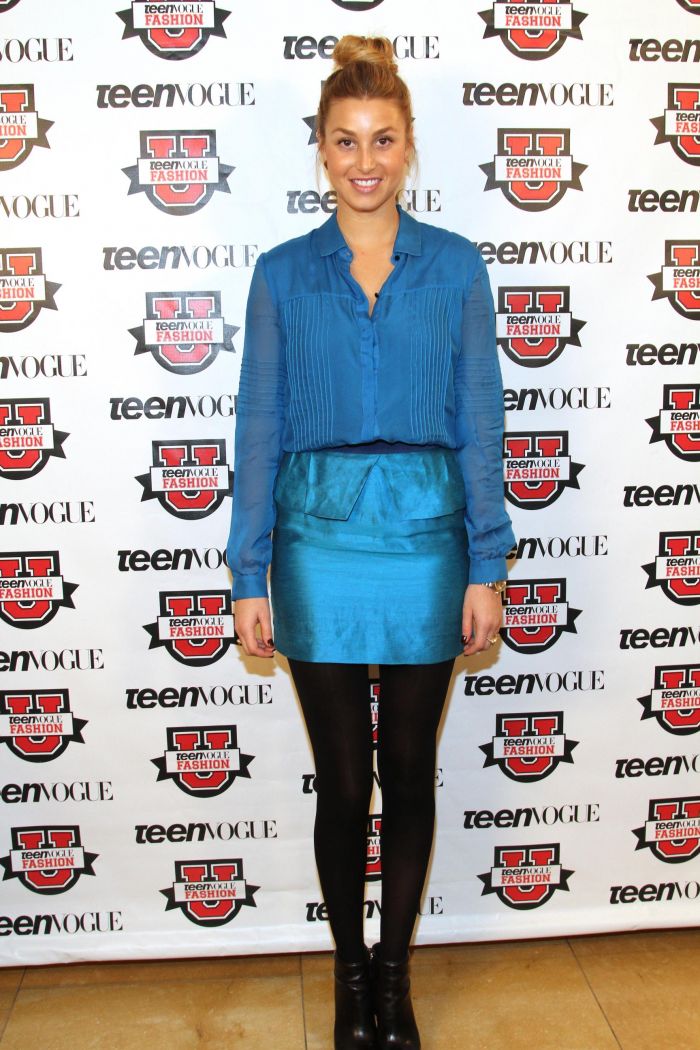 Photo Courtesy of Teen Vogue
Whitney Port at Teen Vogue's Fashion University.