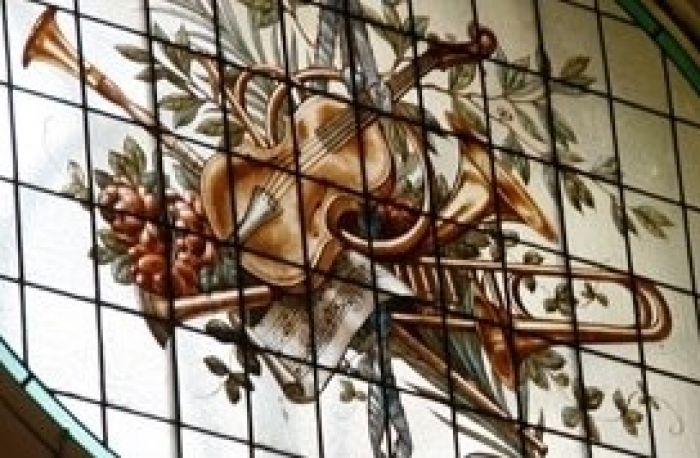 Azzurytt
Magic exists every odd year. And it needs no introduction: the "George Enescu" International Festival. A rival to the mighty Salzburg one, ever growing in stature and glamour, it is now among the top three European ones. It's happening only in September, and you are hooked up with the most exclusive journey to the heart of Enescu's life, punctuated by musical surprises along with big names from the world of music…
The 21st edition, to be held September 1-28, 2013
Every edition of the festival is securing a stellar cast of orchestras, ensembles and artists that descend on the historic grounds of Bucharest making it for a memorable 3 to 4 weeks, the world's capital of culture. Live outstanding classical music concerts, operas and theatre performances take place at different locations and thousands of music fans are attracted here while the city is host to international celebrities, such as: Concertgebouw Amsterdam, Staatskapelle Berlin, London Philharmonic, Münchener Philharmoniker, Royal Philharmonic London, Royal Stockholm Philharmonic, (The Academy of) Saint Martin in the Fields, Vladimir Ashkenazy, Linn Harrell, Murray Perahia, Alain Duault, Yves Henry, Claire-Marie Le Guay, Ivo Pogorelich… How not to be seduced by this year music ?
Put your name on the wait list for the next edition before it's too late !
Up for sale 5 months prior to event, tickets to this prestigious festival – some 40,000 – have proved enormously popular being almost sold out in less than 2 months. The good news for those who have tried and failed to get a hold of tickets to their favorite concerts in September is that for the first time this year Grand Cinema Digiplex will be broadcasting some concerts in the festival live in the Baneasa Shopping City cinema.
Discover George Enescu's treasured Romania
After conducting a concert given by the Philadelphia Orchestra at Carnegie Hall, New York City in 1923, and having Yehudi Menuhin as pupil for several years starting 1927, George Enescu married Maruca Rosetti (a good friend of Queen Mary of Romania), known as Princess Cantacuzino through her first husband Mihail Cantacuzino. Composer's most intimate retreat was at Tescani, at the manor of the Rosetti Tescanu great boyar family, built in 1880 (a 250 years old elm still exists in the manor's park). While in Bucharest, he used to rent on long term an apartment with piano at Grivita Hotel, but after marriage lived in the Cantacuzino Palace. The long worldwide tours ended with escapades for recreation at the Luminis villa he have built in "the pearl of the Carpathians", where you can still see one of the pianos to which George Enescu composed numerous masterpieces.
Ultimate music experience as VIP
Let yourself captivated by a country with a formidable cultural and musical heritage, which unveils to you artistic testimonials of a fascinating culture and multiple talents of a musician people. The month of September is surely the best time for such an initiation especially with the announced majestic performance nights and these inclusions of exceptional quality:
* Seats with excellent view of stage at one or more concerts at Palace Grand Hall and Romanian Athenaeum or shows at the Bucharest National Opera and the National Theatre of Bucharest
* Orientation tour of capital with stop at Grivita Hotel
* Walking through the mysterious CantacuzinoPalace
* Chauffeured sedan at disposal
* Transfers and access to Luminis Villa and Rosetti boyar family manor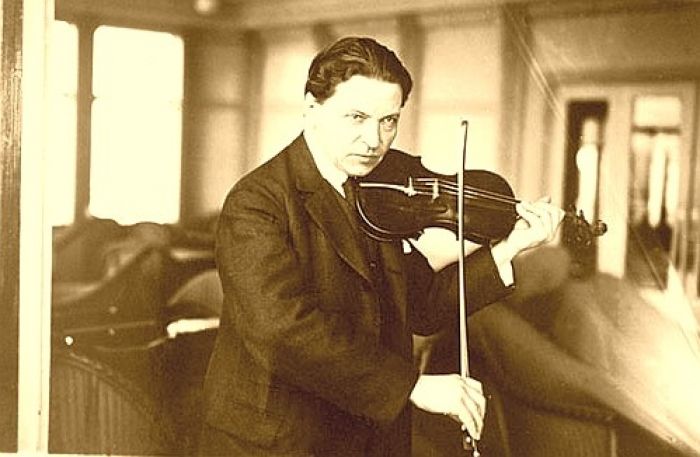 Azzurytt
George Enescu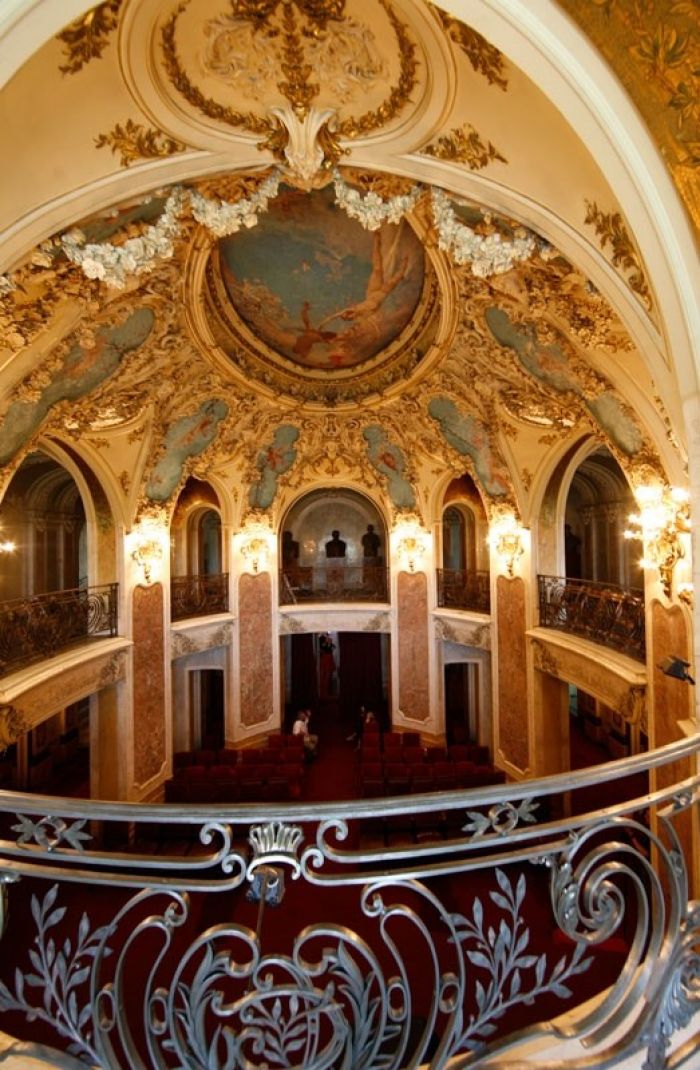 Azzurytt
Cantacuzino Palace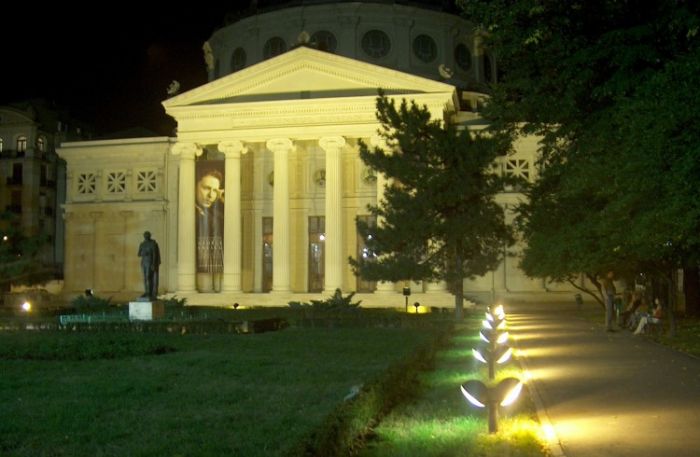 Azzurytt
Romanian Athenaeum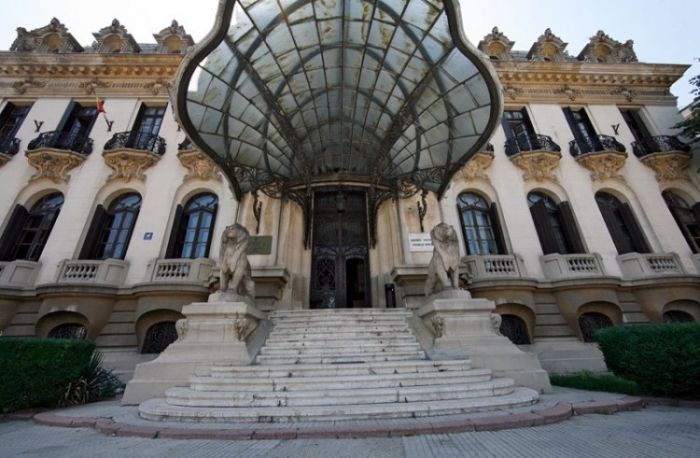 Azzurytt
Cantacuzino Palace