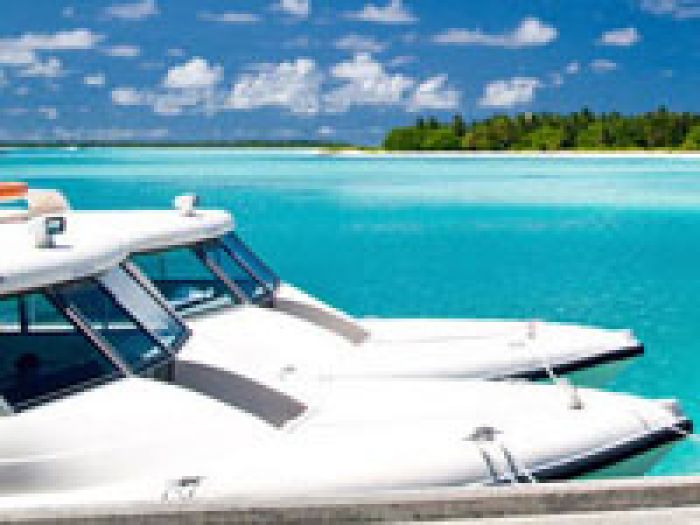 Clubs & Memberships:
The economic downturn has left some luxury enthusiasts pondering how they can still afford to indulge in their favorite pastimes, whether it's traveling, yachting or shopping. Luckily, fractional ownership clubs have grown to fill the void left by a general loss of cash flow, and Fractional Life is leading the way.
Fractional Life is dedicated to helping luxury lovers do what they do best: indulge in luxury. At Fractional Life, an online fractional ownership club which acts as a third party, consumers can engage in fractional ownership of a wide assortment of luxury products: jets, helicopters, classic cars, destination clubs, and even handbags as well as any other luxury pleasure possible. By matching consumers with credible companies, Fractional Life is able to make even the most luxurious dreams come true.
Despite the negativity about luxuries making a disappearance, Fractional Life has actually seen an increase in fractional ownership interest. Buying properties, goods and trips outright can be expensive, especially if they are only to be used for part of the year. Investing in fractional ownership makes investing in a luxury a smart decision.
Since its inception in 2006, the UK-based company has grown to become the number one consumer lifestyle source, an indicator that the luxury market is not going anywhere anytime soon. In the last three months, Fractional Life has actually increased its global page views by 21 percent.
Fractional ownership can be tricky, finding out which companies to trust and which best suit your needs and interests. To help ease the confusion and match consumers with their products, Fractional Life provides an astounding assortment of fractional ownership opportunities, in 19 categories. While property and travel concerns like private yachts and jets tend to be the most recognizable, Fractional Life also offers companies who specialize in other high-end items. These include: art, classic cars, handbags, luxury motorhomes, racehorses, spirits and Champagne, vineyards and wine, and even an other section, which provides fractional ownership opportunities that don't fit in the usual categories. Currently, the other section is filled with temporary opportunities, like textbook rentals and dorm furnishings especially for college students. Sometimes it includes livestock ownership.
A recent survey of Fractional Life users revealed that a majority of users plan to make a fractional ownership purchase within the next six months. In a surprising development, the survey also revealed that the quality of a property ranked lower in importance than location, price and usage rights. In all, the survey revealed that luxury is more attainable that many may have previously thought, something Fractional Life is eager to help prove.
The beauty of Fractional Life lies in the simplicity of having all the best luxury companies listed in one place. So all you have to decide is what best fits your interests and budget and then click and own your own slice of heaven.