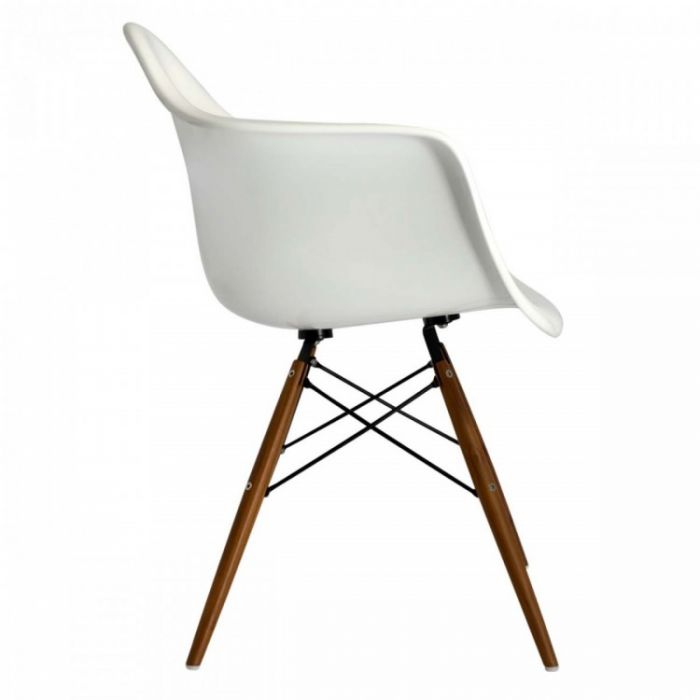 Swivel
Charles Eames was one of the 20th Century's most iconic designers and all-round cool cats and he was responsible for crafting some of the most symbolic and timeless pieces of designer furniture of his generation. One of his most famous contributions to the world of interior design is definitely the striking Eames DAW Chair pictured below which boasts a contemporary look and feel despite the fact it was first released over half a century ago in 1948.
The piece was originally designed for a competition held by the Museum of Modern Art in New York and was part of a drive towards low-cost furniture design. The sleek nature and timeless appeal of the piece, however, ensured that the Eames DAW chair went down in the annuls of history and has become one of the most celebrated and popular pieces of designer furniture of both the 20th and 21st century.
Find the Eames DAW Chair and other Charles Eames furniture online at Swivel UK.
life in sketch