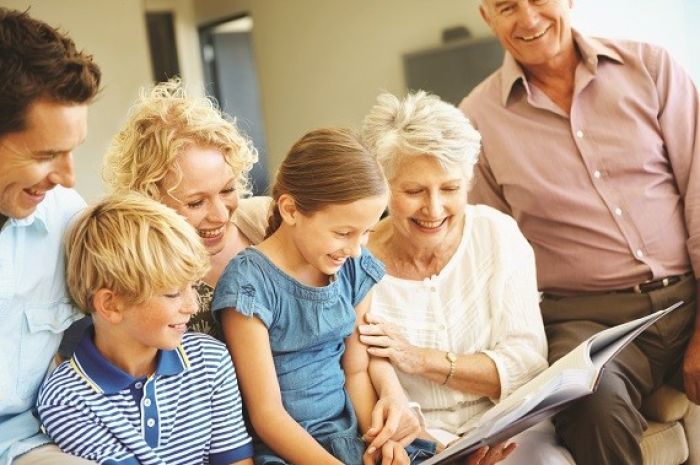 Unlimited rights
A British newspaper study1 of almost 900 people found that one in six had at some point thought of writing their autobiography.  For many in this exclusive group, the life they were writing about probably got in the way of writing.  Some would have realized they didn't really have the ability to abstract themselves to write in a clear narrative storyline about themselves.   A few would have become frustrated by writer's block.  Others lacked someone impartial but trustworthy to proof-read their writing.  As for those who had never even thought of writing one, perhaps they had assumed their life was not worthy of recording?
What better way to honour a loved one who has given one the gifts of life and education than giving them the opportunity to capture their life story?  Given the time involved in teasing out a life story and then writing it up in a creative way, an autobiography is a highly customized, hand-crafted, luxury product, similar to a life-sized portrait.  The act of reminiscing about one's life during the preparation of the autobiography is cathartic, therapeutic and fun.  And the final product is a legacy for future generations to share, remember and celebrate a rich heritage.
LifeBook is the luxury gift of writing one's autobiography with the assistance of a team consisting of a caring listener, a creative writer and an attentive quality-checker.
LifeBook.  The Luxury Gift That Keeps On Giving.
Sat Pillai researched the market for assisted autobiographies after he quickly concluded it would be difficult for him to write his autobiography unassisted. He encountered the same challenges detailed above.  During this process he discovered LifeBook, for whom he is currently an advisor.
1
Daily Mail Marketing Research, March 2013