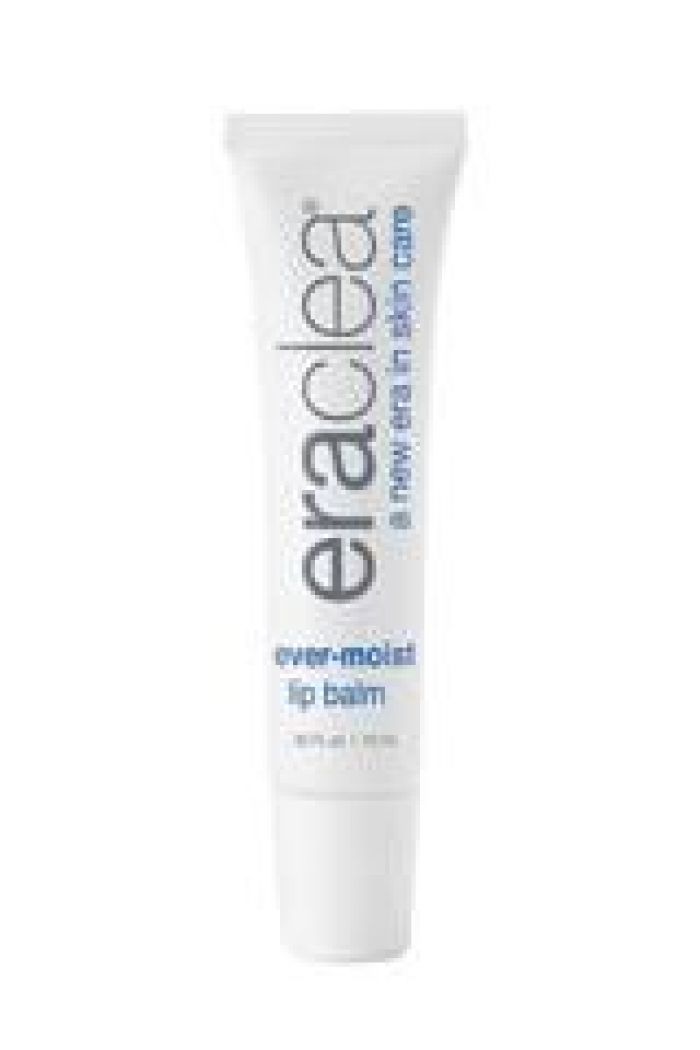 eraclea
We all know beauty is not just skin deep, but it does help to have great skincare products to keep you looking your best. Here are some of our favorite beauty picks this season:
To get your lips their most kissable, try eraclea's Ever-moist Lip Balm, a luxurious treatment that takes dry chapped lips to a perfect pout. The emollient rich formula contains hydrating ingredients like shea butter and jojoba to leave your lips looking smooth and feeling like silk.
To get your skin looking its best, try eraclea's Firming Lifting Mask. It's so easy to apply this gel mask at home for an instant lift. What makes this mask so unique is that it actuallypromotes elastin, collagen and proteoglycan production to help reduce the effects of aging. After just one use, our skin appeared, hydrated firmer and more youthful.
Speaking of hydration, we love ASAP Skin Products Ultimate Hydration. Made with evening primrose oil, sweet almond oil and shea butter, this luxe cream nourishes skin and replaces elasticity leaving it looking younger with fine line diminished.
For rough, dry skin that needs a little extra help, we recommend G.M. Collin's Lipiad Advanced Complex. The essential oil complex made with vitamins, Moroccan Argan Oil and other botanical oils is designed to nourish skin from the inside out. Dehydrated wrinkled skin appears smoother, softer and more revitalized.
We all know the benefits of Moroccanoil with hair but what you may not be aware of is they also have rich Body Souffle product designed for instant skin restoration. The whipped cream offers intense hydration made with argan oil, shea butter and aloe vera. It's light enough to use every day and has a beautiful aromatic scent leaving you smelling as good as you feel.
Finish off your new look with Jane Iredale's self-tanner Tantasia. The natural bronzer won't leave you looking orange like most at-home tanning lotions. This moisturizing complex, which is designed for both the face and body, provides a beautiful healthy year-round glow.
Touch up any blemishes with Jane Iredale's PurePressed Base. The semi-matte foundation can be used as a concealer, water-resistant sunscreen (SPF 20) or powder to reduce shine. There are 24 shades available in cool, warm or neutral.
Now that you look fab, it's time to hit the town. When your feet say no but your friends say yes, it's time to meet Still Standing Spray. For high-heeling wearing women, this is your new best friend. We've all had those fabulous looking shoes that leave your feet suffering by the end of the night. Simply spray on this cooling formula before a night out to reduce inflammation before it happens.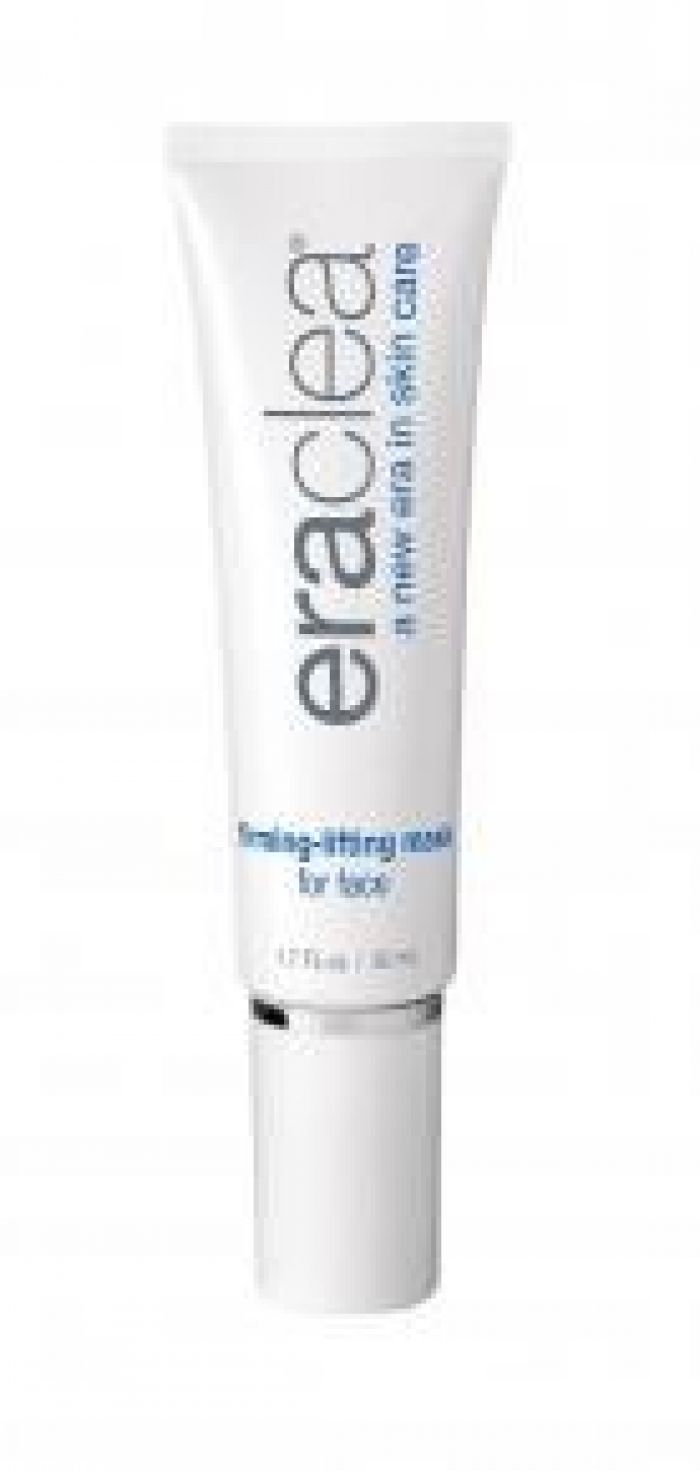 eraclea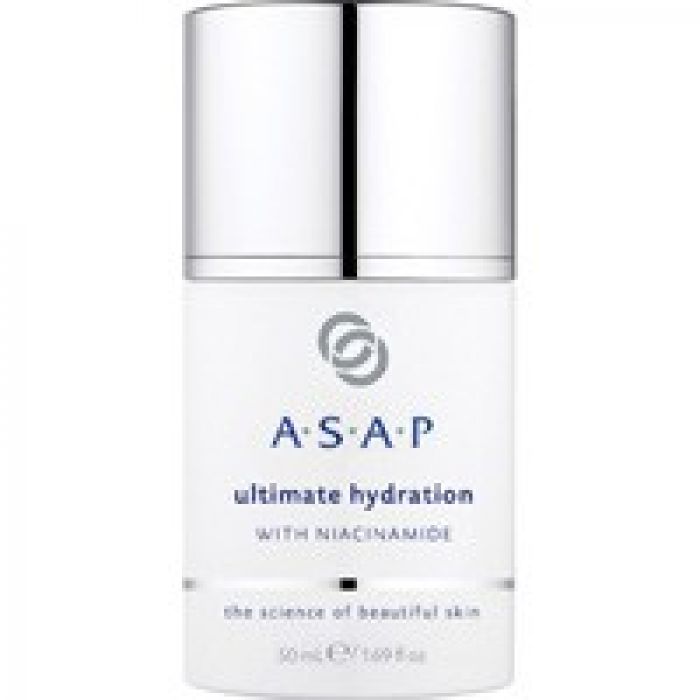 ASAP

G.M. Collin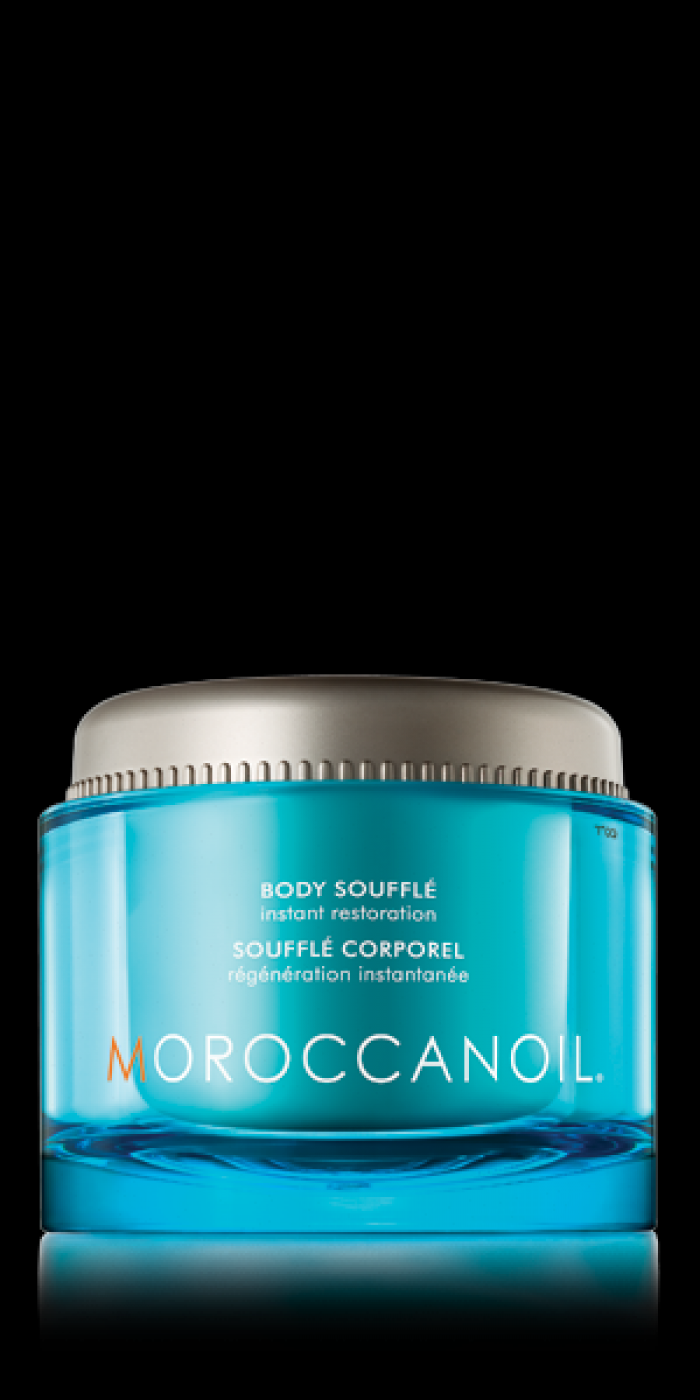 Moroccanoil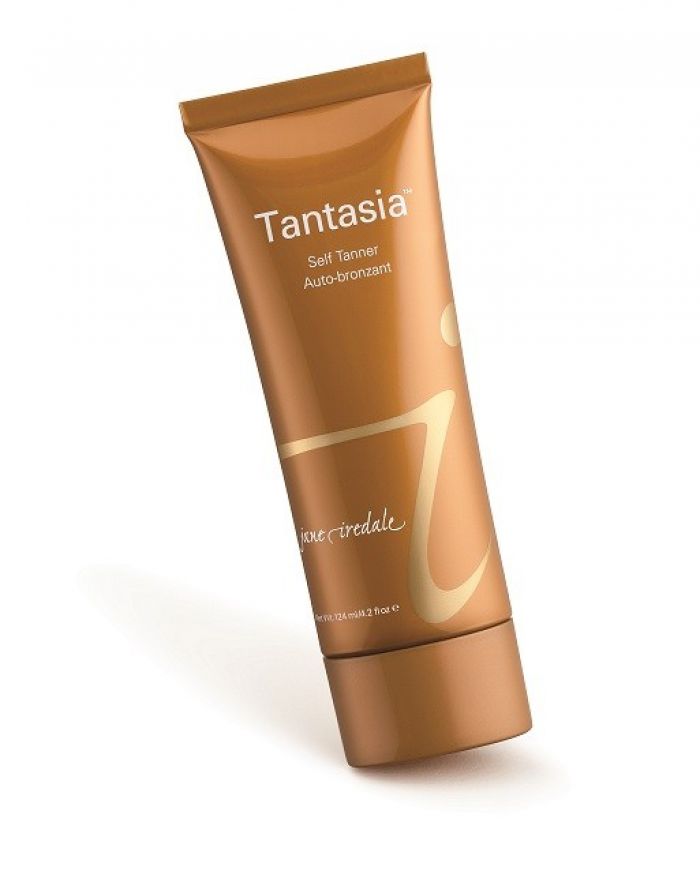 Jane Iredale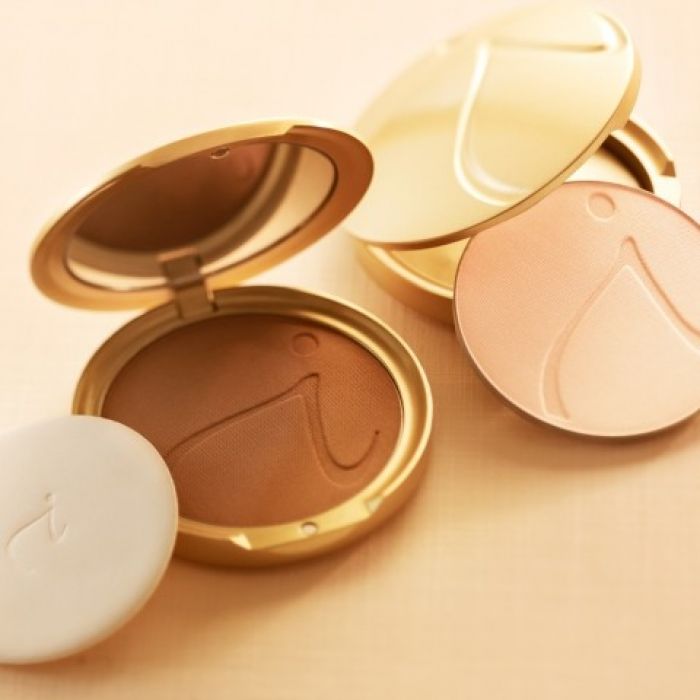 Jane Iredale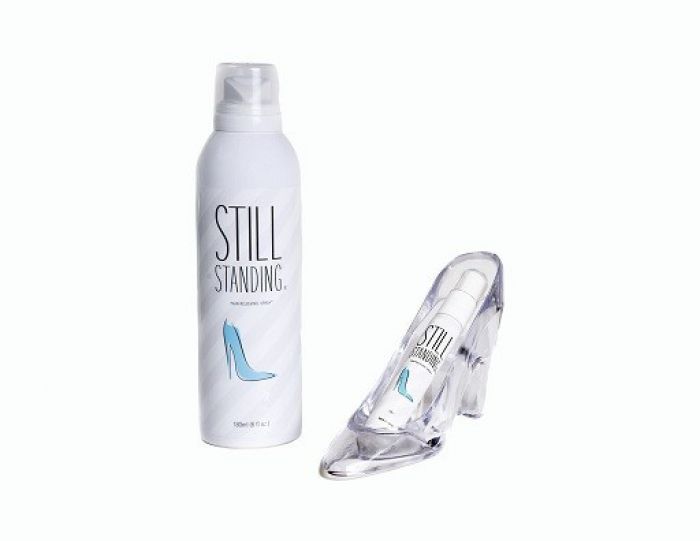 Still Standing Spray