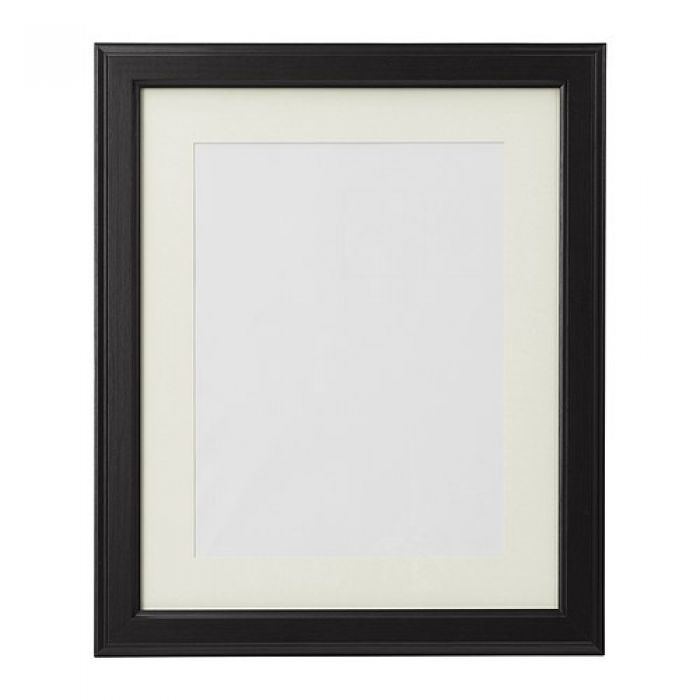 Wikipedia
While the concept of affordable luxury can hardly be described as being brand new, it has gained increasing relevance in the wake of the Great Recession. Modern consumers are becoming increasingly aware of financial literacy and the importance of spending money in a considered and responsible manner, regardless of their wealth or level of disposable income.
This means that even high earners are more selective when it comes to spending their hard earned money, especially in relation to the procurement of fittings and furnishings for their luxury home. By developing clear design ideas and following contemporary trends, they are able to maintain a luxury aesthetic without spending recklessly.
Creating an Affordable Luxury Finish for your Home
With this in mind, what practical steps can home-owners take to create a luxury finish in their home without exceeding their means? Consider the following: -
Embrace the Minimalist Design Trend: The minimalist design remains extremely popular in luxury homes, and this has been enabled by the development of innovative storage solutions. It is ideal as it minimizes the amount that home-owners are forced to spend on individual fittings and accessories, as each room is given a clear focal point that dominates the surrounding space. It also enables them to prioritize quality over quantity when buying furnishings, which helps them to stay within a predetermined budget without having to compromise.
Prioritize your Purchases: Whether you have traditional or eclectic design tastes, there are some fixtures and furnishings that must have luxury appeal. These items will often be the focal point of ach individual room, so you should prioritize these and invest in them accordingly. It is possible to save money on additional accessories that are less crucial to your design aesthetic, especially as purchasing lower cost items will not impact on the finished look of your home. Take affordable picture frames, for example, which are not integral to the design of your property but can still be sourced in a diverse range of colors and natural wood finishes.
Use Natural Light to Create a Wow Factor: Humans tend to associate bright light and vast open spaces with luxury, while cramped and dark surroundings often carry negative connotations. You can capitalize on this as a home-owner by optimizing the natural light that is transmitted into your luxury abode, using it to illuminate open plan rooms and bring your artistic vision into light. To achieve this, consider investing your money in frameless doors and windows, as this type of glazing features floor to ceiling panes that reflect a huge amount of natural sunlight. The strategic placement of natural wood furnishings will also help to optimize the impact of light, while creating a marvellous sense of space and relaxation.
About the Author: This article was contributed by Laura, who is a luxury blogger and researcher based in the UK. If you are keen to purchase high quality and affordable picture frames, she recommends that you visit Picture Frames Buddy at your earliest convenience.