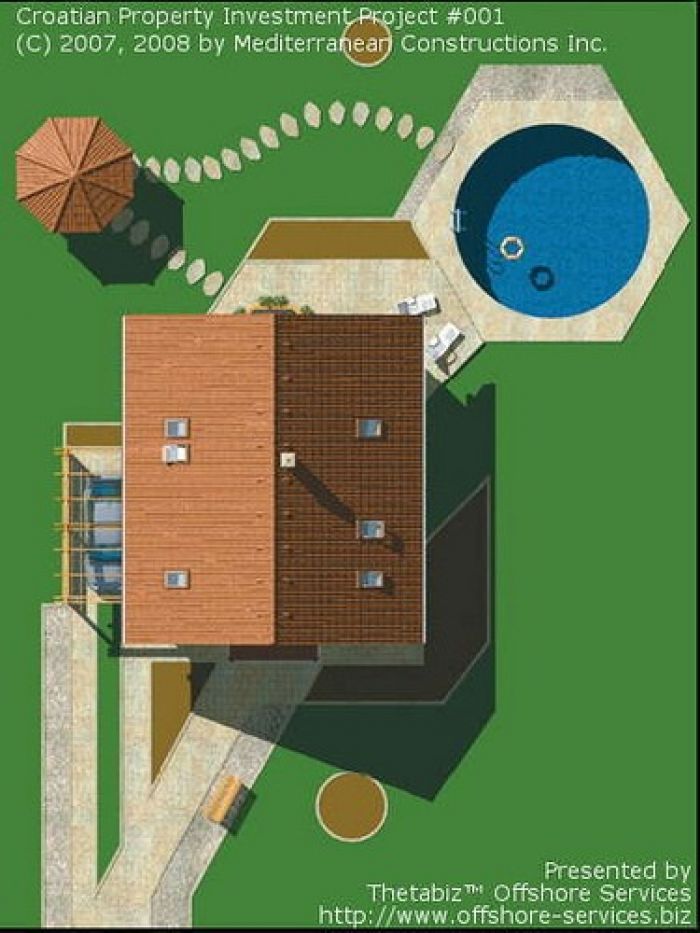 The biggest investment that you can add to your list of assets is probably the house. For a first time homeowner, you have to realize just how much is the difference between a new home and an existing home for sale in the market today. The reality is that existing houses can tend to become more expensive than the new houses because of different factors.
Choosing between an old house and a new one could be a bit tricky since there are individuals that are not satisfied with the available pre-made new houses. If you are the type of person who is still not decided whether or not to stick with a new house or to an old one, here are a few things that you should keep in mind.†
●†††††Maintenance
If you will be buying a new house, you will no longer have to spend some cash and effort on things that need a few fixes. Of course, pristine homes need less cleaning and for the next few years, you donít need to worry about a thing. Roofing for instance will be lasting decades. Compared to an old house, you may have to allocate a budget for the repairs.
On the other hand, if you are the type of person who enjoys fixing his own property; then probably the old house can be a practical choice for you. Though you have to revamp some of its parts, you can get it for less the price.
●†††††Prime Location
New houses are typically built on the best areas. Real estate developers are experts in choosing the right spot for the current lifestyle of its residents. Since new homes are most commonly seen on better locations than that of old houses, you can find yourself reaching work faster and living more efficiently.
●†††††Architecture
Since technologies and trends change, you can find yourself in a more functional space with a new house. You may find the old homes less functional since the trends decades back when it comes to a homeís layout is different to what it is now.
●†††††Codes
Since there are rules that you need to follow, you may be surprised when buying an old house that you will still need to spend a lot of money just to meet these types of codes. Building materials and the adherence to energy efficiency canít be denied to the new homes since developers are aware on what they should put on the new buildings.
●††††††Amenities
The amenities in an old house may not be complete compared to a new house. However, for someone particular about the add ons to his or her property, you may want to look into an old property.
Choosing new homes for sale is not an easy thing. You will have to judge not only your budget but also these factors that could affect your quality of life. Since buying a house is a long term investment for any person out there, it is important to decide now whether or not to stick with a new house or an old house for sale.