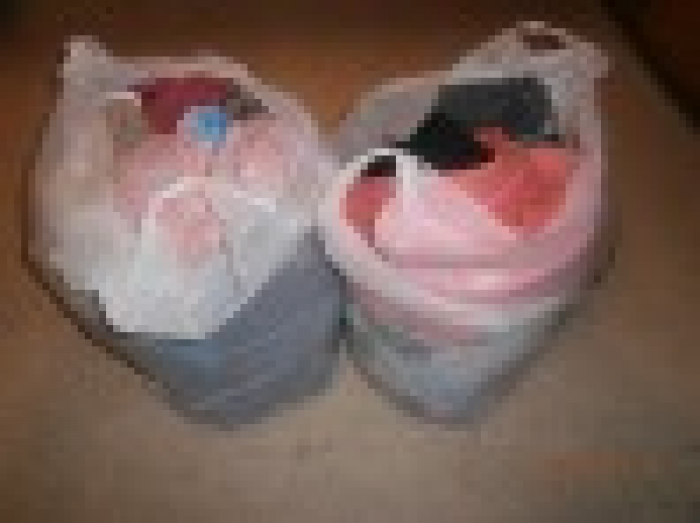 flysista.blogspot.com
Head on over to your local thrift store and get to shopping. There are a lot of hidden treasures in there. I have been able to expand my wardrobe through thrift stores.
Everytime I go I come out with a haul. Yeah!!! more clothes for me and more clothes for you if you go on in there and take a look around.
I talk about ebay shopping, thrift store shopping, online shopping and discount store shopping on my fashion blog.
Please go to my fashion blog and read up on all I have found and done to expand my wardrobe.