Thom Filicia, recent guest judge on HGTV's "Design Star" and the interior desing expert on Queer Eye for the Straight Guy has teamed up with Green Mountain Coffee Roasters andBrew Over Ice K-Cup® portion packs to create some great tips for hosting an outdoor party this Labor Day weekend.
Ø Kick Back and Relax
o Add color, texture and pattern to your outdoor space and roll out some beautiful, colorful cotton rugs or place some big comfy floor pillows outside. Invite your guests to relax on their well-deserved day off in these casual yet stylish seating options.
Ø Great, functional Trays:
o One of my favorite summer dining tips is to use the tray as a placemat so that you can easily carry food and drinks in and out.
Ø Iced Beverages!
o Iced coffee and tea are staples for many people during the summer months. Stand out with Brew Over Ice K-Cup® portion packs for your Keurig® Brewing System and brew refreshing iced coffee and iced tea right at home. Try my favorite, "Celestial Seasoning's Half and Half (Black Tea and Lemonade) or "Nantucket Blend® Iced coffee". Show your guests how quick and easy it is to brew delicious iced beverages with your Keurig brewer!
Ø Serve Summer Snacks
o Before summer comes to a close and you have to pull out the recipes for fall seasonal ingredients, enjoy one last party with your favorite summer treats. I like serving a variety of summer fruit to give my guests healthy snack options – watermelon, peaches and blueberries.
Ø Outdoor fireplace/fire pit
o An outdoor fireplace can be a wonderful addition to any evening party – especially during Labor Day Weekend when the summer is winding down and it starts to cool off at night. They're easy to find and can help extend your party outside from daytime to night – plus, who doesn't love a good marshmallow roast!
Ø Use Lots of Color!
o While red, white and blue go hand in hand with the Labor Day holiday, don't be afraid to add plenty of other colors into your décor! I like using colorful candles and floral arrangements to spice up my outdoor table settings for this last holiday of the summer season.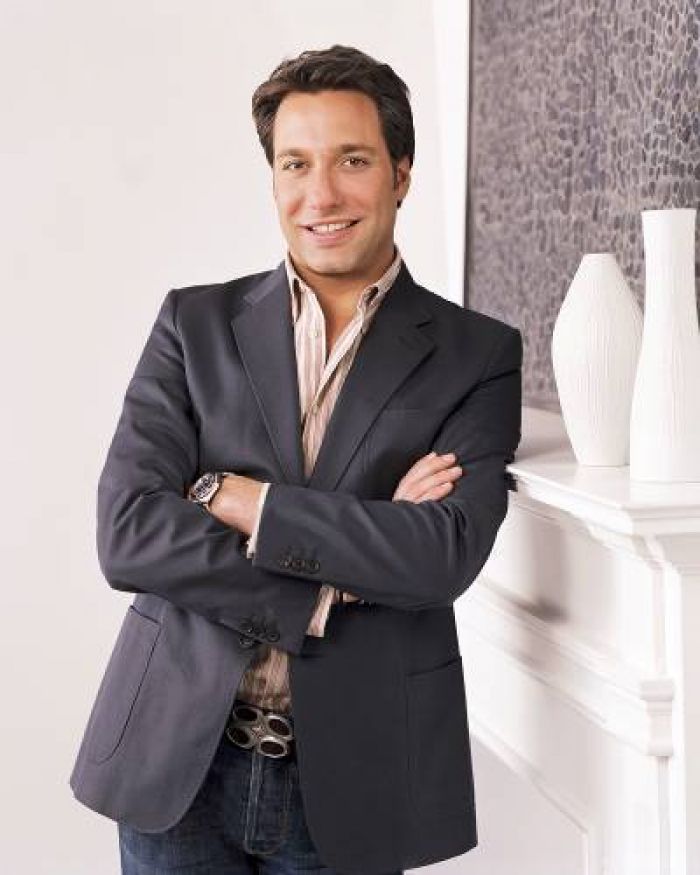 CafeMom