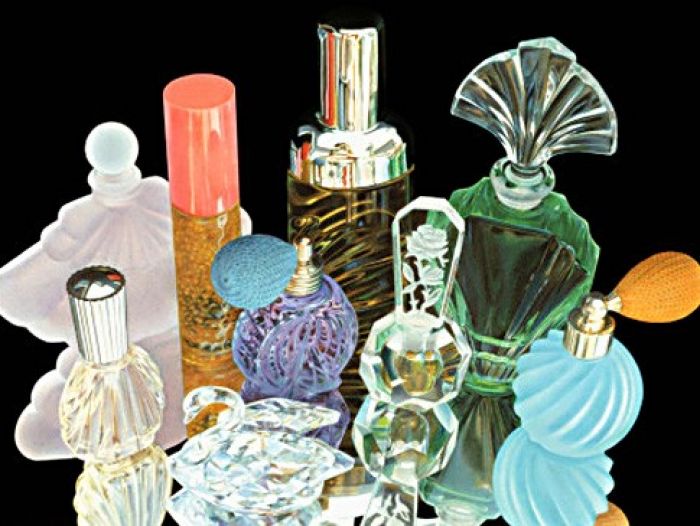 Getty Images
When out shopping for the best perfumes, you would be well advised to stay away from counterfeits. Though they might save you some (or a lot of) cash, reports are coming out that show some of the ingredients in the knock-offs. An ingredient found in many of these fakes? Urine. Sounds like a fantastic reason to avoid them, right?
The purse's "leather" is plastic, the stitching poor. The DVDs have hand-written titles. Who knows what's in the perfume?
Counterfeit items are sold daily, costing the U.S. economy at least $200 billion a year, according to the International AntiCounterfeiting Coalition. As the nation's busiest shopping season begins, federal authorities are warning Tampa Bay area residents to look out for deals that seem too good to be true.
Flea markets, convenience stores, websites — even boutiques — sometimes sell fakes, said Fred Butler, who leads the region's U.S. Department of Homeland Security fraud investigations. Read More