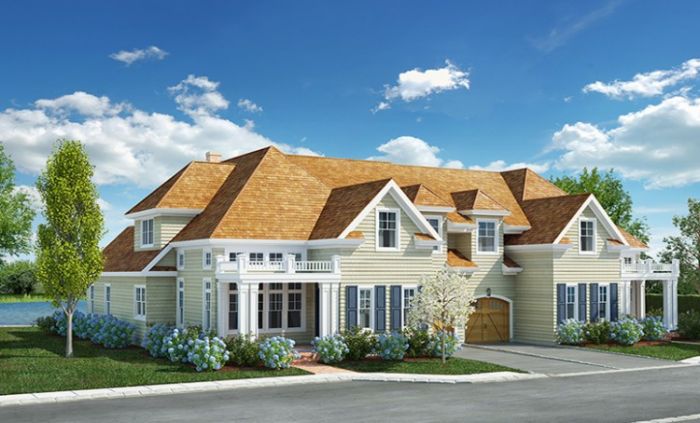 http://www.bishopspondsv.com
If you love New York and also love luxury living, you might want to check out the areas in New York that offer some of the finest dwellings on the market.
 Upper East Side
 The upper east side offers you a variety of housing choices with magnificent views. You could choose to own part of a luxury duplex or purchase a stylish condominium located in close proximity to Central Park. These beautiful homes come with ten foot high ceilings, fireplaces and libraries.
 Central Park West
 You might be looking to live in an area where access to downtown shops is convenient. The luxury apartments found on the west side of central park will put you in close proximity to all of the hot spots in town. These upscale units include huge living rooms that can measure as much as 30 feet in length. They also come with quarters for staff so you can have live-in help.
 Brooklyn
 You probably do not associate Brooklyn with having luxury homes. The fact is that Brooklyn has some of the best architecture in New York. You could own a distinctive home designed in a Neoclassic style from one of leading architects at the turn of the century. These distinctive homes have high ceilings and large rooms where you can entertain all of your friends.
 Manhattan
 If you would like to rub elbows with some of New York's celebrities, you could purchase a home in Manhattan. This area is one of the more prestigious places in New York and is home to many famous and wealthy entrepreneurs. One of Manhattan's luxury condominium units was once owned by Nascar celeb Jeff Gordon.
 You might want to live in a more secluded area away from the hustle and bustle of the city. Bishops Pond in the Hamptons offers several townhomes and villas for you to choose from. You can take a walk through any of the model homes during select times of the year to see what amenities they offer.
Astor Place
 If you are looking for maintenance free living you might like the luxury accommodations found at some of the high rise buildings located in the prestigious area of Astor Place. These luxury units are centered inside well crafted buildings which offer their tenants full use of special amenities including complete libraries.
 West Village
 This area will appeal to you if you are looking to live in a quaint and quiet neighborhood community. The beautiful townhomes in this area are located along a street with trees and benches used for the landscape. These homes can include exterior terraces, interior fireplaces and outdoor garden areas.
 Park Avenue
 The name of this area has long been associated with luxurious living. You can choose from among several lavish apartments which can include interior elevators to take you from one floor to the next. With long galleries, arched doorways and private sun rooms, these homes are the ultimate in luxurious living.
 Chapel Farm
 The properties available in this New York area offer you more land for your purchase. A home in this region could bring you the luxury of marble fireplaces, indoor gyms and built-in outdoor grills. The custom accents in these homes will make you marvel at every turn.
 Penthouse Living
 As you browse through the luxury real estate options available in new york you will find many spacious penthouse apartments available to own. These units can be located at the top of any number of New York skyscrapers and offer you a view of the city not found anywhere else.
http://www.bishopspondsv.com
Bishops POnd