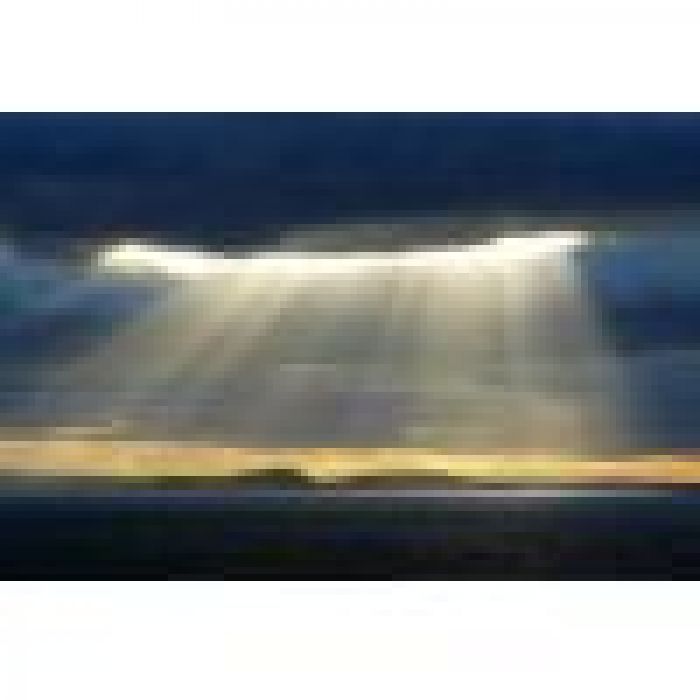 The beautiful country of Chile offers the world traveler a choice of exotic and exciting vacation destinations. It encompasses a 2,700 mi. (4,300 km.) long stretch along the Western coast of South America as well as a multitude of Pacific islands. The stunning natural beauty of this country can be experienced through Patagonia tours, Atacama Desert excursions or Easter Island day trips.
Patagonia
The southernmost portion of Chile offers some of the most exciting natural vistas in the world. Patagonia ferry tours navigate the fjords of the region and provide an up-close viewing of the glaciers while allowing day trips to observe the flora and fauna of the Patagonian steppes on the continent itself. The area is filled with a wide variety of plant and animal life including the guanaco, the tuco tuco and the Patagonian fox.
A tour of southern Chilean Patagonia offers a still pristine look at a remarkable area of our planet. From the magnificent glaciers on the coast, through the breathtaking plateaus of the interior to the awe-inspiring Orca killer whale, no one will forget the experience.
These breathtaking Patagonia tours can also include visits to the archipelago of Tierra del Fuego and the exhilarating Strait of Magellan. On these excursions, a visitor can see the elephant seals, Magellanic penguins and the majestic Southern right whale.
Atacama Desert
At the northern end of the country, a completely different experience awaits the visitor. The Atacama Desert is a combination of salt lakes, sand and lava and is commonly referred to as "the driest place in the world." In fact, there is significant evidence that this area of the world did not have any rainfall from 1570-1971 and some scientists maintain that there are riverbeds in the Atacama that have not seen water in over 100,000 years.
Still, the Atacama has a mystical beauty prized by the inhabitants and by visitors from around the world. While its natural beauty is its main attraction, the desert also supports a surprising diversity of plants and animals. It is also home to the world renowned Paranal Observatory.
Easter Island
Another unique tourist destination located in Chile is Rapa Nui, known more familiarly to Westerners as Easter Island. A World Heritage Site, Easter Island contains hundreds of very large stone sculptures, or moai, which were carved between 1250 and 1500. Some of the stones weigh over 80 tons.
Besides the moai, Easter Island also boasts other interesting archaeological sites. There are dozens of caves lined with pictograms and glyphs covered in the native but, as yet, undeciphered native script called rongorongo. A trip to Easter Island is fascinating adventure for anyone interested in ancient cultures and history.