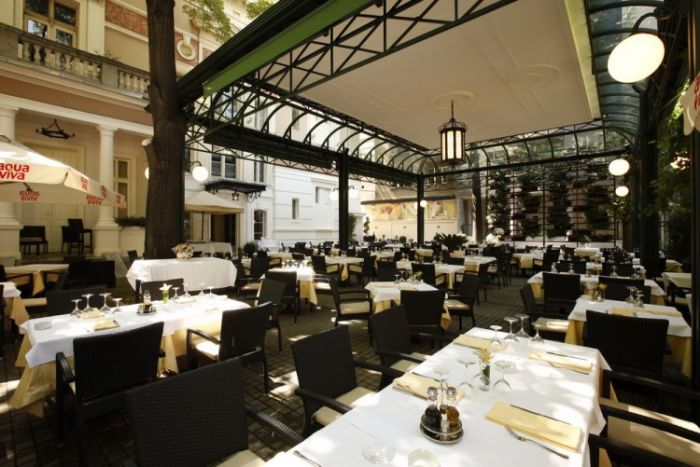 owner
If you're heading on a trip to Serbia, capital city - Belgrade or nearby town Novi Sad, do not miss the 5 inevitable restaurants which you will'll always want to return to. Mentioned restaurants will offer you from domestic to international cuisines with unparalleled chefs who will depict all the luxurious flavors and aromas to you the way you deserve it. So let's get started.  1. Hedone Lounge Oasis in a residential part of Belgrade where it does not matter whether you come for a pure hedonism or looking for a respite of the demanding and fast way of life in the capital city. Hedone Lounge is the perfect place to rest, relax, and enjoy collecting the necessary energy.The concept includes a Gentleman's Club, an international restaurant on two levels with a view to fully enjoy the superb cuisine, a pool with tropical bar. When the sun goes down Hedone Lounge has prepared great night program full of surprises, with quality sound the most famous bands and pleasant atmosphere. 
2. Restaurant and wine bar " Writers Club"
Klub Knjizevnika, Belgrade translates into Writers' Club, which explains ever-present journalists, authors, actors and other celebrities, both local and international. Even though it boasts of the epicenter location just moments down the street from the National Theathre, you will never notice the buzzing capital's life from either its bohemian basement or its classy summer garden. Speaking of the garden, you could easily spend hours entranced by its old world charm listening to the birds tweeting from the old trees. Klub Knjizevnika, Belgrade was established in 1946, and the intellectual elite who wanted in had to obtain member cards during the first period. A-list celebrities and authors created the cult status, the likes of Simone de Beauvoir, Jean-Paul Sartre, Richard Burton and Sophia Loren added to the glamorous vibe, but nowadays the general atmosphere is relaxed and classy at the same time. The legendary Chef Buda has been preparing the ever-expanding list of local and international specialties for decades so many regulars would rather say they were dining Chez Buda than at the Writers' Club. The restaurant has been renovated to fully comply with HACCP food safety standards, but it has retained its signature charm and the thirties style furnishing. There are both designated smoking and non-smoking areas, and virtually all artists and other celebrities will gather in the smoking one.
 3. Restaurant " Sheher Park Cafe" International restaurant Sheher is one of the most beautiful places to go that Belgrade can offer.Delicious snacks of international menu will complete your little anniversaries, business successes and intimate moments at the evening, always reserved for romance, both special aroma and excellent wines. The specific atmosphere of the restaurant Sheher will make you smile when you're sad or depressed and will be the reason for you always return.    4. Restaurant " Manjez Exclisive Villa" Manjez Exclisive Villa is personally one of my favorite places to relax, take great glass of wine and dine with compatible company. This is sophisticated combination of traditional and modern place located in the hearth of Belgrade, known for its authentic, luxurious accommodation, friendly staff and professional approach to the guests, adequate for different types of visitors. You will need to visit several times to get the general impression, but it's a good idea to start by sampling grilled meat delicacies. You will be pleasantly surprised by the wine list, featuring some less known Serbian brands as well as international labels. End your meal with some of freshly prepared desserts, like tufahije stuffed apples specialty. Ask the staff for information on special dietary options. 5. Restaurant and wine bar " Bisto La Mer" Top class restaurant with excellent international cuisine that is designed on bistronomy that involves customizable offers of various dishes. This restaurant is one of the best estimate of the true gastronomes and wine experts. The wine card offers over 300 labels from all around the world, from Chile to Europe and various of superb domestic wines.The restaurant is located in the second largest city of Serbia, Novi Sad. If you love wine and fantastic food by prestigious chefs, this restaurant is inevitable for you. Indulge yourself in luxury and friendly atmosphere of the local Serbian environments and taste world wines recommended by the extraordinary sommelier who'll be right there for you .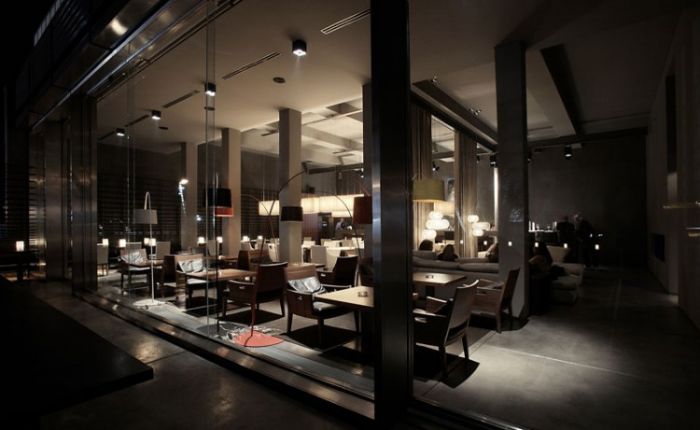 owner
Sheher Park Club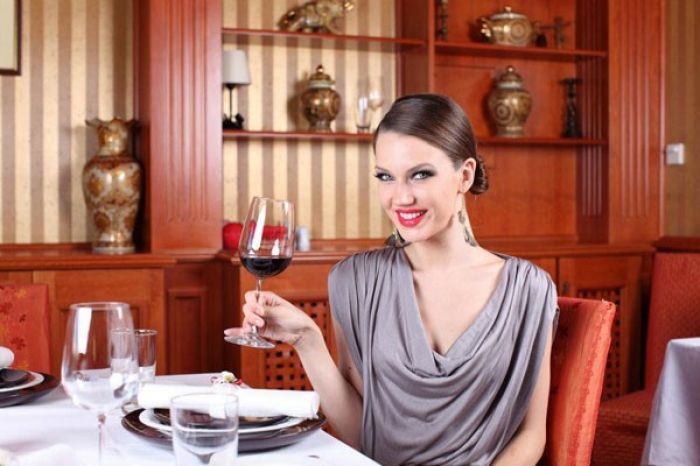 owner
Hedone Lounge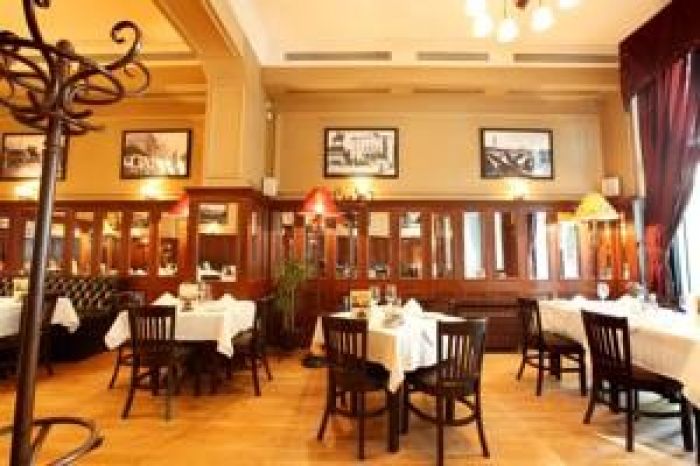 hedonlounge.rs
Manjez Exlusive Villa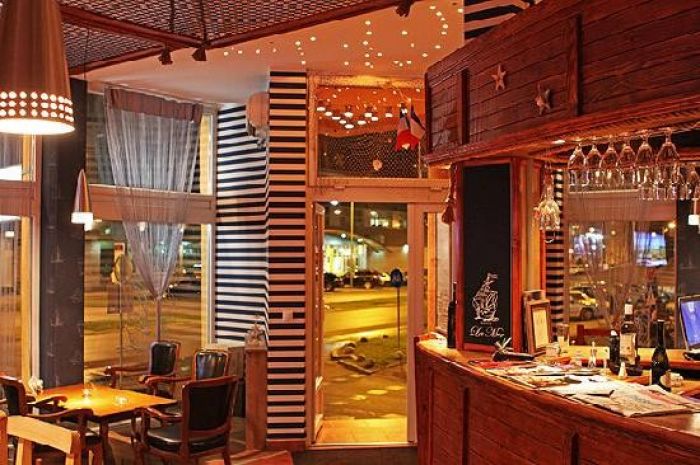 citymagazine.rs
Bistro La Mer