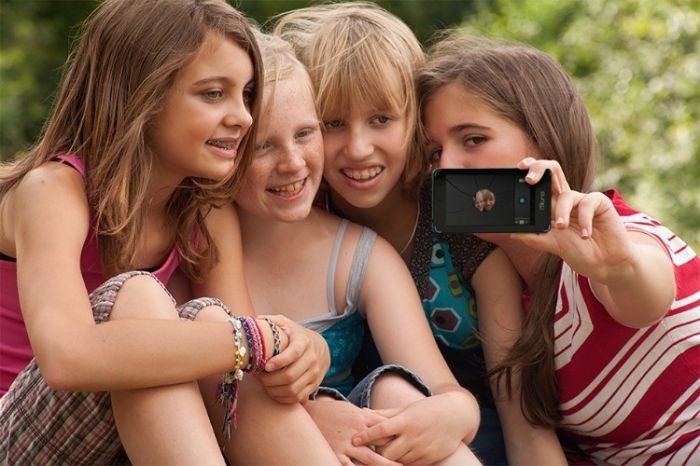 Courtesy of Kurio
Techies can be difficult to buy for at Christmas. Here's our round up of the best gifts for gadget-lovers.
For a tiny speaker, Bassboomz packs a mighty punch. Ideal as a stocking filler, this portable Bluetooth device comes in a range of vibrant colours and delivers an impressive six hours of high-quality sound – perfect for a Christmas gathering. It's wireless and portable, so you can move it wherever the party goes – and it's compatible with all audio devices. £32 www.qvcuk.com
Know someone who's creative at heart? Hue Animation Studio contains everything a budding animator needs to begin creating stop motion animation videos. With powerful, easy-to-use, software this gift comes complete with a Plug 'n' Play HD camera with built-in microphone and a unique flexible neck for unlimited positioning options. Create a story and characters, make them from clay or plasticine, design and make sets, compose soundtracks or select appropriate recorded music to enhance a film. £49.95 www.hueanimation.com
If your son or daughter is always stealing your iPad or Smartphone, it's time to get them a device of their own. Kurio touch 4s is a handheld Android especially designed with children in mind. Easy-to-use, users can simply navigate through games, music, watching videos to surfing the web – complete with kid-safe functionalities which means you can filter what they view. With 30 pre-downloaded apps, the Kurio touch 4s is ready to go – and it comes with a time management system so sessions can be limited. This is a great child-friendly touchscreen device, which will ensure you don't have to give up your own device over Christmas! £89.99 www.kurioworld.com
Designed with both style and sound in mind, we love these aesthetically pleasing NudeAudio speakers. Bluetooth and wireless, connect your portable Move S speaker to your phone or device, and crack up the tunes. You can take this wherever you go – in fact, it's so small, it'll fit in your pocket. Small device. Big sounds. Very smart. £19.99.
Make sure your new Smartphone is dressed well over the festive season with this smart Proporta case from Ted Baker. The collection uses patterns from the Ted collection which means you can match your phone to your dress or shoes! With a selection of bright, colourful designs, the collection not looks fantastic and provides top protection against the daily scratches, drops and knocks of daily life. £29.95
This celebrity-chef-backed product is slim, well-designed and easy to use. Renowned cook Heston Blumenthal's Precision Dual Platform Precision Scale will look smart in any kitchen – and is the perfect Christmas present for budding and experienced chefs. Stainless steel, the dual platform device can weigh ingredients from as small as 0.1g to as large as 10kg, giving you unparalleled precision in the kitchen. £49.99
Get the party started with this chunky speaker. With a wireless range of up to 10 metres, the Jam Party is HMDX's biggest portable speaker. Easy to use, it's available in dark grey or bright yellow. It's easy to use, with an integrated handle meaning you can take the party anywhere. The sound is fantastic. £54.99
Courtesy of QVC
Courtesy of Hue Animation
Courtesy of NudeAudio
Courtesy of Proporta
Courtesy of Amazon
Courtesy of Amazon