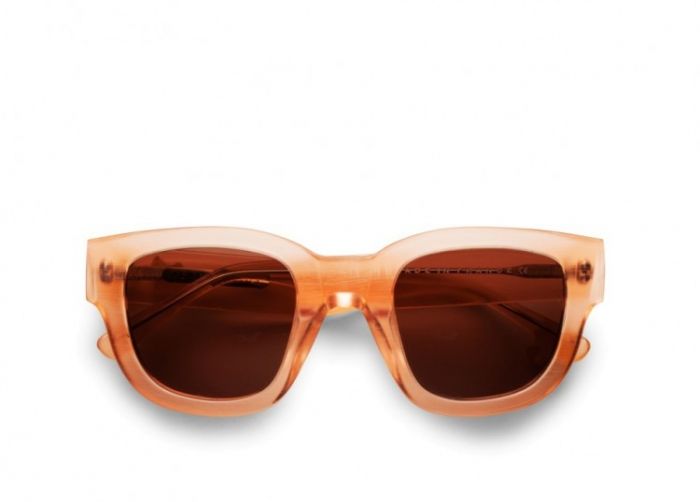 London Boutiques

They say diamonds are a girl's best friend, but we would argue that accessories fit the bill. Never without them, accessories are what make every girl's personality stand out and shine in its own right, and without them we would all just be plain old clones! Here are our top picks of designer accessories to make any girl weak at the knees:
Acne
Ironically, acne is not something most of us would want, but this designer line has accessories that make it onto our wish list. Typically found in London boutiques, this quirky designer range is perfect for expressing your weird and wonderful side. Top picks from the range include real leather separate collars, an interesting rubber cowboy hat, and their stylish handmade sunglasses, the perfect summer accessory for any self respecting style icon.  
Mulberry
It's no big secret that women have been known to salivate over a god handbag, and where other would you find ranges worth salivating over than British designer Mulberry's famous handbag range. From their classic Bayswater style through to trend friendly styles such as the Alexa satchel, Mulberry's designs come in a range of size and colour variations, and are the perfect staple handbag for any girl's accessory collection.
Vivienne Westwood
An iconic lady and pioneer in the fashion world and beyond, she is famed for her accessory statement and classic accessory collections. If quirky and outrageous is right up your street, then our favourite statement items from her collections include her union jack tights, and her range of printed scarves and her Lady Dragon heels in a variety of bold colours. For those looking for something more classic and sophisticated, her signature orb jewellery range and cutesy Mary Jane heels are perfect.
Rayban
As summer is approaching, it seems only right to mention the well known designer eyewear range. Famed for their Wayfarer sunglasses range, Raybans are the ultimate eyewear accessory and have a variety of on trend styles including the Clubmaster style, which has recently risen to popularity, as well as the classic Aviator.
Marc Jacobs
Best known for his fragrance ranges, Marc Jacobs also has a stunning range of bags to suit both classic and contemporary styles. His 1984 style is a perfect example of where the two sides can meet in perfect harmony, with the style available in classic black and brown, as well as eye popping summery yellow and white stripes.
Michael Kors
Last but not least, the man who has stolen the hearts (and wrists) of our nation, with his watches storming into the designer market and demanding to be worn. His signature rose gold watches come in a variety of sizes and styles, as do his lesser known but certainly not any less stunning collections.