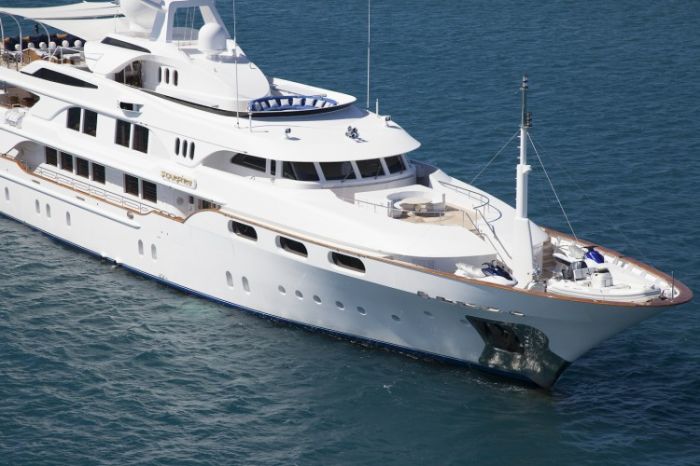 MY STARFIRE
Travelling on a superyacht is an experience like no other. The freedom of the open seas and the luxury of the huge yacht itself are a match made in heaven. Whether you charter a superyacht or actually own one, knowing the "must go to" events helps you fully enjoy the luxury lifestyle. Here are five of the most thrilling and beautiful events you should consider attending.
Captain Carl Sputh of MY Starfire, a 178' Benitti superyacht available for charter in both the Mediterrenean and Caribbean, has curated the top five superyacht events to attend in 2014.
1. Dubai International Boat Show
In March 2014, Dubai will once again host the Dubai international Boat Show. This is the go-to event if you wish to check out the newest models of luxury yachts and enjoy plenty of celebrations with some of the most passionate boat owners.
2. Singapore Yacht show
Held by the award winning One015 Marina Club, this is one of the most luxurious social events worldwide. It includes parties, fine dining, plenty of luxurious products to browse and buy, as well as the company of all the superyacht connoisseurs that attend.
3. World Superyacht Awards
This event should be top on your list if you are serious about enjoying the superyacht lifestyle. You will be invited to a whole week of high-class social events. The highlight is an awards night combined with a dinner and dance. The next event will take place in May 2014.
4. Rendezvous in Monaco
The refined beauty and culture of Monaco has made it one of the favorite luxury yacht owner's destinations. You will enjoy friendly competitions, a gorgeous beach and high-class social events. It all ends with a traditional prize-giving event and a farewell party.
5. Superyacht Regatta
For those who want some action and fierce competition in their yachting experience, America's superyacht regatta is just the event to attend. Compete with, or just watch, some of the best captains sailing against each other and enjoy lavish parties and American-style social events.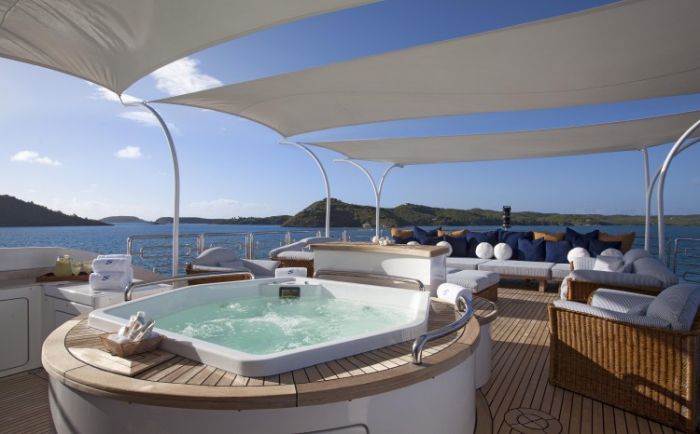 MY STARFIRE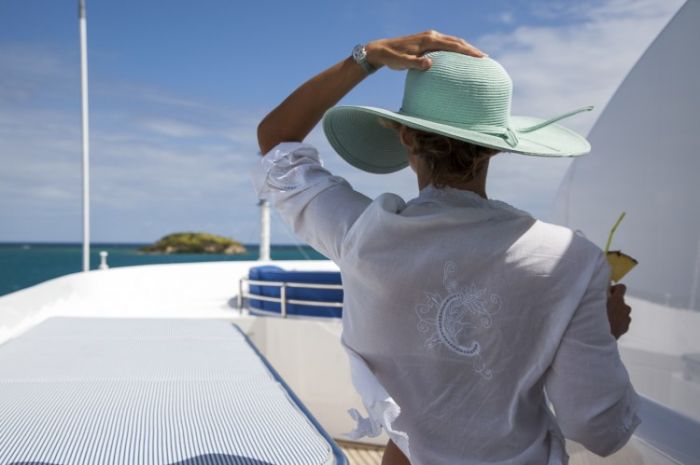 MY STARFIRE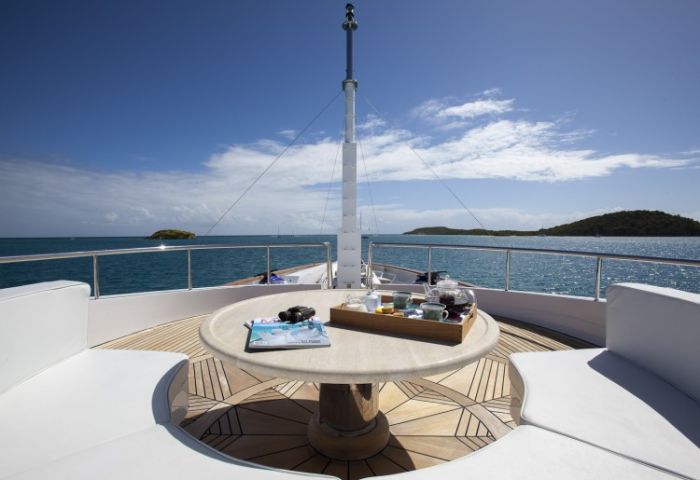 MY STARFIRE