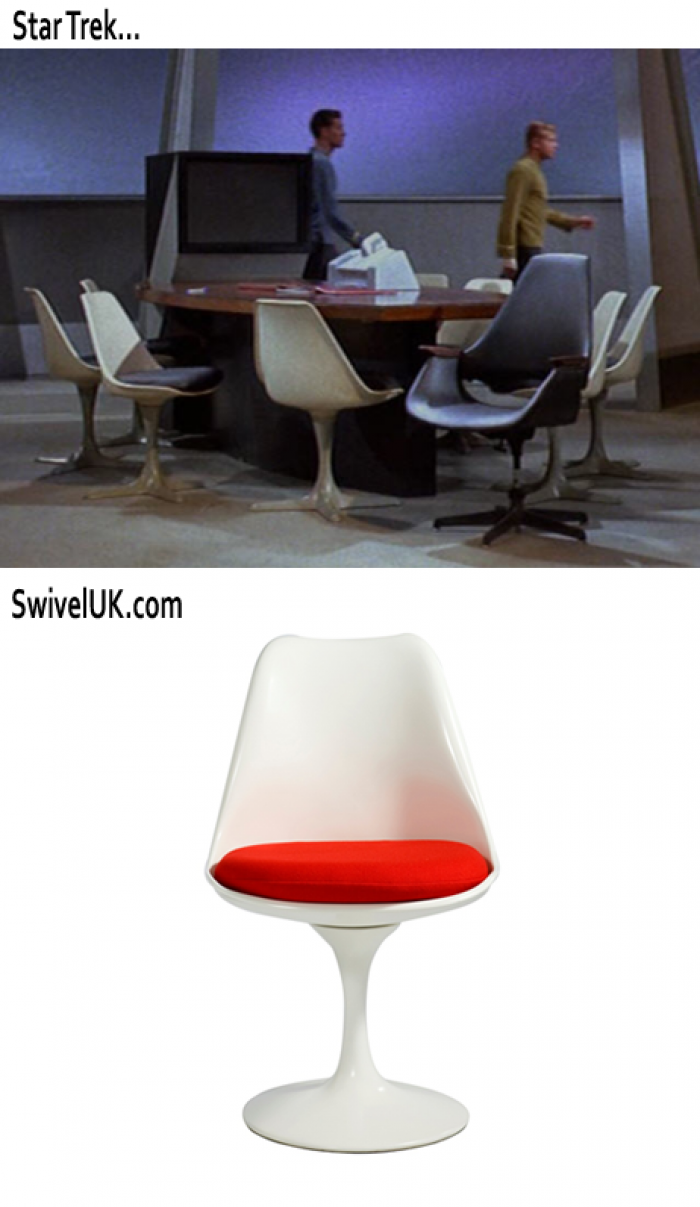 Decorating your luxurious home with the best interior decorating that money can buy isnít always as easy as it sounds. Sometimes looking towards TV and the beautiful set-design that they create can help provide the inspiration we need.
TV Production is littered with examples of fabulous set designs that have actually led interior design trends and stimulated designers the world over to recreate the electric atmospheres that give us so much joy on the small screen.
Weíve created a stunning list of furniture; from Charles Eamesí Tulip Chair on Star Trek to Gold & Williamsí Conversation Chair on CBSís The Good Wife, and if you feel truly inspired then weíve included the sites where you can get your own versions and give your home the luxurious distinction of a television set.
These items of furniture not only feature in TV shows but often play central parts in the narrative and atmosphere of the stories that they help to tellÖ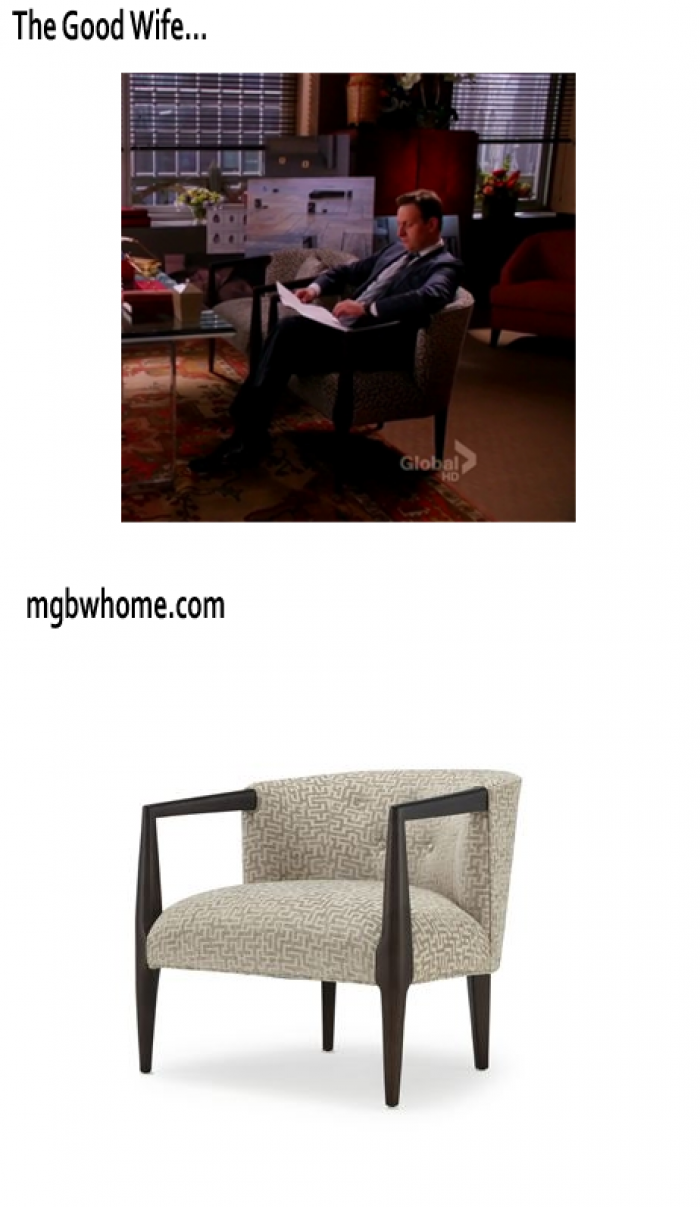 http://realinmedia.com
The Good Wife - TV Production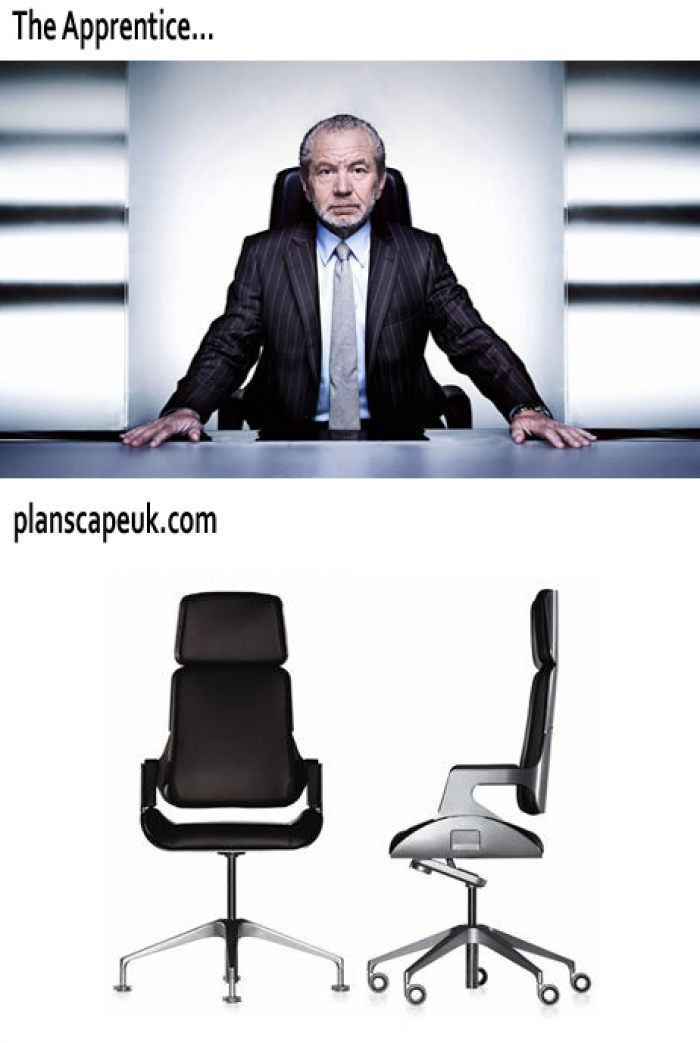 http://realinmedia.com
The Apprentice - TV Production