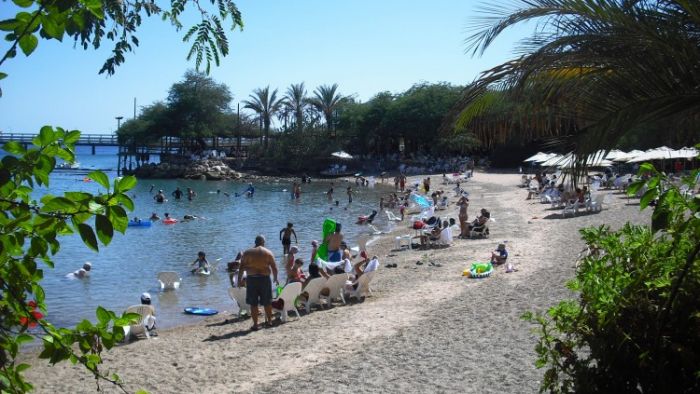 Petal
Although there are plenty of luxury hotels concentrated in the center of Israel you may want to spend your vacation in Israel traveling around the country and staying in different hotels along the way instead of having to return each night to the center of the country. So here are a few suggestions of luxury hotels close to the most significant sites in different areas of Israel.
Jerusalem
The ultimate and most exclusive hotel in Jerusalem is the iconic King David Hotel, the hotel has been the venue for landmark political meetings and it is the hotel where top celebrities stay when in Jerusalem. The hotel has a long and colorful history dating back to the establishment of the State of Israel. Another bonus with this exclusive hotel is its location on an elevated piece of land overlooking the walls of the Old City. Guests have the most stunning views into the Old City.
Tel-Aviv
When in Tel-Aviv you have a choice of many boutique hotels as well as those along the beachfront with views of the old city of Jaffa and the Mediterranean Sea. Business travelers may like the Sheraton Tower but those wanting a more central location near the beach should stay at the luxurious Hilton Tel-Aviv. The hotel is known for its top restaurant, modern furnishings and beautiful pool. The Intercontinental David Tel-Aviv and the Dan Tel-Aviv are other beachfront properties offering exclusive accommodation.
Dead Sea
If you are traveling south (perhaps on route to Eilat) you may want to pamper yourself with a refreshing stop-over at the Dead Sea. This is a perfect place for spa treatments and a chance to visit the lowest point on Earth. Nearby is Mount Masada where Herod built his fortress palace the remains of which can still be seen on the mountain plateau. In the evening you can enjoy the Masada Sound and Light Show and during the day time take a desert tour in a luxury 4X4. There are six 5 star hotels in the Dead Sea area all of which offer spa treatments and exclusive surroundings. Most of the hotels also have private beaches. The Isrotel Dead Sea Hotel and Spa and Le Meridien Dead Sea Hotel are two of the most luxurious and beautiful Dead Sea hotels.
Eilat
Eilat is packed with hotels offering everything from all-inclusive family accommodation to exclusive luxury hotels. In the city of Eilat you can explore the undersea world of the Red Sea and the dynamic nightlife. Eilat is a great place to shop as it is a tax-free city and they have recently opened the Ice Park and Mall, an enormous mall with an ice-rink in its center. The ultimate luxury hotel in Eilat is the Herods Boutique Hotel although the Dan Eilat (not to be confused with the Dan Panorama) comes in a close second.
Tiberius
On the edge of the Sea of Galilee Tiberius is a laid back city with a lot of history and the sea is the main attraction here. The Sea of Galilee is where Jesus walked on water and on the shores he performed many of the miracles mentioned in the Bible. The top choice for a unique and luxury hotel in Tiberius is the Scots Hotel. The hotel is within a historic building with lots of character and it overlooks the sea. The hotel has all the modern conveniences and amenities as well as a classic exclusive atmosphere. As a close runner up the Rimonim Galei Kinnereth Hotel is another 5 star Tiberius hotel but in a modern building.††