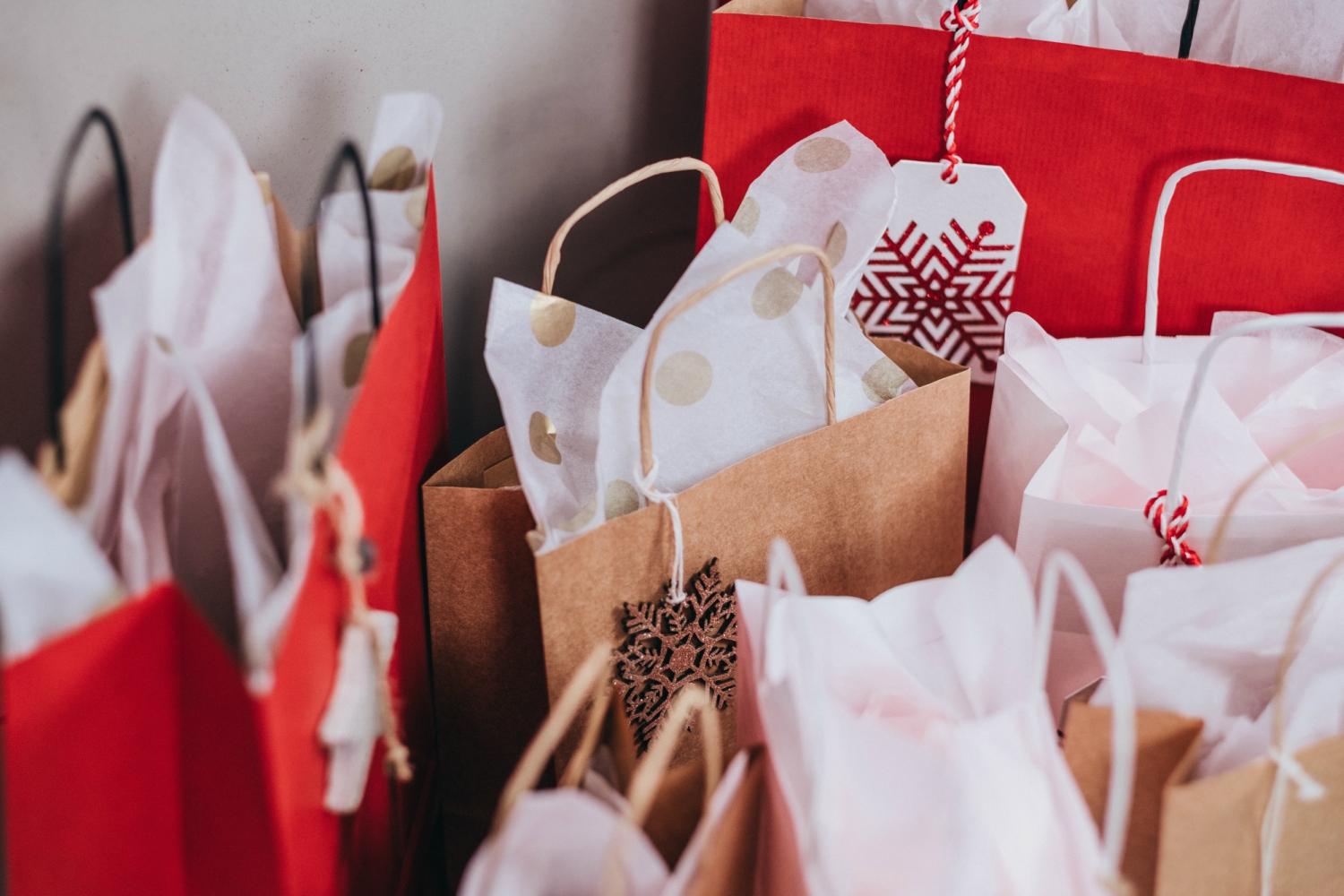 It is officially that time of year again, red roses, hearts, chocolate and diamonds, but shopping for your man can be difficult. When it comes to Valentine's Day you want to get something that is memorable, manly and shows how much you care for him. Although we aren't saying that your leading man wouldn't appreciate any of the above, take the stress out of Valentine's Day shopping and get him one of these gifts. We've got all your guy needs covered, so stress no more and enjoy this lovely holiday together.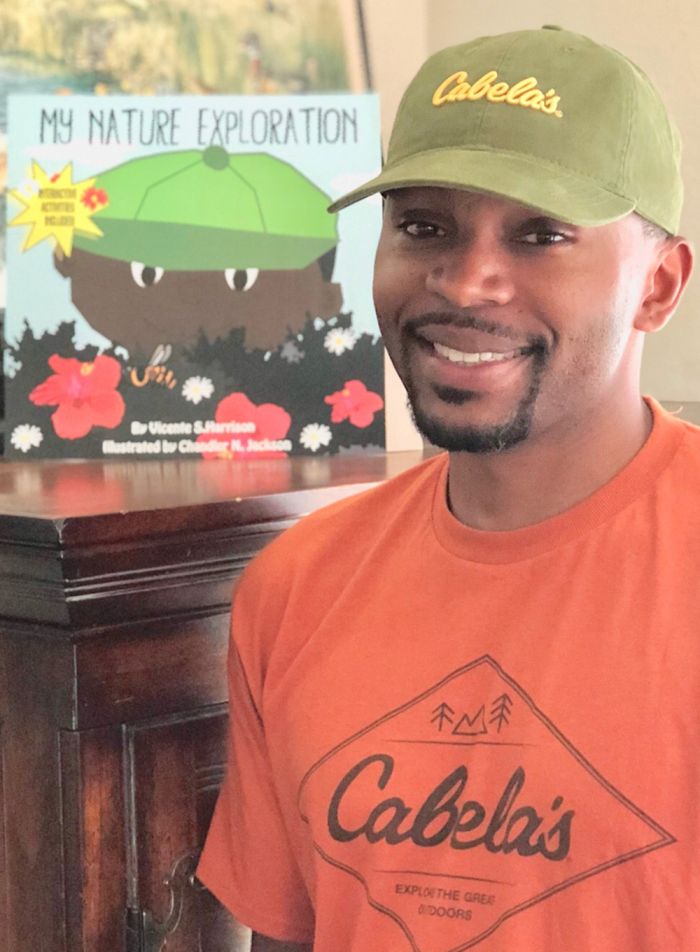 (credit: www.us.nobis.com)
The Yatesy
nobis, Latin for us, is a globally renowned Canadian premium outerwear and accessory brand that inspires you to take your passion anywhere. Combining style, function and quality, their collections are designed for the ever-changing global winters and feature the integration of technical outerwear and classic fashion. Using ethically sourced materials and fur purchased through the NAFA under very stringent regulations, The Yatesy ($1,095) is one of their most popular and stylish men's jackets. Available in seven colors and two materials, features of the jacket include a wind flap with convenient magnetic closures, interior zip stash pocket, non-removable down-filled hood and more.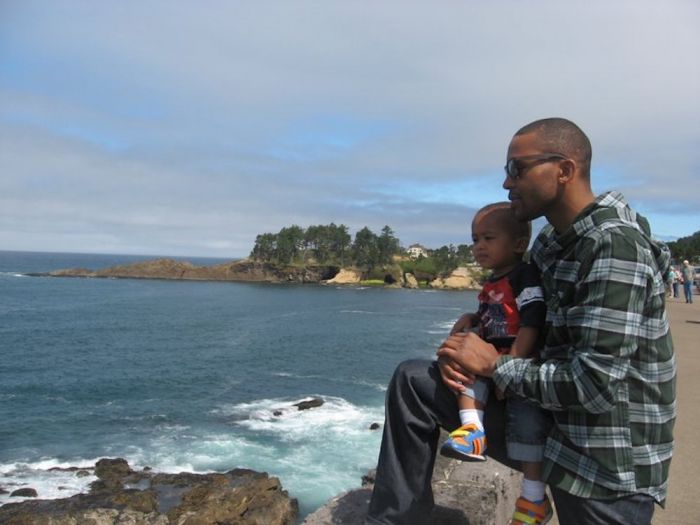 (credit: Wine Enthusiast)
iSommelier Smart Decanter
Worry no longer about needing time to let your wine breathe to open up— thanks to the iSommelier Smart Decanter ($499). The revolutionary device can decant wine in just one minute, instead of waiting an hour or more, as the patented decanter allows highly concentrated oxygen to evenly aerate the wine much more efficiently than traditional decanting. It is the solution to having a great tasting wine for you and your loved ones or guests at a minute's notice. Upgrade to iSommelier Pro and control the lightweight and easy to pour decanter directly from your smartphone using Bluetooth.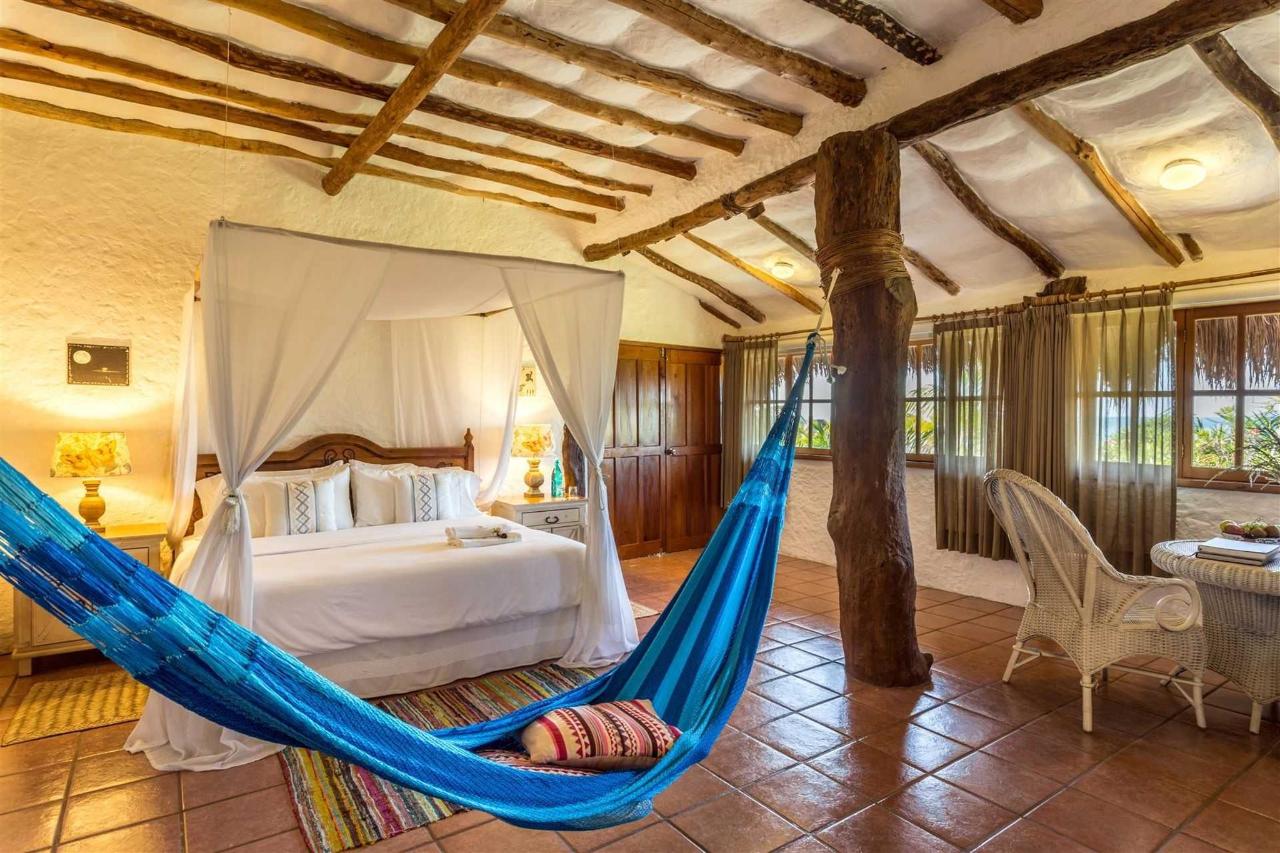 (credit: Snake River Farms)
Snake River Farms
For the man that loves juicy and delicious meat, give him a top-notch cut steak assortment from Snake River Farms. The premium producer of American Wagyu beef and Kurobuta pork, whose products appear on some of the country's most notable restaurant menus, can bring Michelin-star quality food into the home, perfect for a romantic Valentine's Day dinner and/or as a gift for anyone who appreciates high-quality meat. Some gift packages include the Gold Steak Special ($529), and Philip Tessier's Gold Medal Assortment ($375) and more on the Snake River Farms website here.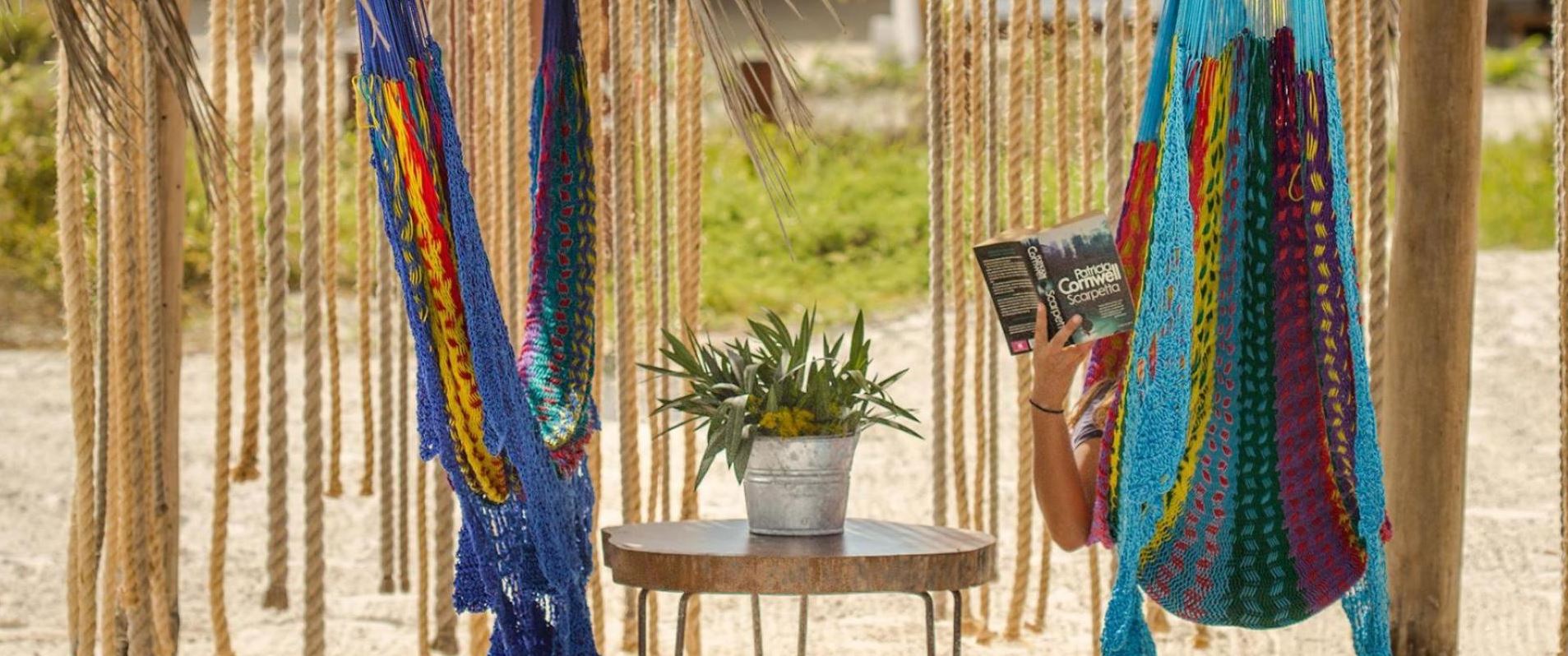 (credit: BestCigarPrices.com)
BestCigarPrices.com
Cigars are an acquired taste, and if your special someone enjoys relaxing and puffing on a beautifully rolled cigar, there is no place to look besides Bestcigarprices.com. Providing a massive selection of high-quality products to customers, they are equipped with a gigantic, state of the art cigar humidor warehouse that ensures maximum freshness in every cigar they ship. From samples packs, which are always popular or if you're looking for the really high end, sort their cigar section and pay attention to their rare category like the Padron Anniversario Serie 1964 A Natural ($319.99). Not sure his taste, purchase a small humidor and allow him to stock it with a variety of selections.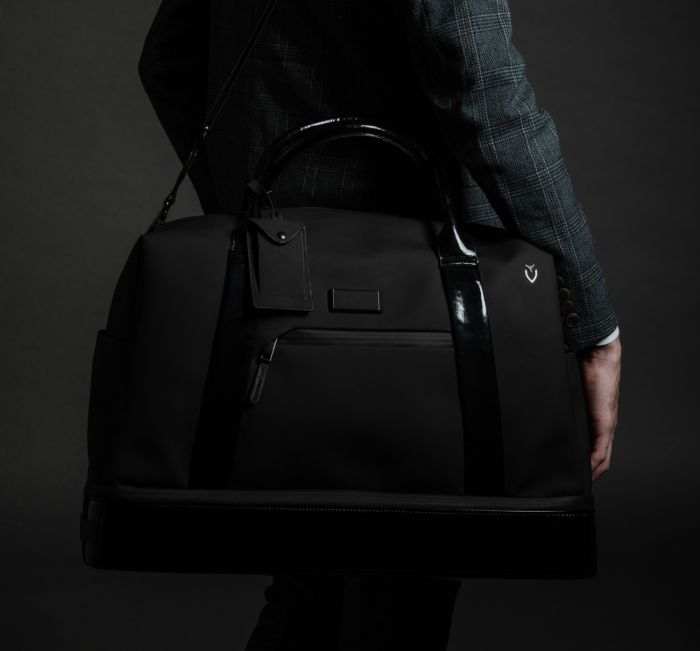 (credit: Vessel Bags)
Signature 2.0 Boston
Vessel specializes in luxury bags that are both functional and stylish and are perfect for a romantic weekend getaway. With a full selection of performance-driven backpacks, luggage, totes and golf bags, Vessel is now debuting its 2.0 line featuring items like the Signature 2.0 Boston ($265). Offered in five colors, the micro-suede synthetic leather bag fits your everyday essentials and features a 300-degree bottom breathable compartment, trolley sleeve for easy airport travel. Vessel's flagship store at Westfield UTC in La Jolla, California is now open where you can touch and select your bag in person. Vessel's Buy a Bag, Give a Bag program is the perfect combination of style and cause. With every bag purchased, Vessel gives a school backpack to a child in need.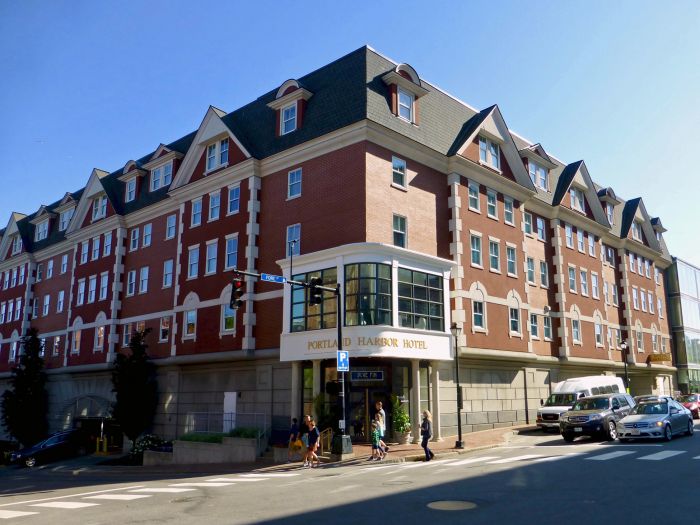 (credit: Lighting Affection)
Lighting Affection
Lighting Affection provides personalized carved lights that are unique, romantic and unforgettable. Offered in four sizes ranging from a night light ($65) to an extra-large table top lamp ($249). By just uploading a photo, you can give a magical gift that always brings you back to that special moment in time for you and your significant other. After you upload your photo, Light Affection will carve a piece in a unique technique, place it into a frame of your choice and assemble it into a complete lamp. When receiving it, all you have to do is take it out of the box, plug it in and turn the switch on.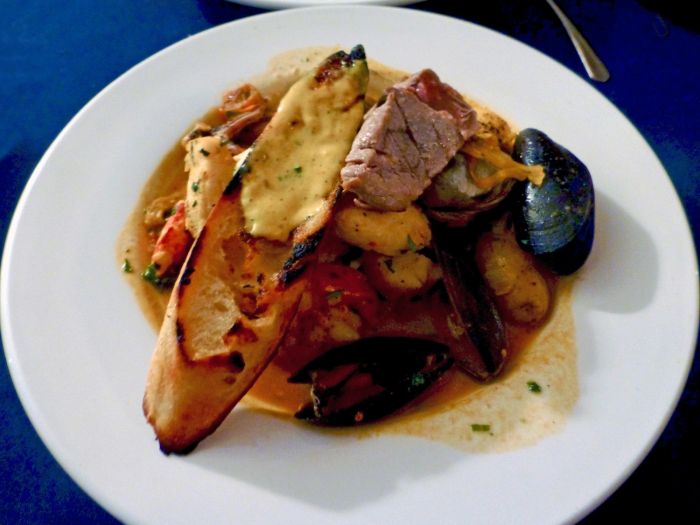 (credit: REM-FIT)
ZEEQ
Everyone deserves a carefree, comfortable and smart sleep. The ZEEQ Smart Pillow ($199.99) is great for the partner who snores, enjoys music and soothing sleep sounds, wants a smart alarm and more. The high-tech pillow provides proper head and neck alignment, manages heat and moisture, is hypoallergenic and is IFTTT smart-home compatible. Their built-in wireless music allows you to stream music of your choosing, provides vibrations to nudge you encouraging you to adjust your position and open restricted airways if snoring and will assist you in falling sound asleep.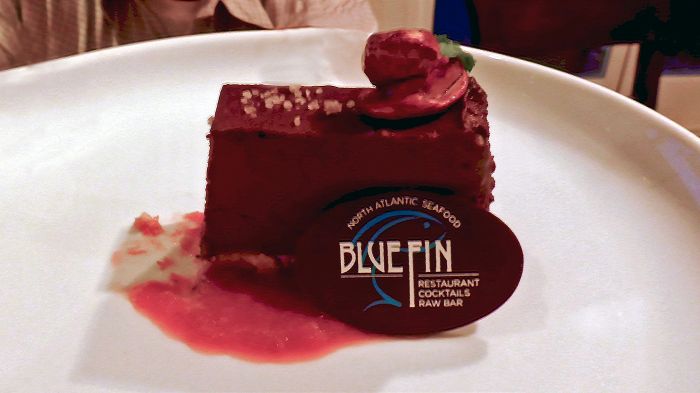 (credit: Wolf & Shepherd)
Gunner Driver
Wolf & Shepherd, a men's footwear brand, offering a collection of classic Italian leather dress shoes equipped with patented sneaker technology, was developed to help alleviate pain experienced when wearing traditional dress shoes. Founded by Justin Schneider, a former Notre Dame decathlete and Adidas, New Balance and Reebok athletic shoe designer, Wolf & Shepherd is changing the game. The brand's eight styles are designed using proprietary memory foam to eliminate heaviness and provide comfort, all while preserving the timelessness, quality and heritage of traditional dress shoes. The Gunner Driver ($195) is a sleek suede slip-on that embraces the iconic driver aesthetic and is constructed with high-quality craftsmanship and innovative water-resistant suede.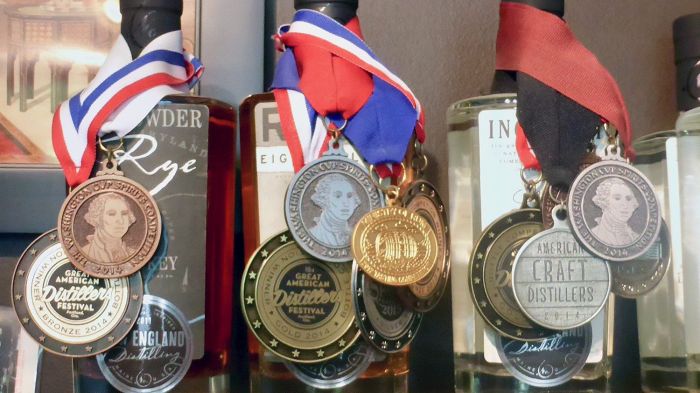 (credit: Jaybird)
Jaybird RUN True Wireless Sport Headphones
Free your run, workout, hike and more with the Jaybird RUN True Wireless Sport Headphones ($179.99), the company's first truly wireless pare of headphones. The sweat-proof and water-resistant headphones have a four-hour play time with an additional eight hours with included charging case, delivers customizable sound, a secure comfort fit and access to take calls. Run wild and enjoy your music your way which can be controlled via the Jaybird app featuring Spotify integration and locator feature if you misplace them. An additional unique feature to these headphones is the ability to listen to music in one ear and leave your other earbud in your pocket so you can run safely on the road while staying aware of your surroundings.
(credit: moshi)
Tego Backpack
Moshi creates unique products from bags, cases, audio computing and more all in an effort to enhance the mobile lifestyle. Like all other Moshi products, the Tego Backpack ($169.95) is designed in-house assuring customers that they are receiving the utmost quality and reasonably priced items. Ideal for the commuter and traveler, the backpack blends a stark design with modern functionality like a pass-through USB cable that attaches to a portable battery, a spacious interior includes a padded sleeve for laptops up to 15", concealed, anti-theft rear zippers microfiber pouch for carrying sunglasses and more.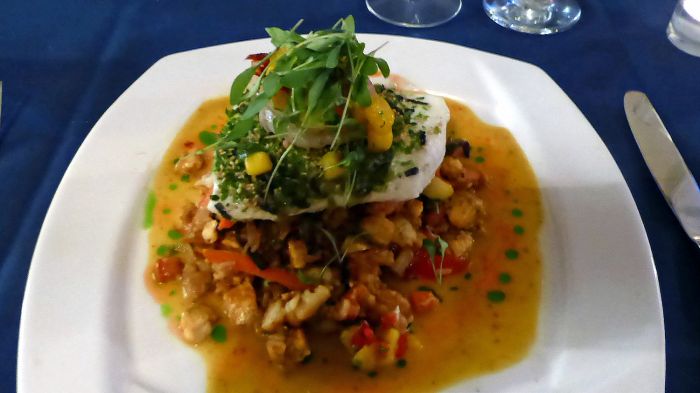 (credit: IGNITE)
IGNITE LED Teeth Whitening
Everyone wants to look good and feel good whether on a first date or a night out with your loved one. Further your confidence and brighten your teeth with IGNITE LED Teeth Whitening System® ($159.99) and put your best smile forward. The new innovative teeth whitening system you can use at home helps whiten teeth by four to six shades after only one 20-minute application. The device is on a 20-minute timer and should be used twice per day for a week initially and then once a day. Along with the IGNITE system enjoy vitamin E cotton swabs for moisturizing lips, bonus lip plumper and tooth gloss for extra shiny teeth, and a carrying case.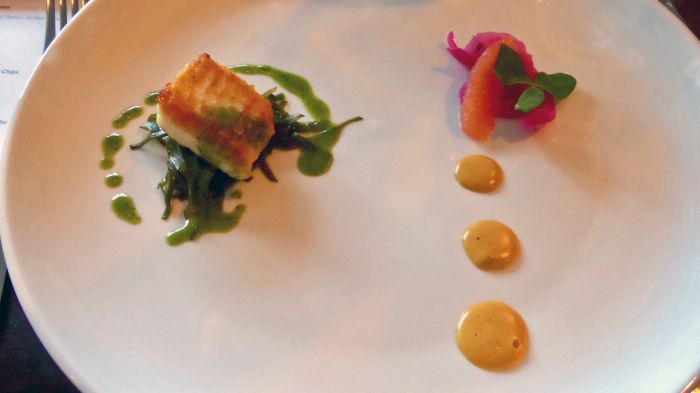 (credit: Man Crates)
The Clean Shave Crate
Man Crates believes that men deserve brag-worthy gifts, and on a holiday that is traditionally focused on women, Man Crates offers women a way to lavish their men with attention instead! The Clean Shave Crate ($139.99) is the ultimate win-win gift. The man in your life will get a wooden crate filled with stylish grooming tools which he gets to open with a crowbar, and you (ladies) will get a man with a more kissable face. The Clean Shave Crate comes with all the shaving tools he would never buy for himself -- an old-school badger brush, a heavy-weight chrome razor and blades, luxury soaps and oils and a shave towel. Turn what feels like a chore into a luxury experience he'll love with Man Crates.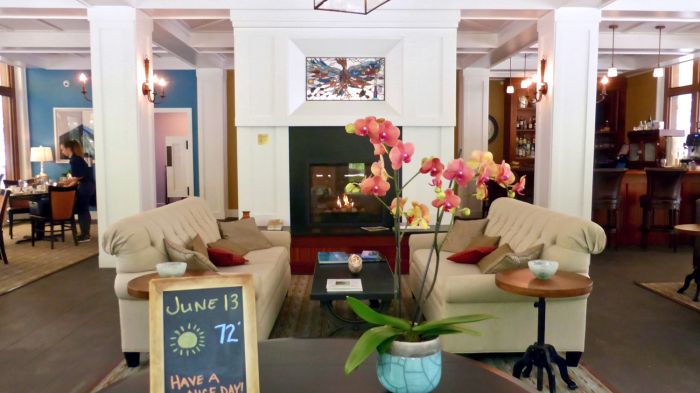 (credit: GEARYS Beverly Hills)
Kabrio - Anthology Wine & Cheese Basket
Perfect for foodies and wine lovers, the Kabrio - Anthology Wine & Cheese Basket ($125) is a great stylish gift for the picknicker. Made with willow with a soft insulated cover, this basket has everything a couple of would need for a day at the park or beach and is both beautiful and functional. Inside the crate are two hand-blown wine glasses (7 oz.), two napkins, a wine opener and knife with secure locations on the top cover, a cheese board and a wooden tabletop when closed. Soled at GEARYS Beverly Hills, this along with other gifts for him can be found here.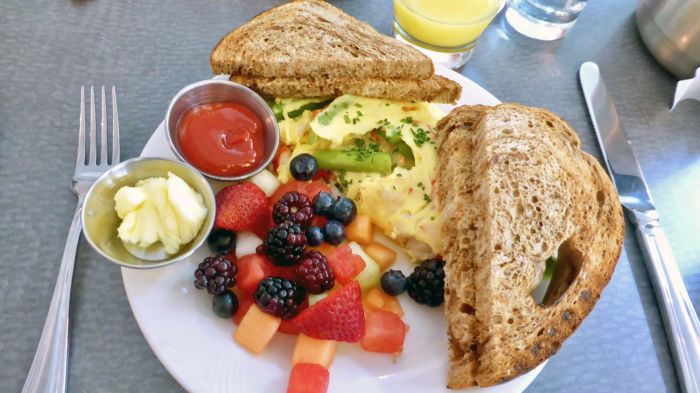 (credit: Faust Wines)
Faust Wines
Wine and art can now be given together in one gift with Faust Wines. With the release of limited-production "graffiti" magnums ($110), Faust wine is celebrating its 13th-anniversary vintage by partnering with noted graffiti artist, known only as Faust, from New York City. This limited release 2015 vintage magnum, offered for sale beginning on October 13, 2017, features the tag which graffiti artist Faust uses internationally. With only 1,000 cases produced, this collaboration expresses the complexity of Cabernet Sauvignon and the diversity of the Napa Valley with Faust's seamless blend of calligraphy, graffiti and design.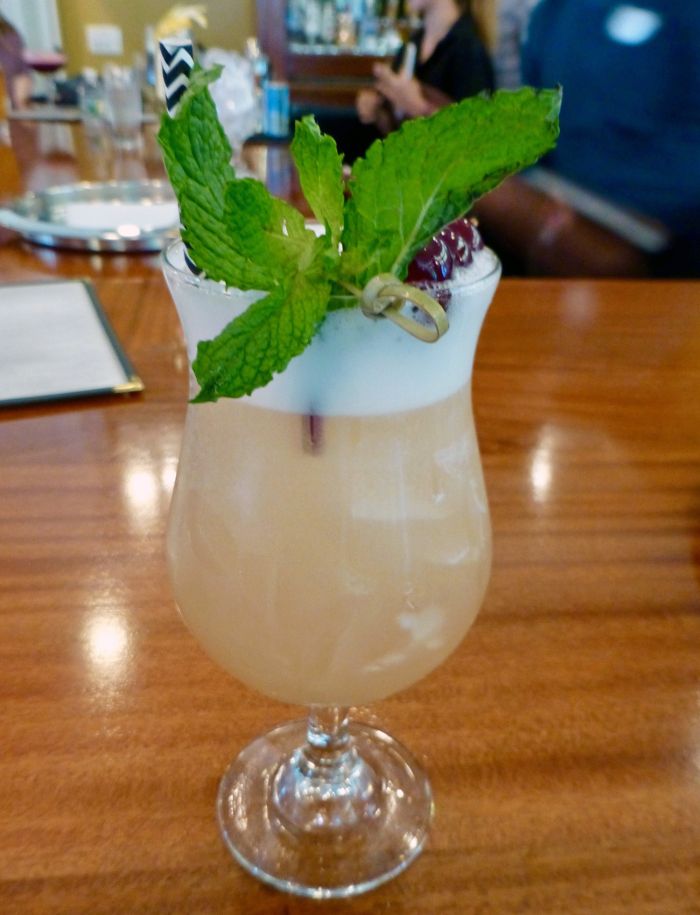 (credit: Ball and Buck)
Ball and Buck Deerskin Leather Gloves
Ball and Buck Deerskin Leather Gloves ($72) are made of deerskin leather in Centralia, WA. These leather gloves are tailor-made for both the outdoorsmen who carrying wood when your campfire needs fueling, but also chic enough to pair with your favorite peacoat for a night out. For the man who either never stops working outdoors or is eager to impress holding your hand on a date, these gloves require little care due to the Ball and Buck's commitment to bring the highest, longest-lasting products. To find your glove size, measure around the palm of your dominant hand at the widest part, excluding your thumb, the circumference in the number of inches is your approximate unlined glove size.