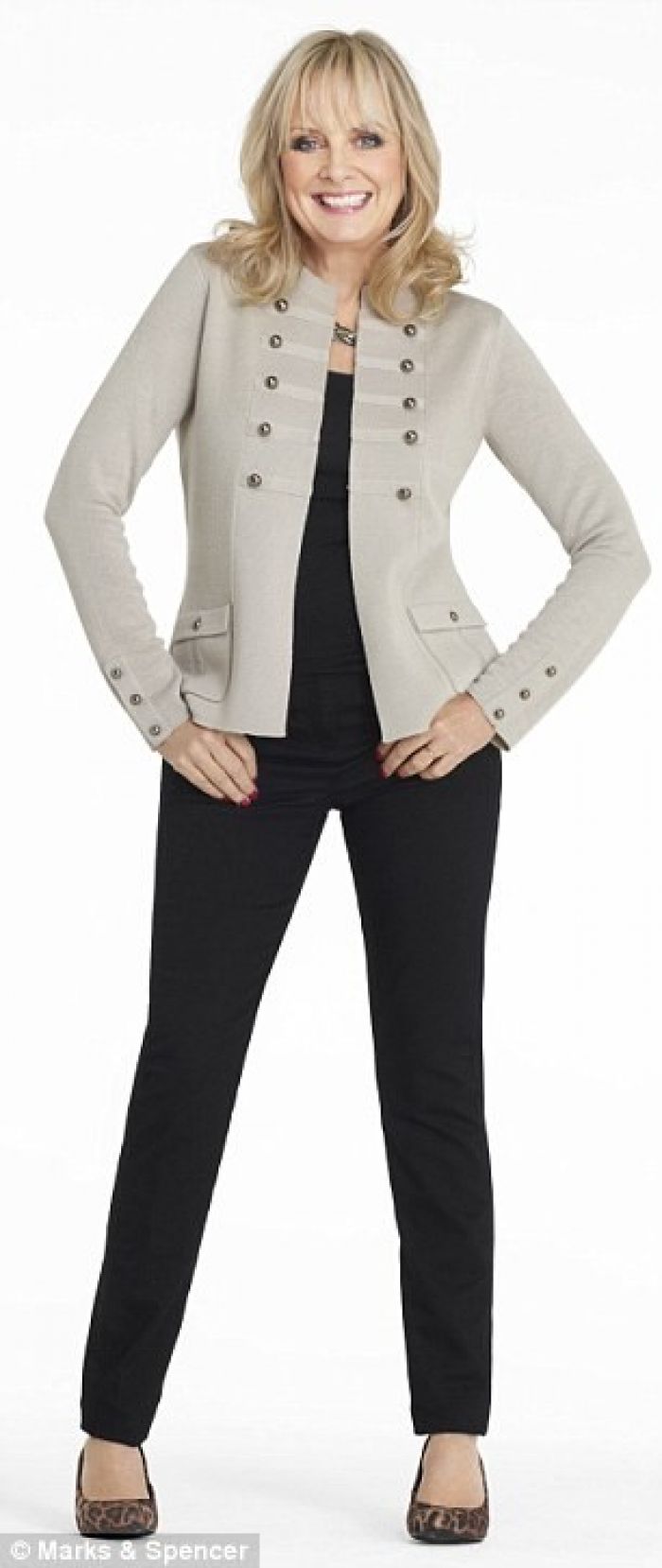 Mark & Spencer
Twiggy (if you don't know her, Google her), is back with a new capsule collection for Marks & Spencer, which is chock full of ready to wear feminine fashions that seem created specifically for professional women looking to spruce up their business wardrobes.
After a successful year Twiggy is back with her first Twiggy for M&S Woman collection of 2013.
Featuring sharp separates such as zipped detail biker jackets and nehru neck blazers, the pieces are sure to see you through spring in style.
Feminine dress shapes and pencil skirts nod to a more feminine take on the spring styling, while cool navy and whites champion the collection with hints of shimmery grey metallics for that touch of glamour. Read More and Check Out the Line